Eating and Exercise Tips for Your 60s (Infographic)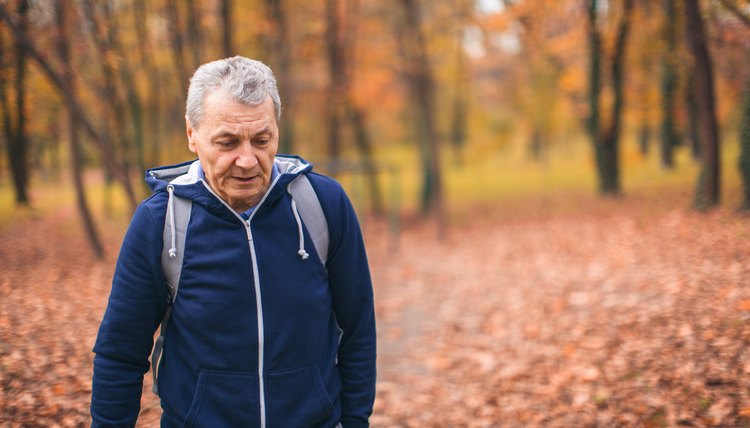 More than 45 million Americans were estimated to be 60 years old or older as of 2014. By 2030 this number will increase to 76 million!
Today's sixty-somethings are not the same as the over-sixties of years past. Compared with previous generations, the sixty-somethings of today are healthier, more active and working longer. Paying attention to the specific diet and exercise recommendations for your age group shown in the infographic below can help you enjoy greater health and quality of life.
For starters, the estimated daily calorie consumption for a sedentary person in the age range of 61 to 70 is 1,600 calories a day for women and 2,000 calories a day for men. You might be saying to yourself, "I'm not 'sedentary' -- I garden, play golf, go walking, and/or work out -- so that means I can eat more." And while this may be true, those activities can still be done in the midst of a sedentary lifestyle. We find that most people in the U.S. -- in any age group -- fit the definition of "sedentary," which simply means that you are seated for most hours of the day during the week. Despite our workouts and activities, it is the nature of the sedentary lifestyle that causes many Americans to overestimate how many calories they need to consume.
Click to view the full-sized image, and you can also print it and/or pin it and share it on Pinterest.
Get moving with moderate-intensity aerobic activity like brisk walks.
Writer Bio
Jess Barron is head of editorial at LIVESTRONG.COM.She has appeared on MSNBC's "The Most," ABC News Now, and XM satellite radio. Barron's writing has appeared on Wired.com, Yahoo! and Poprocks.com.