How to Understand Golf Scores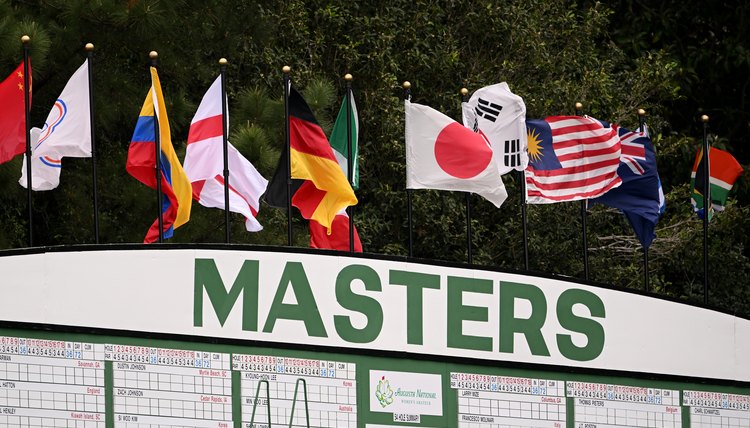 Learning to play golf involves not only learning the basic skill needed to strike and propel a golf ball down the fairway of a golf course, but also requires some understanding of scoring. Scoring essentially involves counting the number of shots the ball takes while in play in a round of golf, with a lower score being better, and the lowest score deemed the winner when competing against others.
Players use their total score, or total strokes, to not only measure themselves against the rating of the hole or the golf club they are playing at, but also against other players. PGA Tour players, major golf tournaments, and your local par 72 course all use the same scoring metrics, so it's easy to remember the terminology as you play more.
Learning the basics of golf scoring is relatively simple and can be accomplished by most individuals of any skill level, from beginner golfers all the way up to scratch golfers.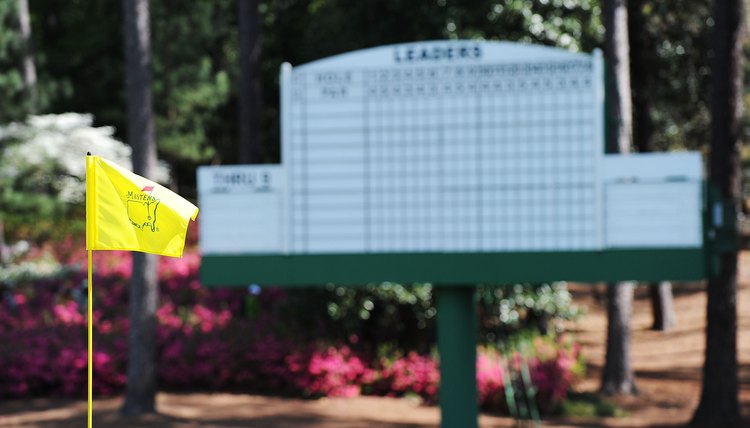 SportsRec
Common Golf Scoring Terms
Before getting into the actual scoring terms, it is important to understand the concept of a "par" in the game of golf. The term par represents the number of strokes, or hits, it should take a golfer to complete a hole on a given course.
For example:
A par-3 hole should be completed in three strokes

A par-4 hole should be completed in four strokes

A par-5 hole should be completed in five strokes

…And so on. The USGA originally determined that any particular hole up to 225 yards long would be a par-3 hole, holes between 225 and 425 yards would be par-4 holes, holes of 426 to 600 yards would be par-5 holes, and any hole longer than 600 yards would be a par-6 hole.
SportsRec
When watching or playing golf, you will often hear different scoring terms that represent hole scores based on a player's score relative to that hole's designated par. Here are some common terms you might see on a golf scorecard.
‌Bogey‌: Bogey is the term for a score that's one shot over par on a single hole

‌Double bogey‌: Double Bogey is the term for a score that's two over par on a single hole

‌Triple bogey‌: Triple bogey is the term for a score that's three over par on a single hole

‌Quadruple bogey‌: Quadruple bogey is the term for a score that's four over par on a single hole

‌Birdie‌: Birdie is the term for a hole score one stroke below par

‌Eagle‌: Eagle is the term for a hole score 2 under par

‌Double Eagle‌: Double eagle, also known as "albatross," is the term for a hole score three strokes below par

‌Hole-in-one‌: Hole-in-one is the term used when the player hits the ball into the hole on their first shot out of the tee box

Writer Bio
Keith Dooley has a degree in outdoor education and sports management. He has worked as an assistant athletic director, head coach and assistant coach in various sports including football, softball and golf. Dooley has worked for various websites in the past, contributing instructional articles on a wide variety of topics.