Establishing a Golf Handicap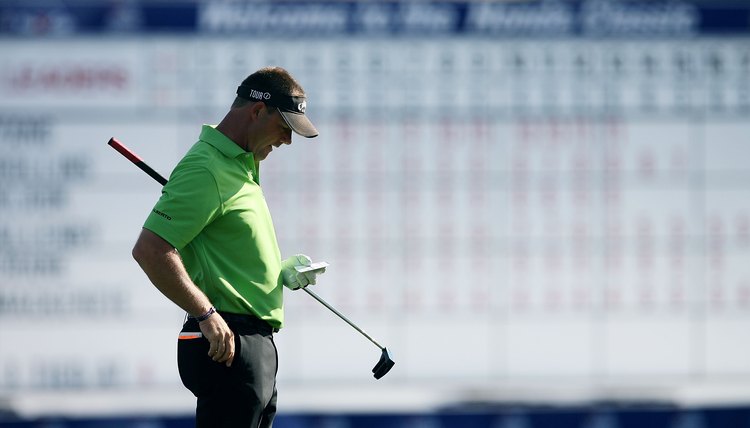 What is a Golf Handicap?
Golf handicaps are established in order to permit golfers of varying skill levels, from new golfers to scratch golfers, to compete against one another at an equal playing field in a game of golf or in tournaments. In order to establish a golf handicap index, you must first join an allied golf association that provides United States Golf Association (USGA) course handicap services.
The minimum number of 18-hole scores required to establish a handicap is five, which are subject to peer review by other members of the association. After you have played more than five rounds, your official handicap index will be based on your best 10 rounds of golf over the past 20 entries.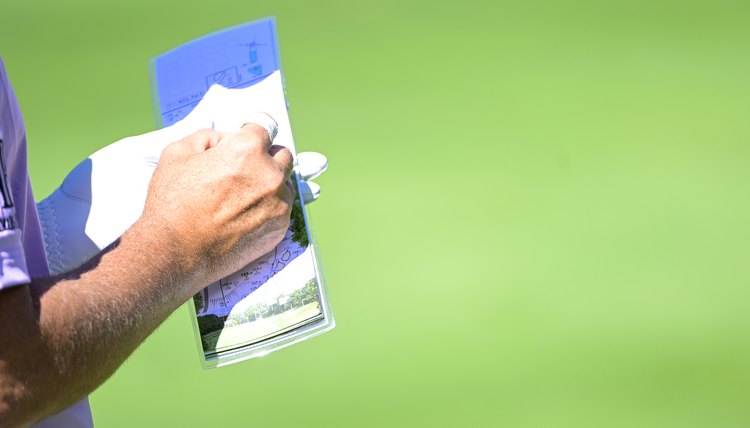 SportsRec
How to Get a Golf Handicap
Join a golf association in your area that provides USGA handicap services. Many public and private golf courses in the United States will provide the handicapping services for an annual fee.
Many golf associations also offer electronic access to the Golf Handicap Information Network (GHIN) which allows you to make electronic entries of your number of strokes in a round of golf and to check your data from any Internet-connected computer.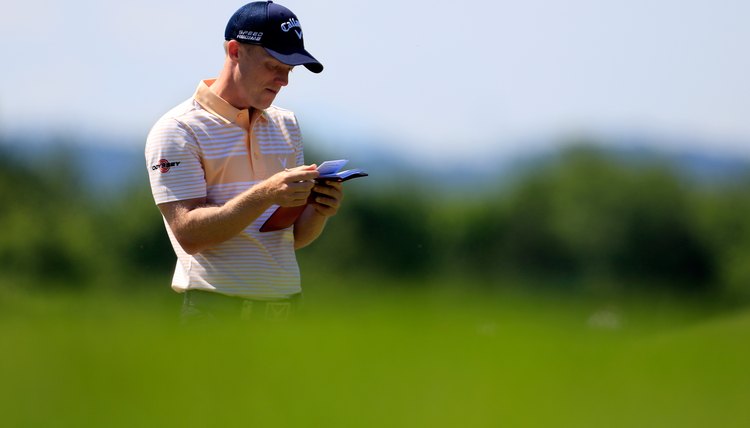 SportsRec
Enter your five most recent 18-hole rounds into the GHIN computer or turn your scorecard in to the golf association handicap committee. Rounds that are less than 18 holes in length cannot be used for handicap calculations.
View your initial handicap index on the GHIN computer after entering data from your fifth round. If your golf club does not provide GHIN access, the USGA will mail a handicap index card to the mailing address you provided when joining the club.
Continue to enter completed rounds for all courses that you play.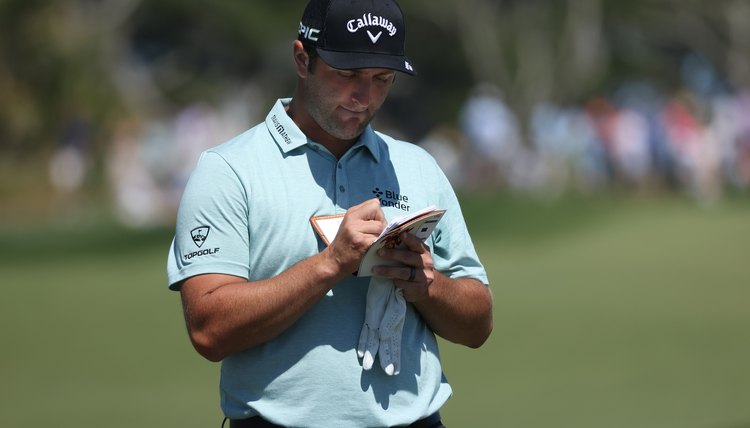 SportsRec
You will need to keep the scorecard from all courses that you play in order to enter the course slope rating for the tees that you used for the respective rounds.
The GHIN number system will provide real-time updates to your handicap index. If your golf club does not provide GHIN access, the USGA will periodically send a new handicap index card to you as your handicap changes as you enter an increasing number of scores into the USGA Handicap System over time.
Writer Bio
This article was written by the CareerTrend team, copy edited and fact checked through a multi-point auditing system, in efforts to ensure our readers only receive the best information. To submit your questions or ideas, or to simply learn more about CareerTrend, contact us [here](http://careertrend.com/about-us).