What Is the Meaning of Albatross in Golf?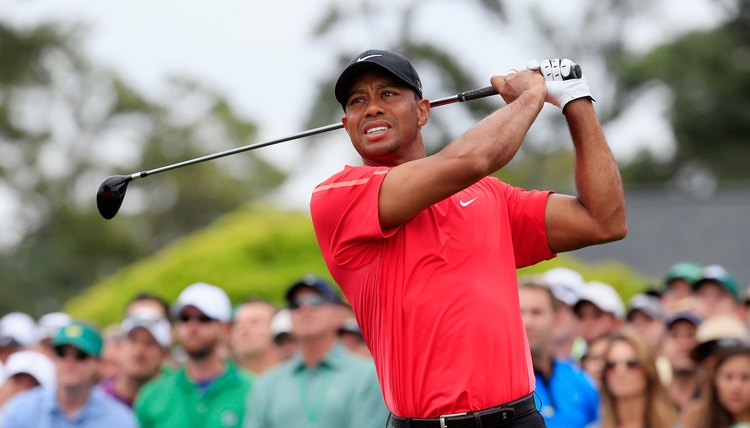 In golf, an albatross is a golf term that most golfers know but few will ever have the fortune to make. This scoring term, which is also known as a double eagle, represents three strokes under par on a single hole and is extremely difficult to achieve. Several professional golfers have scored an albatross in a tour event, but the list remains relatively short compared with the number of holes collectively played by all the golfers in PGA Tour and LPGA Tour history.
What is an albatross?
SportsRec
Scoring an albatross on a given hole requires that you are playing on a par-5 hole. If you were to hole out 3 under par on a par-4 hole, this accomplishment would technically be called a hole-in-one rather than an albatross.
On a par-5 hole, you would need to sink your second shot to achieve an albatross. This feat likely would require precision and luck with a second shot that most likely is 200 or more yards from the green.
What are some notable Albatrosses?
PGA Tour legend Gene Sarazen was the first professional golfer in golf history to record an albatross in one of golf's four modern major events, and he did so when the stakes were high. Sarazen earned this rare score in 1935 on the par-5 15th hole of the Masters tournament at the Augusta National Country Club, which forced a tie for the lead and a subsequent playoff that he won.
Other pro golfers, including Jack Nicklaus, Shaun Micheel and Joey Sindelar, have scored albatrosses in their careers. A notable, recent albatross belongs to Nicholas Thompson, who achieved the feat at the 2009 Fry.com Open at the Grayhawks Golf Club. After making an albatross on the par-5 11th hole, he made a hole-in-one on the par-3 13th hole. The back-to-back albatross and hole-in-one is an extremely rare occurrence in the game.
What are the odds of scoring an albatross?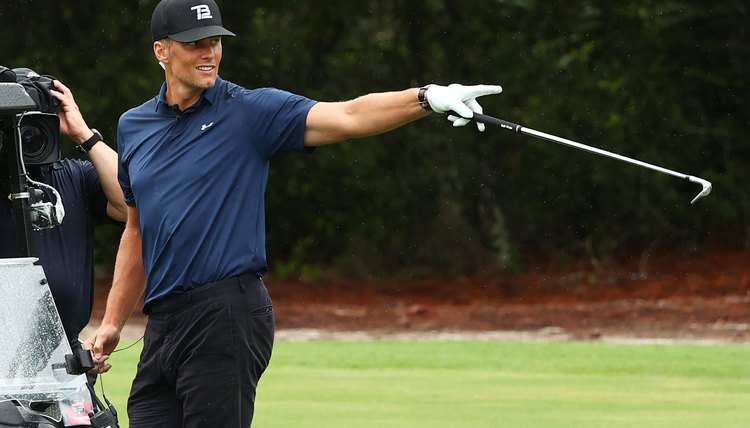 SportsRec
The National Hole in One Association, which tracks holes-in-one and sets odds for the feat, states that an albatross is one of the rarest scores in golf and less likely than an elusive hole-in-one.
The association sets the average golfer's odds of making a hole-in-one at 12,700 to 1 or, for a professional, 3,700 to 1. The odds of achieving an albatross, meanwhile, are set at 6 million to 1. Even Tiger Woods hasn't hit an albatross in his illustrious career
Where can you score an albatross?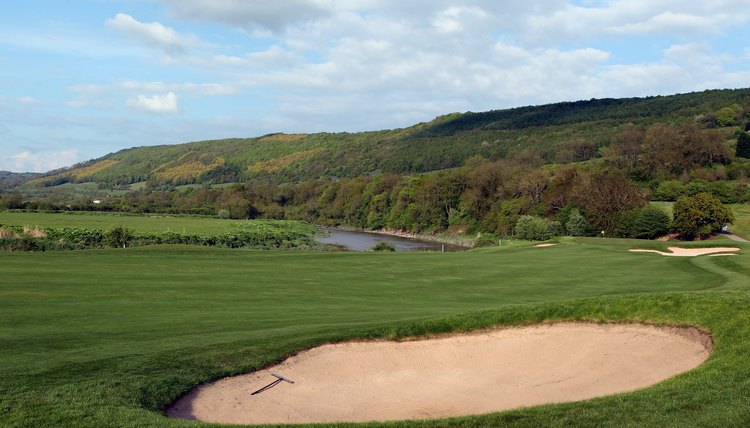 SportsRec
One of the factors that makes scoring an albatross even more difficult is that most golf courses only provide golfers with two to five opportunities to achieve the feat because it's only possible on a par-5 hole, this limits your chances of an albatross to the number of par-5 holes on the course. Although you have a chance to make a 1-under-par birdie or even a 2-under-par eagle on any hole on any given course, the albatross remains highly elusive.
How to score an albatross?
Putting together an albatross means getting an amazing fairway drive and then putting the golf ball in the golf hole on your approach shot which will require great skill. A hole with a dogleg can mean shortcutting most of the hole with a great drive but it's risky and could lead to a double bogey or worse.
Is there anything better than an albatross in golf?
Surprisingly there is one more score that is better than the albatross in golf scoring. This score represents four under par and is known as the condor. This can only happen in two scenarios, a a hole in one on a par five or a two on a par six. Par six holes are extremely long and extremely rare which makes this feat near impossible
Writer Bio
Blaise is a Freshman at the University of Missouri, studying Journalism at the world-renowned J school. He is the host of the Fast Five Podcast with his Childhood friend Sam Sinclair and interns with the Sports AI platform Pine Sports. He is a huge fan of the Kansas City Chiefs and the St Louis. Cardinals and hopes to cover them professionally in his near future.