Yoga Alliance Home Study Certification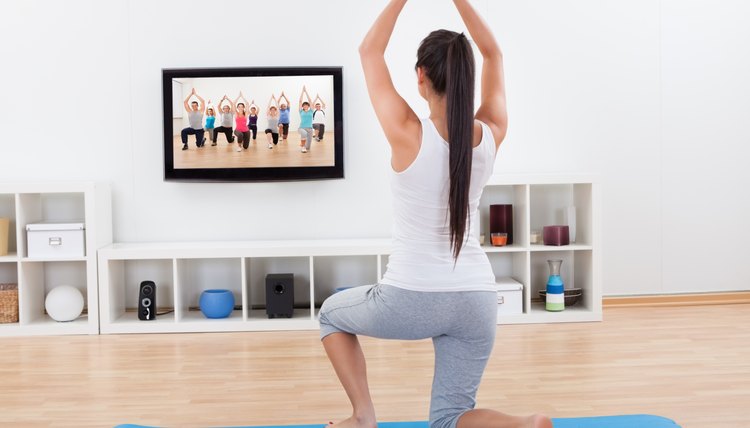 The Yoga Alliance's mission is to improve the quality and consistency of yoga instruction by educating yoga teachers in its history and traditions. A national education and support organization in the United States, the Yoga Alliance was formed in 1999 when Unity in Yoga and Ad Hoc Yoga Alliance merged. The Yoga Alliance soon established a national Yoga Teachers' Registry which recognizes different yoga styles and created a set of training standards and continuing education programs.
Registered Yoga Schools
The standards set by the Yoga Alliance are intended to develop a strong foundation for teachers and practitioners within the yoga community. This is why the Yoga Alliance only recognizes schools who use their pre-defined curriculum and certified instructors. The Director of the Teacher Trainer Program in a Registered Yoga School must be have earned the ranking of Experienced Registered Yoga Teacher of 200 or 500. Experienced Registered Yoga Teachers are yoga teachers who have a minimum of two years and 1,000 hours of teaching experience.
Teacher Training Programs
In order to eligible to be a Registered Yoga Teacher, students must meet the standards set forth by the 200-hour and 500-hour teacher training programs. This curriculum includes both contact and non-contact hours. A contact hour is time spent in a classroom environment with a Registered Yoga Teacher. Non-contact hours are outside resources relevant to yoga, anatomy and physiology that have been chosen by the instructor. These can include readings, videos, written assignments, group activities and evaluations of yoga classes outside of the program. Due these requirements, Yoga Alliance does not recognize at home study programs.
Yoga Alliance's 200 Hour Program
One hundred-eighty hours of the 200-hour teacher training program are contact hours, 65 of which are spent with the primary Experienced Registered Yoga Teacher. A hundred hours of this program are devoted to teaching techniques and practices, 75 of these are contact hours. Teaching methodology requires 15 contact hours and 10 non-contact hours. Anatomy and physiology include 10 contact hours and 10 non-contact hours. Yoga philosophy, lifestyle and ethics require 20 contact hours and 10 non-contact hours. Ten hours are reserved for practicums, at least five of these are contact hours. The remaining 15 hours maybe divided into contact or non-contact hours, at the school's discretion.
500 Hour Programs
The 500 Hour teacher training program requires 450 contact hours, 200 of which are done with an Experienced Registered Yoga Teacher and a 100 with an Experienced Registered Yoga Teacher 500. Techniques, training and practice provides the bulk of the training, requiring 150 hours. Teaching methodology lasts 30 hours,20 of which are contact hours. Anatomy and physiology requires 20 contact hours and 15 non-contact hours. Sixty hours are spent on yoga philosophy, lifestyles and ethics, 45 of which are contact hours. Finally, 40 hours of practicum, 20 of which are contact hours. The remaining 185 hours can be contact or non-contact depending on the school.
At Home Training Programs
While the appeal of studying from home at your own pace is undeniable, these programs lack the hands on techniques of Yoga Alliance trainings. At-home yoga programs typically rely on instructional DVD's, CD's, books, on-line exercises and audio recordings for instructional tools. Since these programs lack studio time with a Registered Yoga Trainer, the Yoga Alliance does not recognize these programs. However, certain schools like KC Fitness Link located in Kansas City have distant at-home study programs that offer the option of contact hours in order to become certified by the Yoga Alliance.