Longest Winning Streaks in Baseball History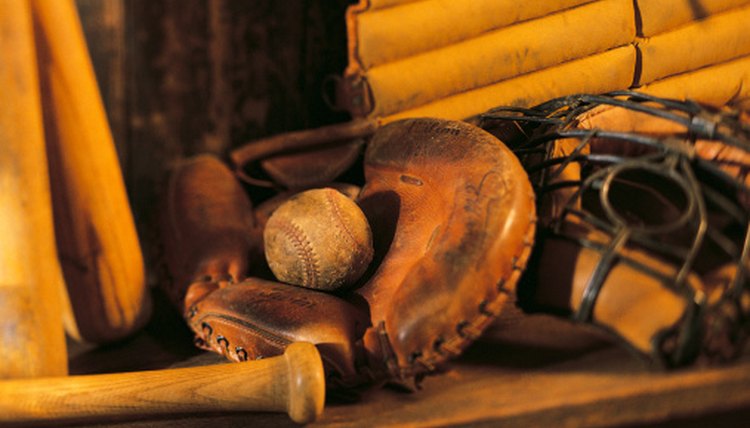 A baseball winning streak refers to an uninterrupted number of games won. As a former major league player John Lowenstein stated, "The secret to keeping winning streaks going is to maximize the victories while at the same time minimizing the defeats" There may be no other sport out there that has any greater history and tradition than baseball.
Major League
The 1916 the New York Giants won 26 games in row, with one tie on Sept. 18, 1916. Major League Baseball rules exclude games that end in a tie from being documented as official statistics. The official MLB longest winning streak belongs to the 1935 Chicago Cubs at 21 games. In the American League the 2002 Oakland Athletics hold the longest winning streak at 20 games.
College
The NCAA all division single season consecutive win record for baseball is 46 games set by the Division II 2000 Savannah State University Tigers. In NCAA Division I the 1977 Texas Longhorns and the 1999 Florida Atlantic Owls both won 34 consecutive games. In 2008 the Trinity College Bantams set the NCAA Division III record with a 44-game winning streak.
World Cup
The longest winning streak in the World Championship belongs to the Cuban National team. The streak started in 1984 and ended in 2007, with Cuba winning 9 consecutive World Cup titles. Team Cuba was on display for the entire World to see as the record was established. The streak ended 2007 in Taipei City, as USA defeated Cuba 6-3.
History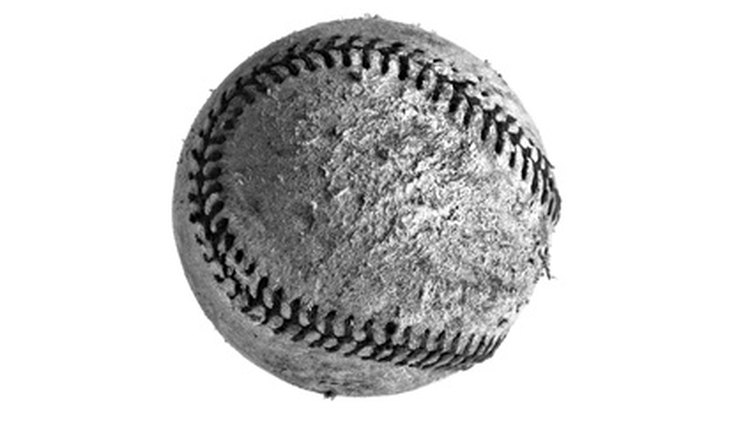 Comstock/Comstock/Getty Images
Each winning streak in baseball is meant to have an ending. The records are a part of history and represent the standard set for the next record breaker. An article written by Robert Ayzin in "Baseball Digest" reminds us that, "some parts of baseball record books will stand the test of time remaining unchanged and constant."
References
Resources
Writer Bio
Based in Michigan, Mike Everett has been writing health-related articles since 2010, with his work appearing on LIVESTRONG.COM. He is a licensed certified fitness trainer from the International Sports Sciences Association, and he holds a Master of Business Administration in strategic management from Davenport University and a Bachelor of Arts in criminal justice from Grand Valley State University.