What Does ERA Mean in Baseball?
ERA, or Earned Run Average is one of the most important stats for determining a pitcher's performance against hitters. It was originally created during the 1900s to rate the effectiveness of relievers, and has evolved to be a major measuring stick at all levels of baseball for pitchers. Today, it is one of most widely recognized pitching statistics in the game and a pitcher's era is a huge factor on how statisticians and fans alike evaluate a pitcher's effectiveness.
What is an ERA?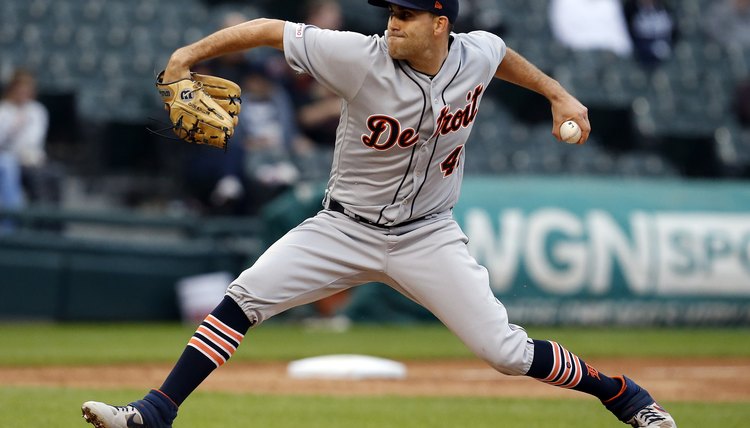 SportsRec
The metric ERA measures the average number of runs given up by a pitcher over the course of a nine-inning game. An earned run is runs allowed by the pitcher excluding runs resulting from errors, or mistakes made by other players in the field, or runs scored by runners caused by the previous pitcher. An ERA is based on the runs earned over nine innings. To many this is the most important pitching stat, over stats like win loss record, strikeouts, and complete games. It acts kind of like a batting average for pitchers.
How to calculate ERA?
An ERA is calculated by adding up the earned runs and dividing the number by the total number of innings pitched. That number is then multiplied by 9. For example, if a pitcher allowed 25 earned runs over 100 innings, you would divide 25 by 100 and then multiply by 9. The ERA would be 2.25. It is possible for a pitcher to have an infinite ERA if he is unable to retire a batter whilst giving up runs.
What is a good ERA?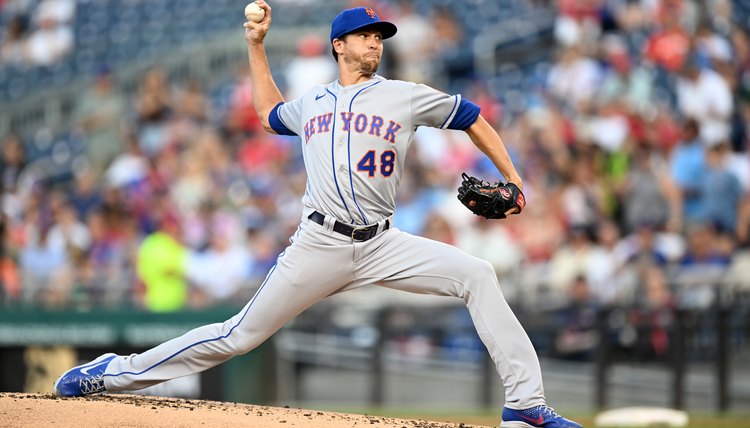 SportsRec
The lower the ERA, the better the pitcher is considered. During the early 1900s, some pitchers had low ERAs under 2.00 due to the lack of hitting during that era. In the live ball era, an ERA under 4.00 is now considered somewhat effective, while an ERA under 2.00 is a very good ERA. An ERA above 6.00 usually is considered a high ERA and is generally unacceptable. It is important to also consider sample size as it can be very easy for a pitcher to have a lower ERA if he pitches a small portion of innings. Some relief pitchers have low ERAs because they pitch only 60 or so innings in a season. Former St.Louis Cardinals starting pitcher and Hall of Famer Bob Gibson currently holds the record for best post-1920 single season ERA in MLB history with a 1.19 ERA in 1968.
Misconceptions
Some experts don't consider ERA to accurately reflect a pitcher's ability, or his success on the field Although it accounts for the ability to get batters out and prevent runs, it leaves out a variety of external factors that may skew the results. For example, a pitcher with a below average defense will suffer from his defense being unable to get runners out. Another major external factor is where the pitcher plays his home games, as some ballparks are more friendly to opposing batters than others.
Recently, stats like ERA+ or Defense Independent Pitching Stats (or DIPS) have attempted to solve this by removing defensive attributes and accounting for locations. ERA+ takes the average ERA and sets it at 100 and measures how above average or below average pitchers are while accounting for where games are played at/
What does WHIP mean in Baseball?
SportsRec
WHIP means Walks + Hits per Innings Pitched. WHIP measures how many base runners the pitcher allows.
For example:
Jacob DeGrom - Texas Rangers, 0.554 WHIP
Max Scherzer - New York Mets, 0.864 WHIP
Gerrit Cole - New York Yankees, 1.059 WHIP
What is an unearned run?
Some runs don't actually count against pitchers ERA's. Runs caused by a defensive error by a fielder or passed ball are considered unearned runs and don't count against the pitcher. Whether or not something is an error is decided by the designated scorekeeper at each and every baseball game.
Who has the lowest career ERA?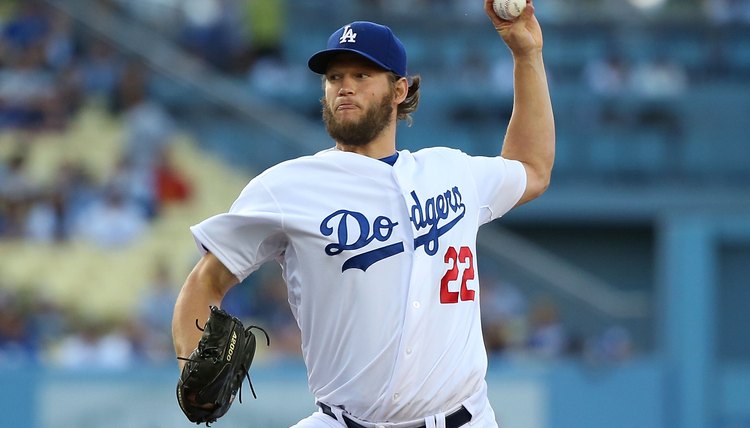 SportsRec
According to MLB records, the lowest career ERA in Major League Baseball history is held by Ed Walsh with a 1.82 ERA over his fourteen year career. He was aided by the deadball era, where a variety of factors made home runs rare and many baseball players played with subpar equipment. The lowest active career ERA is Los Angeles Dodgers ace Clayton Kershaw. His 2.48 ERA is the crowning achievement in a career that includes three Cy Youngs, and a National League MVP. He is followed by Rangers starter Jacob DeGrom with a 2.55 ERA, as he looks to become the seventh pitcher to win the National League and American League Cy Young Award.
What is the Average ERA in the MLB (starting pitchers).
In 2022, the average ERA among major league starters was 3.90.
Lowest Single Season ERA in the MLB
Tim Keefe of the Troy Trojans, a National League team, holds the record for the lowest ever ERA with a 0.86ERA in 1880. In 1914, Dutch Leonard of the American League Boston Red Sox recorded an ERA of 0.96. In 1884, Ed Cushman of the Milwaukee Grays recorded an ERA of 1.00.
SportsRec
Who had the Lowest ERA in 2022?
Justin Verlander of the Houston Astros had the lowest single ERA in baseball in 2022 at 1.75. Julio Urias of the Los Angeles Dodgers was second in the MLB at 2.16.
Writer Bio
Blaise is a Freshman at the University of Missouri, studying Journalism at the world-renowned J school. He is the host of the Fast Five Podcast with his Childhood friend Sam Sinclair and interns with the Sports AI platform Pine Sports. He is a huge fan of the Kansas City Chiefs and the St Louis. Cardinals and hopes to cover them professionally in his near future.