Basketball Rules on Assists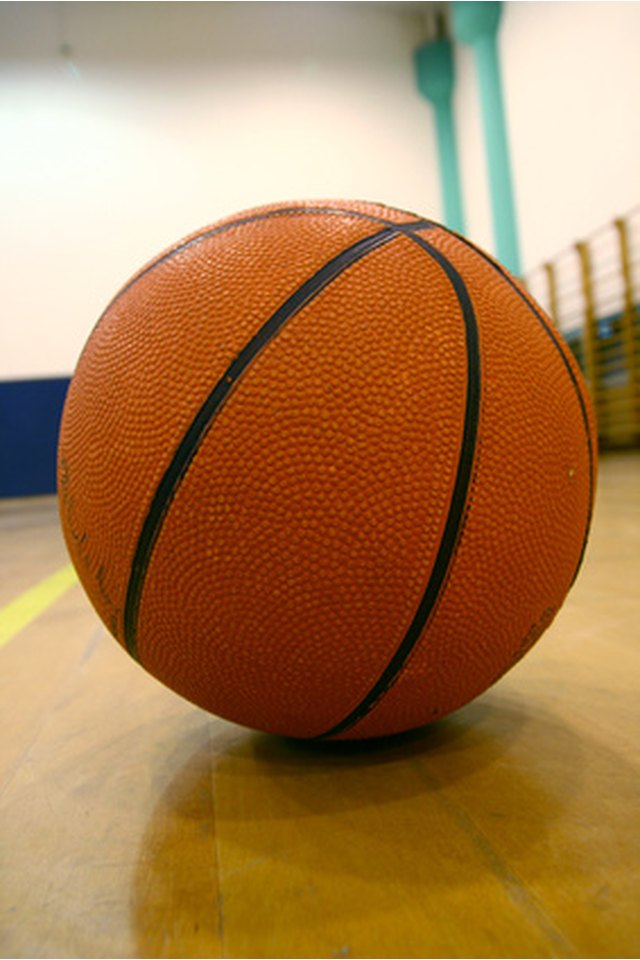 In basketball, you do not have to actually make the basket to be credited statistically. The player who passes the ball to a player prior to a successful shot is rewarded with an assist. There are slight variations in the wording of the college (NCAA) and professional (NBA) rules as to what constitutes an assist. In all types of basketball, however, only one assist can be awarded per field goal.
NCAA Rules
In collegiate basketball, rulings on assists come from the home statisticians. A player receives an assist when a pass is made that directly contributes to a made field goal. It does not matter if the field goal is a 2-pointer or 3-pointer, the passer is only credited with one assist. There is room for interpretation on the statistician's behalf. The statistician can determine that the pass was too routine or too many dribbles were taken for a pass to count as an assist.
NBA Rules
The NBA has a slightly different definition of an assist. In professional basketball, an assist is defined as the last pass to a teammate that leads directly to a field goal. However, the NBA elaborates by saying that the player receiving the pass must move immediately toward the basket in a scoring motion.
Assists Leaders
As of 2010, the NBA record for assists in a game is 30, by Orlando Magic guard Scott Skiles in December 1990. Utah Jazz point guard John Stockton holds the record for most assists in a career, with 15,806, and in a season, with 1,164 in the 1990-91 season.
In NCAA Division I men's basketball, the record for assists in a game is 22, achieved by three different players. Mark Wade of UNLV set the single-season record in 1987 with 406 assists. Duke's Bobby Hurley set the career mark of 1,076 assists from 1990 to 1993. The career women's Division I record is 1,307, set by Suzie McConnell of Penn State from 1984 to 1988.
References
Writer Bio
Chris Callaway started writing professionally in 2007 and has worked as sports editor, managing editor and senior editor of "The Racquet" as well as written for the "La Crosse Tribune" and other newspapers in western Wisconsin. He graduated from the University of Wisconsin-La Crosse with a Bachelor of Arts in English and communications.