Top States for High School Baseball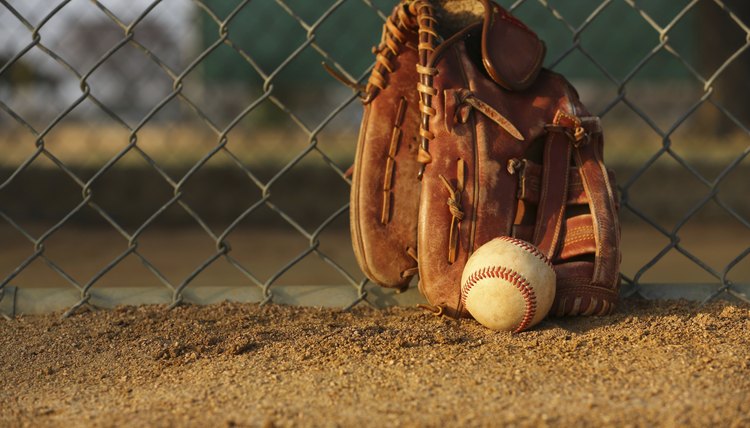 Seemingly countless high schools across the United States participate in high school baseball. Many high schools produce top-notch talent, with players going on to elite college careers in the NCAA and eventually a professional career in Major League Baseball. However, certain states consistently have teams ranked in the top 50 high school teams in the United States. These states also produce players that make the nation's All-America team, which consists of the best high school players in the country.
California
California is one of the best high school baseball states in the country. At the conclusion of the 2013 high school baseball season, California had five high schools in the top 25 in the nationwide ranking. Additionally, the state had seven high schools in the top 50, comprising over 15 percent of the entire list of schools. California also had seven players on the 2013 All-America team. In the 2012 Major League Baseball draft, California had 80 high school players taken by MLB teams, the most of any state.
Florida
Florida holds the distinction of having the No. 1 ranked high school baseball team in the United States for the 2013 season. Pensacola Catholic, located in Pembroke Pines, Florida, finished the season with a 30-0 record and a Florida state championship. Florida had four other schools ranked in the top 20 of the national rankings. The Venice High School in Venice and American Heritage High School in Plantation made the top 10.
Georgia
Clint Frazier of Loganville High School in Georgia was Baseball America's 2013 high school Player of the year. After hitting 24 home runs in 2012, he ended up in a showdown with his top rival Austin Meadows, also from Georgia. Meadows was picked up as an outfielder by the Pittsburgh Pirates in 2013. Georgia placed in the top ten draft picks with 23 young players representing their state.
Other States
Other states such as Texas, Tennessee, Arizona and North Carolina have high-quality high school baseball teams and players. Each of these states had at least one school ranked in the nation's top 50. Texas, Arizona and Tennessee each had more than one player named to the 2013 All-America team.
References
Writer Bio
Wade Harle began writing professionally in 2011 and holds a bachelor's degree in journalism from Iowa State University. His work on sports and other topics has been published on various websites.