Our Contributors
Dr. Robert Petros
Dr. Robert Petros has been working at the Yerevan State Medical University Department of Epidemiology and Infectious Diseases since 2009. He has had experience with thousands of patients and done a considerable amount of work in epidemic prevention on the government level.
Carrie Cross
Carrie Cross has been writing for profit and pleasure for more than 35 years. Her background includes business, real estate, entrepreneurship, management, health and nutrition. A registered nurse, she has published various pieces, including web content, numerous newspaper and magazine articles and columns and six books.
Juliet Wilkinson
As a bachelor's-prepared registered nurse with more than 15 years of diversified experience, Juliet Wilkinson innerves our health-conscious population through expert articles. She is a motivated professional who believes that preventive care is the first step towards health and well-being.
Carol Smolsky
Carol Smolsky is a Registered Nurse, ACE Personal Trainer, Crossfitter and yoga practitioner. She finished 14 full Ironman Triathlons (four Hawaiian championships), and countless other running and stair climbing races. She writes workouts for all levels, from recovering patients to elite athletes, as well as Triathlon Training Programs for all distances.
Ken Chisholm
Ken Chisholm is a freelance writer who began writing in 2007 for LIVESTRONG.COM. He has experience in health care, surgery, nursing and orthopedics as an orthopedic physician assistant and a registered nurse. He holds a bachelor's degree in business from the University of Findlay, Ohio.
Jackie Carmichael
Jackie Carmichael has been a freelance writer for more than 10 years. Her work has appeared in "Woman's World" and "American Baby" magazines. Carmichael is a licensed registered nurse and has worked in fields related to cardiovascular health and psychiatry. She also holds a Bachelor of Arts in journalism from The Ohio State University.
Kara Dickerson
Kara Dickerson started writing in 2010, with her health and fitness-related articles appearing on LIVESTRONG.COM and eHow. She is a registered nurse on a cardiac stepdown unit, a certified personal trainer at East Tennessee State University and a fitness instructor. Dickerson received her Bachelor of Science in nursing from East Tennessee State University.
Sharon Perkins
A registered nurse with more than 25 years of experience in oncology, labor/delivery, neonatal intensive care, infertility and ophthalmology, Sharon Perkins has also coauthored and edited numerous health books for the Wiley "Dummies" series. Perkins also has extensive experience working in home health with medically fragile pediatric patients.
Stephanie Berger
Currently residing in Livingston, Montana, Stephanie Berger is a Registered Nurse with a passion for preventative health. Since Berger began writing professionally in 2004, her work has appeared in "Women's World" magazine and "Forward in Christ" magazine. She holds a Bachelor of Science in nursing and a minor in Spanish for the health professions from Marquette University.
Chris McDaniel
Chris McDaniel is a medical writer and registered nurse with more than 25 years experience in hospitals, nursing facilities and government regulatory agencies. She holds a Bachelor's degree in nursing from Angelo State University in Texas. Her areas of expertise include medicine, pain management, fitness, nutrition and aging.
Abigail Adams
Abigail Adams began her freelance writing career in 2009, teaching others about medical conditions and promoting wellness by writing on online health and fitness publications. She is educated and licensed as a registered nurse, having received her degree from North Georgia College and State University.
Mark Denny
Mark Denny began writing while in nursing school in 2004. He is a registered nurse specializing in wound care and informatics, and has published articles in these areas. He holds a Bachelor of Science in nursing from Tennessee Wesleyan College.
Kristi Croddy
Kristi Croddy, BSN, is a registered nurse who started writing in 1994. She volunteers as a lactation consultant and pregnancy coach. Her writing career includes articles on pregnancy health, childbirth and breastfeeding. She is currently working on her first book, "Pain Free Delivery: A Guide to Natural Childbirth."
Gloria Attar
Gloria Attar is a registered nurse specializing in cardiac critical care. She has been a professional writer since 1983, covering health care, wellness and nutrition topics. Attar earned her Bachelor of Science in nursing from Kent State University.
Meg Brannagan
Meg Brannagan has worked as a registered nurse for more than 10 years, specializing in women's and children's health. She holds a bachelor's degree in nursing from the University of Nebraska Medical Center.
Dr. Heidi Moawad
Dr. Heidi Moawad is a neurologist and author of "Careers Beyond Clinical Medicine," a career guide for physicians. Dr. Moawad teaches human physiology and Global Health at John Carroll University in Cleveland, Ohio
About Us
SportsRec is the number one source for all things sports and exercise. Our sports and fitness experts contribute regularly to help us provide the most relevant and accurate articles. Whether you are looking for exercises to target a specific muscle group, rules for a new sport, or how to get started with an exercise regimen, SportsRec has you covered.
Our Team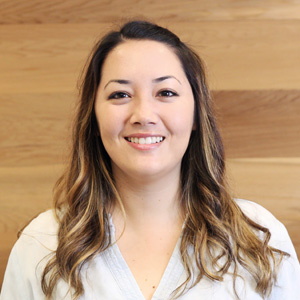 Cathy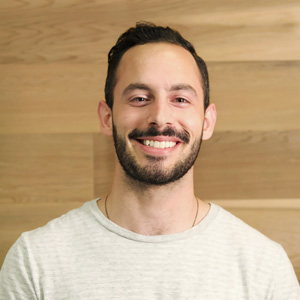 Jacob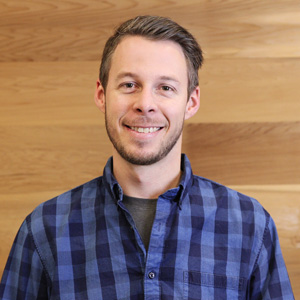 Justin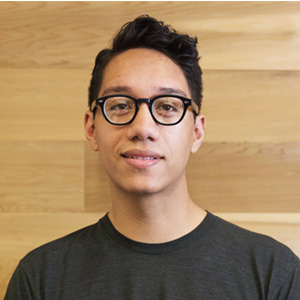 Kalyn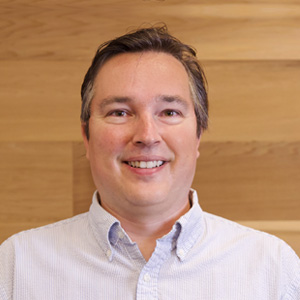 Paul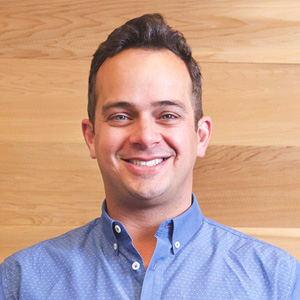 Scott