How Good Will DJ Moore and Justin Fields be for the Chicago Bears?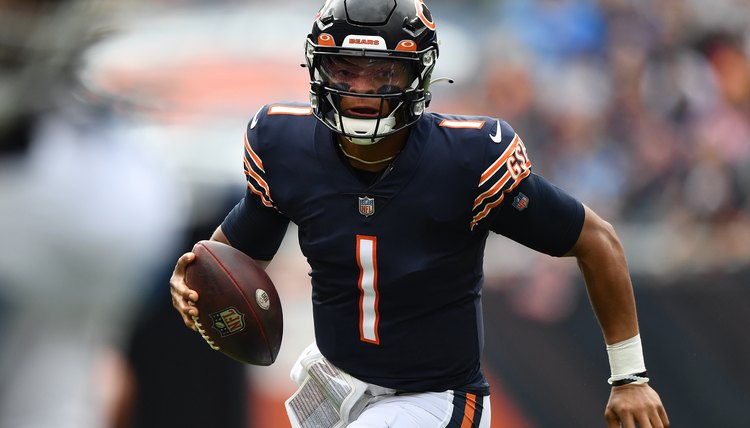 2022 was yet another learning year for the young Chicago Bears who went 3-14 and had the worst record in the NFL. But all was not lost, as Justin Fields showed flashes of greatness. Now with DJ Moore joining the fold, the Bears may have their best chance at the playoffs in years. Here's how we see the young duo doing in 2023.
How did the Bears get Justin Fields?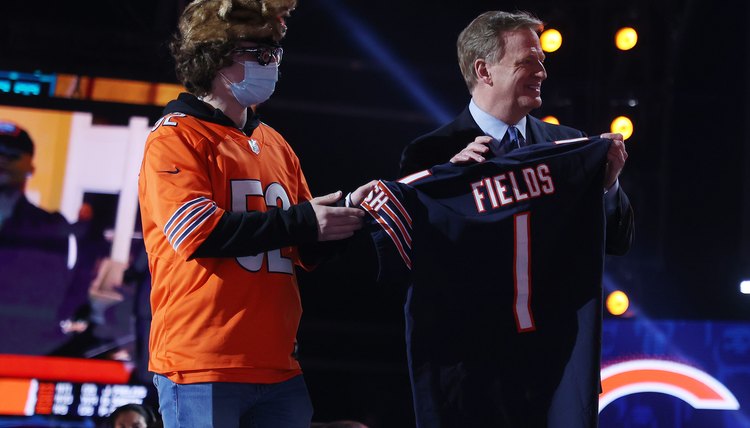 SportsRec
Justin Fields was drafted as the 11th overall pick in 2021 to the Chicago Bears. Fields was one of five QB prospects to be selected in the first round of the draft and looks to be the top of his class. Fields Bears tenure has been up and down but last year he rushed for1,000 yards becoming the third QB to do so along with Lamar Jackson and Michael Vick. He will go into 2023 with the starting job for the Bears.
How did the Bears get DJ Moore
SportsRec
DI Moore was collateral damage-during the Panthers quest to get Bryce Young. They traded Moore and four draft picks in order to move up to Pick #1 and select Bryce Young. This was especially shocking given how well Moore had been doing for Carolina. ‌Moore had eclipsed the 1,000 yard mark three times since being drafted in 2018‌. It will be interesting to see how he does with a QB like Justin Fields.
How will Justin Fields and DJ Moore do in 2023?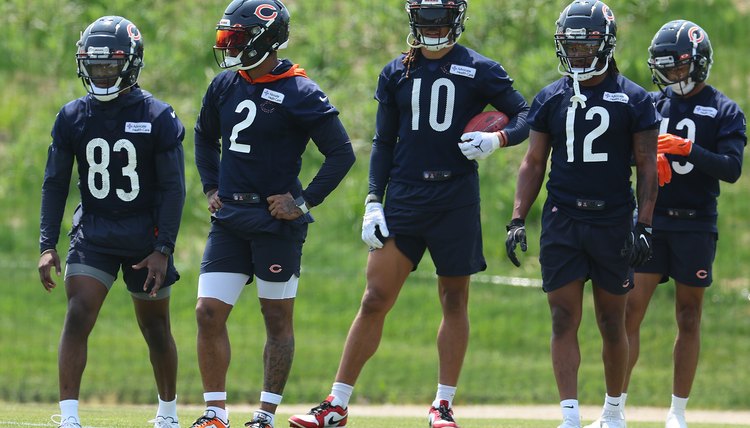 SportsRec
According to multiple sources, Moore and Fields have already developed a great chemistry with each other. Justin Fields even went on to say that "He's been great. And you know, the chemistry has really picked up." during OTA practices. We believe that the Fields-Moore duo will be a top five WR/QB connection in the NFL. This is because ‌Justin Fields has had two solid years without a wide receiver that even eclipsed the 500 yard mark‌ in 2022. Meanwhile DJ Moore has had 3 1,000 yard seasons without a solid QB at the helm in Carolina. Given the results of both in obvious dysfunction, it's safe to say that the two will be ones to watch in 2023.
Writer Bio
Blaise is a Freshman at the University of Missouri, studying Journalism at the world-renowned J school. He is the host of the Fast Five Podcast with his Childhood friend Sam Sinclair and interns with the Sports AI platform Pine Sports. He is a huge fan of the Kansas City Chiefs and the St Louis. Cardinals and hopes to cover them professionally in his near future.