Division 1 College Football Requirements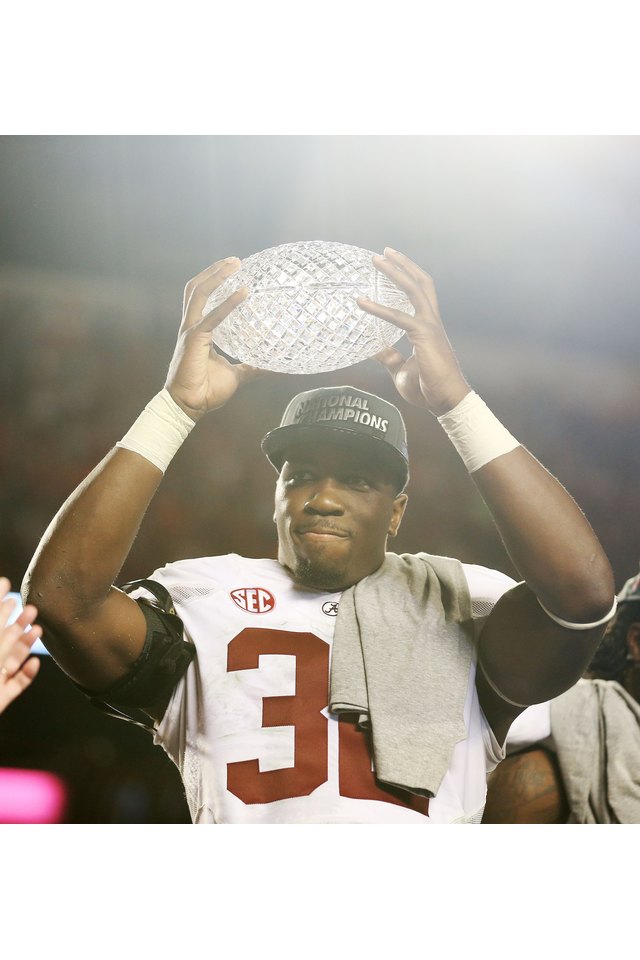 Division I is the top level of competition in the NCAA, the governing body for major college sports. Not all Division I schools maintain football programs, but those that do are divided into two subdivisions. The FBS or Football Bowl Subdivision and FCS or Football Championship Subdivision.
The Football Bowl Subdivision, or FBS, is the big schools—the ones that play on national TV. FBS used to be called Division I-A. Smaller schools play in the Football Championship Subdivision, or FCS, the former Division I-AA.
To field a football team in either subdivision, a school must fulfill a number of NCAA requirements.
How many D1 teams are there?
There are 131 schools in FBS and 10 conferences.
American Athletic Conference or AAC
Atlantic Coast Conference or ACC
Big 12 Conference or Big 12
Big Ten Conference or Big Ten or B1G
Conference USA or C-USA
Mid-American Conference or MAC
Mountain West Conference or MW or MWC
Pac-12 Conference or Pac-12
Southeastern Conference or SEC
Sun Belt Conference or Sun Belt or SBC
Sports Teams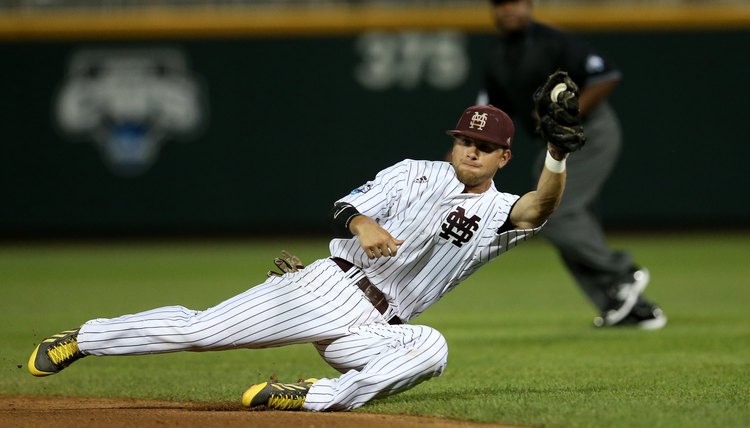 Streeter Lecka/Getty Images Sport/Getty Images
To compete in FBS, a school must compete in at least 16 varsity sports, including football.
Of those 16, at least six must be men's sports and at least eight must be women's sports.
For FCS, schools must compete in at least 14 sports, with at least six men's sports and seven women's sports.
If a school sponsors more sports than the minimum, it must follow NCAA guidelines to ensure equity between men's and women's opportunities.
Scheduling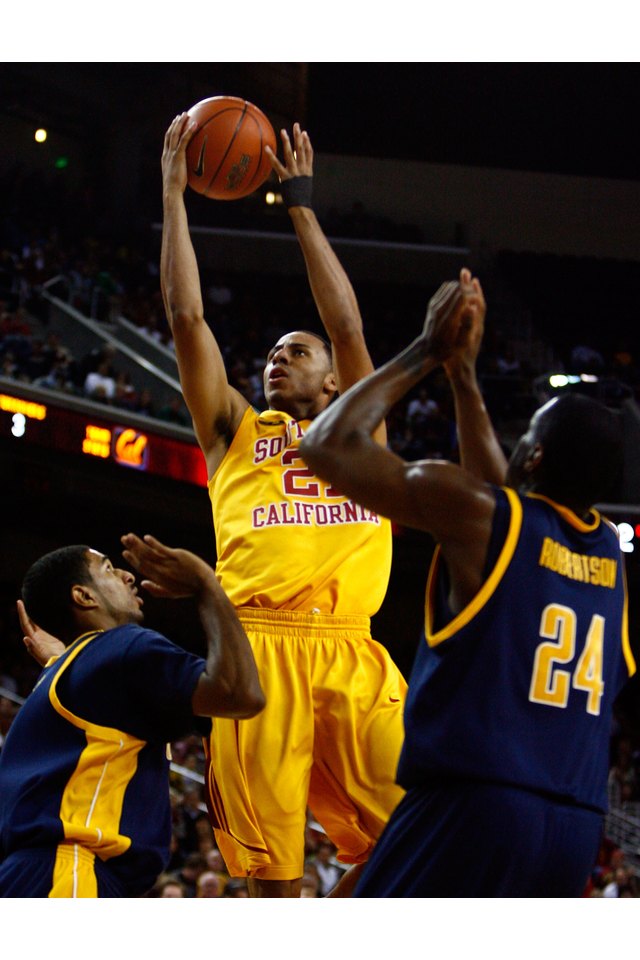 Streeter Lecka/Getty Images Sport/Getty Images
An FBS team must schedule at least 60 percent of its games against other FBS teams; however, one game against an FCS team can count toward this requirement if the FCS school uses 90 percent of its available football scholarships.
An FBS team also must have five home games against FBS teams every year. One game at a neutral site can count as a "home" game in this respect.
In FCS, a school must schedule at least 50 percent of its games against Division I teams from either subdivision.
This allows FCS schools to schedule more games against teams in the NCAA's lower ranks, Divisions II and III. There is no home-game requirement in FCS.
Attendance
Streeter Lecka/Getty Images Sport/Getty Images
To maintain FBS status, a school must average 15,000 in paid or actual attendance a game at least once every two seasons. The NCAA used to require Division I-A schools to have a stadium with a minimum capacity of 30,000, but that rule was scrapped in 2004. FCS has no attendance requirements.
Financial Aid
Streeter Lecka/Getty Images Sport/Getty Images
To remain in Division I, a school must grant at least 50 percent of the maximum number of scholarships the NCAA allows in each sport.
Alternatively, it can issue an NCAA-prescribed minimum dollar amount of aid to athletes, which for the 2009-10 school year was about $1.15 million, with at least half going to women's sports.
Or it can offer at least 25 men's and 25 women's scholarships in sports besides football and basketball (or 35 of each if the school doesn't play basketball).
FCS schools must meet only these criteria.
FBS schools have additional requirements: provide 90 percent of the maximum allowable football scholarships and offer at least 200 scholarships or at least $4 million in total athletic scholarships across all sports.
References
Writer Bio
Cam Merritt is a writer and editor specializing in business, personal finance and home design. He has contributed to USA Today, The Des Moines Register and Better Homes and Gardens"publications. Merritt has a journalism degree from Drake University and is pursuing an MBA from the University of Iowa.