Is Trevor Lawrence Ready for a Breakout Season?
Trevor Lawrence Year-to-Year Improvement
There weren't many quarterbacks in the National Football League who had a bigger improvement year-over-year than Jaguars quarterback Trevor Lawrence did from 2021 to 2022 under first-year Head Coach Doug Pederson.
In 2021, the rookie quarterback out of Clemson completed 359 of his 602 pass attempts (59.6 CMP %) for 3,641 yards, 12 touchdowns and 17 interceptions while leading the Jags to a 3-14 record and last place in the AFC South.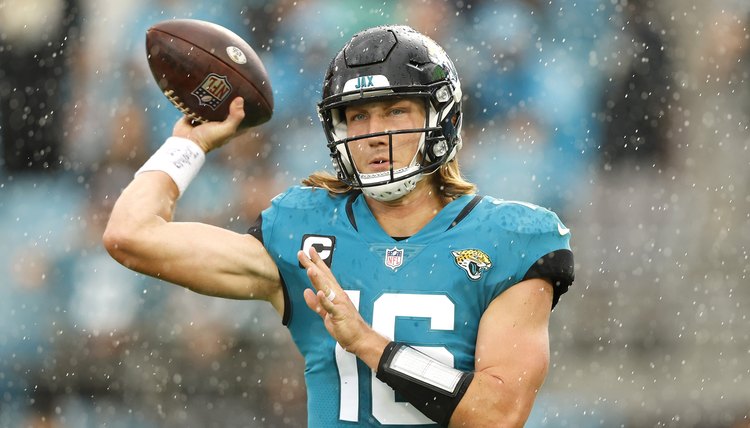 SportsRec
In 2o22, he completed 387 of his 584 attempts (66.3 CMP %) for 4,113 yards, 25 touchdowns and 8 interceptions while leading the Jaguars to their first winning season in five years, their first AFC South title since 2017, and pulling off an all-time comeback in the opening round of the NFL playoffs against Justin Herbert and the Los Angeles Chargers.
With higher expectations than ever before, Trevor Lawrence looks to take the next step surrounded by the best NFL roster he has been a part of in his young football career.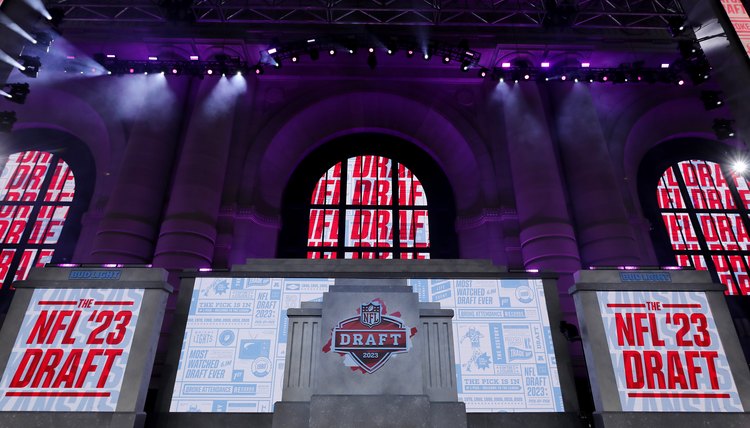 SportsRec
NFL Draft and Free Agent Signings
After giving out a total of $175.3 million in guaranteed money last offseason, Jaguars General Manager Trent Baalke made it clear that he wanted to focus on building his team through the 2023 NFL Draft as opposed to free agency this time around.
Here's a look at the Jags' 2023 draft class:
Rd. 1 Pick 27: OT Anton Harrison

Rd. 2 Pick 61: TE Brenton Strange

Rd.3 Pick 88: RB Tank Bigsby

Rd. 4 Pick 121: Ventrell Miller

Rd. 4 Pick 130: DE Tyler Lacy

Rd. 5 Pick 136: LB Yasir Abdullah

Rd. 5 Pick 160: SAF Antonio Johnson

Rd. 6 Pick 185: WR Parker Washington

Rd. 6 Pick 202: CB Christian Braswell

Rd. 6 Pick 208: DB Erick Hallett

As for free agent signings, here is who the Jags brought in this offseason:
OT Josh Wells

OT Chandler Brewer

DE Michael Dogbe

DE Henry Mondeaux

RB D'Ernest Johnson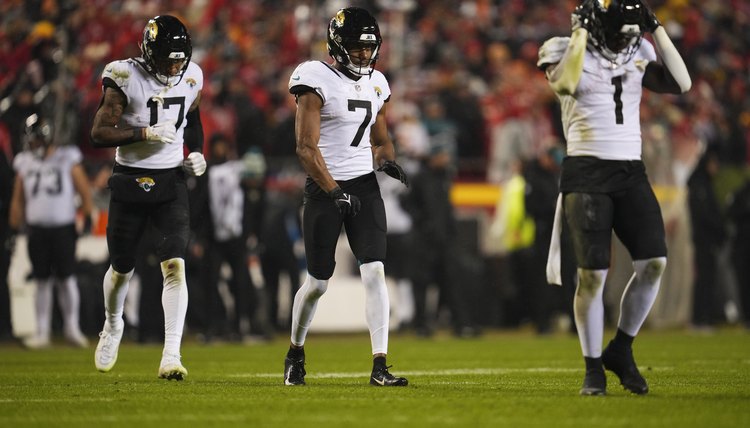 SportsRec
Best Position Group
The Jaguars roster is full of talent at several positions, but none are more loaded than the wide receiver room.
The combination of elite receivers in Calvin Ridley, Christian Kirk and Zay Jones will allow for offensive coordinator Press Taylor to get creative with his route concepts and open up the field for his playmakers at the wideout position.
The wide receiver room will also be the beneficiaries of elite running back play from Travis Etienne and a constant receiving threat in TE Evan Engram, both of whom draw attention to themselves from the defense on each snap, and will make you pay for it if you don't.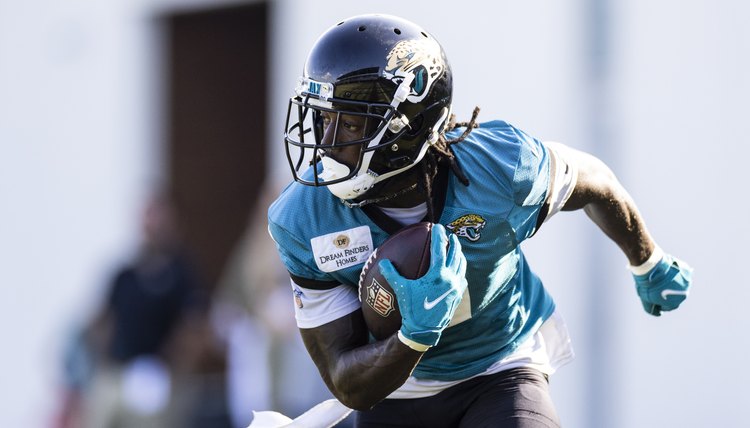 SportsRec
Breakout Player
After being suspended for the entirety of the 2022 NFL season, Calvin Ridley will be an immediate impact player on offense for this Jaguars team.
Ridley's best NFL season came in 2020, when he posted 90 REC for 1,374 YDS and 9 TD as a member of the Atlanta Falcons.
Hungry to get back on the field and remind the league that he was once one of the league's brightest young stars, look for Ridley to form a quick connection with Trevor Lawrence and be, perhaps, the biggest offensive threat on this roster come the regular season.
Biggest Question
The biggest question surrounding this team goes back to their young star QB, and it's quite simple: is he ready to take the next step in Year 3?
After throwing 15 touchdowns and just two interceptions while leading the Jaguars to a 7-2 record to finish the regular season, Lawrence cemented himself among the league's top quarterbacks- while still showing a lot of room to improve.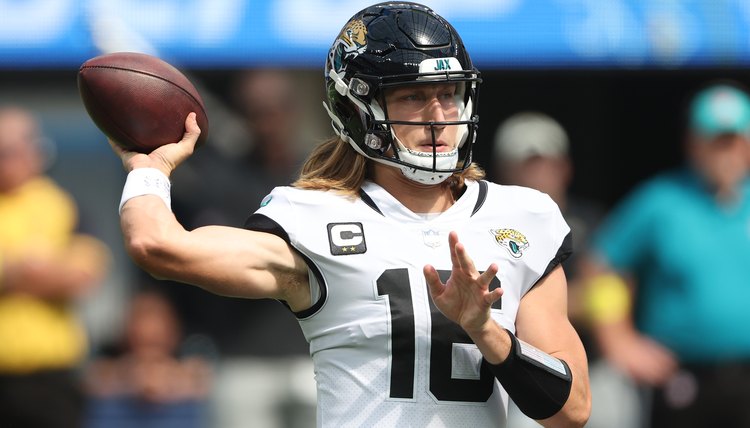 SportsRec
Taking the next step in Year 3 would look like Lawrence having full, complete and consistent ownership of the Jaguars offense throughout the entirety of the season, and continuing to evolve into the dynamic leader that his team can rally around and continue to build on.
With another full offseason under Doug Pederson in the books, coupled with the return of Calvin Ridley to compliment an already-talented receiving room, all of the pieces are in place for Lawrence to continue breaking out and proving to be one of the best quarterbacks in the National Football League for years to come.