Will Kansas City Chiefs repeat after so many offseason changes?
The Chiefs are back at the top of football's highest mountain. But staying there will be even harder this year. This is due to a host of familiar faces departing from the defending Super Bowl Champions. The Chiefs have also made several key additions to help soften the blow of losing some big names. Here's a recap of the Chiefs turbulent off-season and a preview of what is to come for Mahomes & Co. in 2023.
Who did the Chiefs lose this off-season?
SportsRec
It seems like just yesterday that the loss of Tyreek Hill was spreading doom & gloom all over Chiefs Kingdom, but this off-season has been just as turbulent for Kansas City. For starters, they lost their top two wide receivers in Juju Smith-Schuster and Mecole Hardman who both found new destinations in the AFC East. They also lost star OT Orlando Brown Jr. to rival Cincinnati and Safety Juan Thornhill to the Cleveland Browns.
How will the Chiefs offseason losses affect them?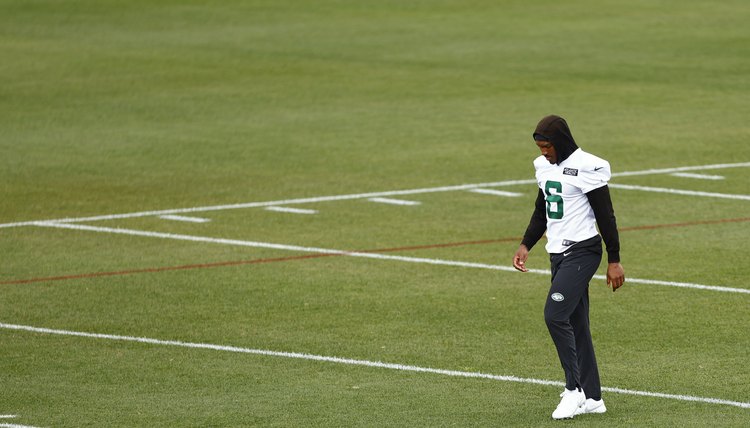 SportsRec
The loss of both Juju Smith-Schuster and Mecole Hardman will be a tough adjustment for Patrick Mahomes but Mahomes showed great resiliency last year after losing wide receivers Tyreek Hill, Byron Pringle, & Demarcus Robinson. It seems that as long as Mahomes is quarterback, the WR room is irrelevant especially with Travis Kelce pulling in over 1,000 yards receiving each of the past seven years.
Losing Juan Thornhill is tough as he at least played 850 snaps in each of his four seasons with the Chiefs but a great cornerback room should make up for that. After spending a first round pick on Orlando Brown Jr. in 2021, they let him walk in exchange for signing former Jaguar Jawaan Taylor which should be an apt replacement.
Who did the Chiefs draft in 2023?
The Chiefs made major adds in the NFL Draft in 2023. They started at pick 31 by snagging EDGE Felix Anudike-Ozumah from Kansas State to replace free agent Frank Clark. Then they drafted SMU WR Rashee Rice, who Mahomes had worked out with prior to the draft. They would draft OT Wanya Morris and S Chamarri Conner in the mid rounds to help shore up some depth as well.
R1 (31): EDGE Felix Anudike-Uzomah, Kansas State
R2 (55):WR Rashee Rice, SMU
R3 (92):T Wanya Morris, Oklahoma
R4 (119):S Chamarri Conner, Virginia Tech
R5 (166):EDGE BJ Thompson, Stephen F. Austin
R6 (194):DI Keondre Coburn, Texas
R7 (250):CB Nic Jones, Ball State
Who did the Chiefs sign in 2023?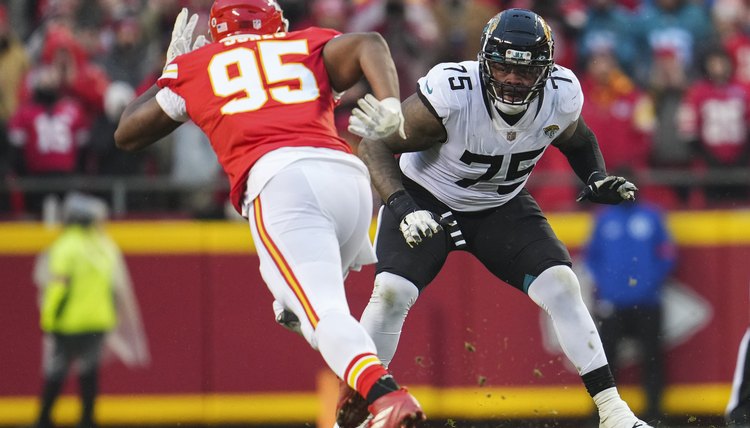 SportsRec
The Chiefs made some solid moves during the free agent period. They started by signing Jaguars OT Jawaan Taylor to a 4 year/80 million dollar deal to replace Orlando Brown Jr. They also were able to pick up EDGE Charles Omenihu from a stout Niners defense. The Chiefs also made a play for veteran WR and punt returner Richie James, who will fill a speed role for the Chiefs.
Chiefs 2023 Preview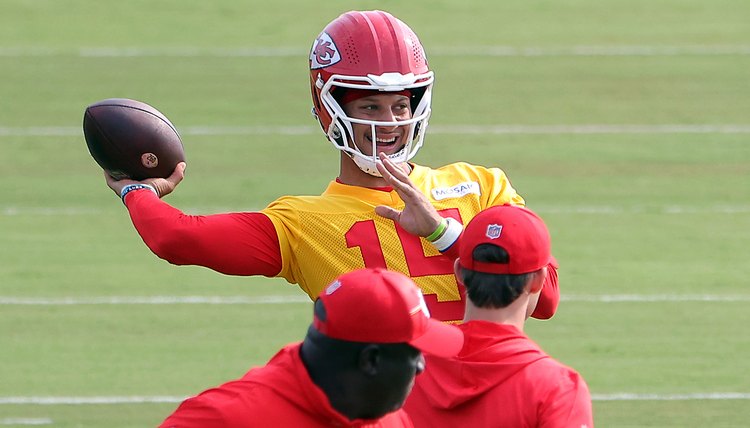 SportsRec
Even with all the moves made by the Chiefs this offseason, I consider them about the same in terms of talent as last season. They also have a much easier schedule this year, coming in at #9 in terms of strength of schedule. Barring an injury to Mahomes, they will have the premier offense in the NFL and can out power any other offense in the NFL. The defense has a lot of carry over from last year with young guys like Trent McDuffie and George Karlaftis being breakout candidates in 2023. Overall, I consider this team primed for an eight straight divisional title and at least an AFC Championship appearance.
Writer Bio
Blaise is a Freshman at the University of Missouri, studying Journalism at the world-renowned J school. He is the host of the Fast Five Podcast with his Childhood friend Sam Sinclair and interns with the Sports AI platform Pine Sports. He is a huge fan of the Kansas City Chiefs and the St Louis. Cardinals and hopes to cover them professionally in his near future.