List of Stores That Carry Bowflex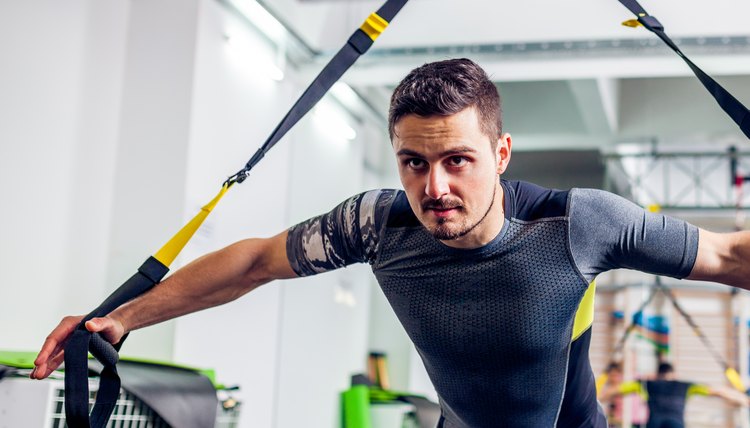 Bowflex is the maker of "Power Rod" home gyms that allow you to perform upwards of 60 cardio and strength-training exercises, depending on the model, all without using weights or gravity. Instead, the resistance comes from an advanced system of rods and pulleys which eliminate inertia and reduce joint and tendon strain, according to the manufacturer's website. Bowflex also makes other fitness equipment, including a new SpiraFlex home gym, TreadClimber, MaxTrainer cardio machine and a SelectTech free-weight dumbbell system. However, most people use the term "Bowflex" to refer to their iconic "Power Rod" home gyms, which have been selling for over 20 years and are available at a variety of stores.
Sports Authority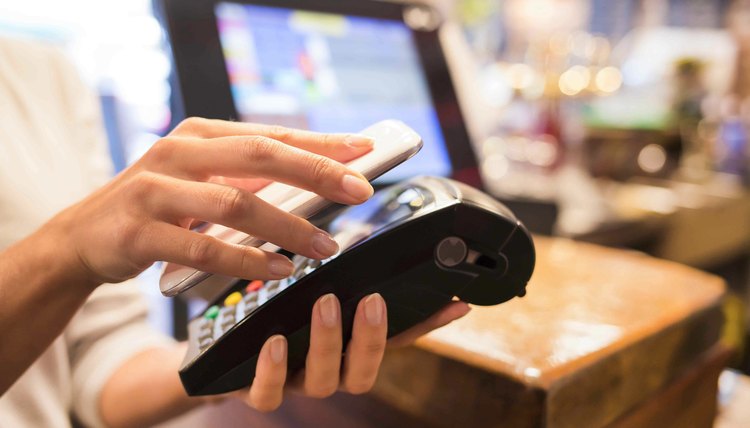 masta4650/iStock/Getty Images
TSA Stores, Inc., or Sports Authority, is a sporting goods store headquartered in Englewood, Colorado. Almost a century old, the chain has more than 450 stores in 41 U.S. states. The company positions itself as one that understands people who are passionate about sports, and they focus on providing value by offering quality brands at affordable prices. They are also dedicated to having "industry-leading customer service and product knowledge," according to their website. The Bowflex products they sell include the PR1000 Home Gym, which is available in certain stores, and SelectTech accessories.
DICK's Sporting Goods
masta4650/iStock/Getty Images
DICK'S Sporting Goods is a full-line sporting goods and outdoors store that carries an assortment of brand name equipment. It was founded in 1948 by 18-year-old Dick Stack, who worked at an Army surplus store that rejected his idea to offer bait and tackle supplies to fishermen – so he started his own retailer instead. Within 10 years his product line had expanded to include the range of equipment DICK's is now known for. Headquartered in Pittsburgh, Pennsylvania, they have over 600 stores across the United States. DICK's carries the Bowflex PR1000 Home Gym as well as the more advanced PR3000 Home Gym. They also have the SelectTech adjustable dumbbells, dumbbell stands and adjustable benches.
Academy Sports + Outdoors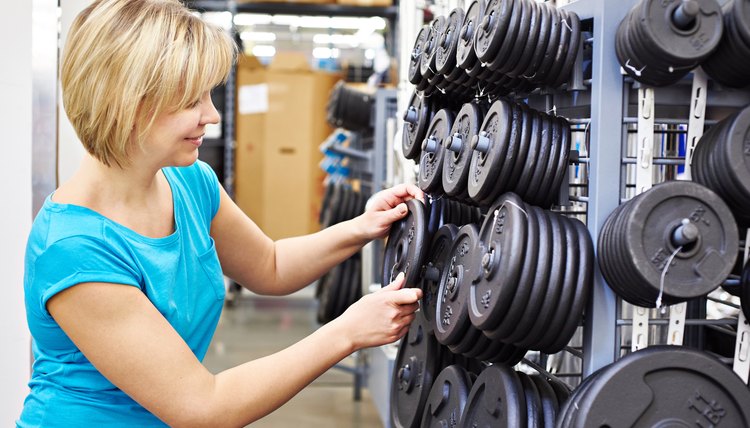 masta4650/iStock/Getty Images
Academy Sports + Outdoors is a sports and outdoor retailer that sells a broad range of sports and leisure products as well as hunting, fishing, and camping equipment, similar to DICK's. Based in Texas, the company operates close to 200 stores in 15 states. Their philosophy is "to deliver an unparalleled shopping experience by providing convenience, offering a broad selection of quality products, delivering exceptional customer service and selling the right stuff at everyday low prices," according to the company's website. Academy carries a few Bowflex products, including the PR1000 Home Gym and a SelectTech adjustable dumbbell set.
Online Stores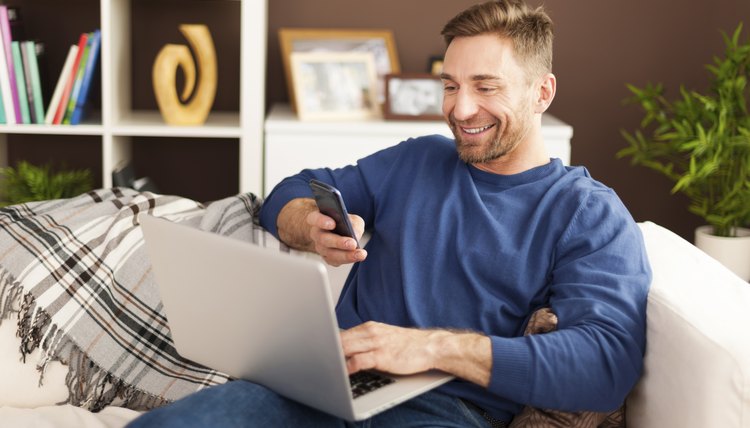 masta4650/iStock/Getty Images
Bowflex products can be purchased at numerous online stores and shipped straight to your home. You can buy Bowflex from the websites for most of the brick-and-mortar stores that stock Bowflex, including some models that aren't carried in the stores. In addition, several stores that don't stock Bowflex locally will allow you to order the Bowflex Blaze online, including Walmart, Target and Sears. You can also make your purchase on popular e-commerce sites such as Amazon, eBay and Wayfair. If you prefer to buy direct from the manufacturer, the latest models are available at BowflexHomeGyms.com. Options include the Bowflex Xtreme 2 SE Home Gym, the Bowflex Revolution Home Gym with the new SpiraFlex resistance system, and the BodyTower, as well as accessories and upgrades.
References
Writer Bio
Heather Vale is a writer, interviewer and seasoned journalist. She has authored news, entertainment and informational programming in TV, radio, print and online media. She is also a certified childhood fitness and nutrition specialist with a background in mind-body-spirit health, self-help, business, technology and pet breeding. Vale holds a Bachelor of Fine Arts in visual arts from York University.