Who Plays Monday Night Football This Season?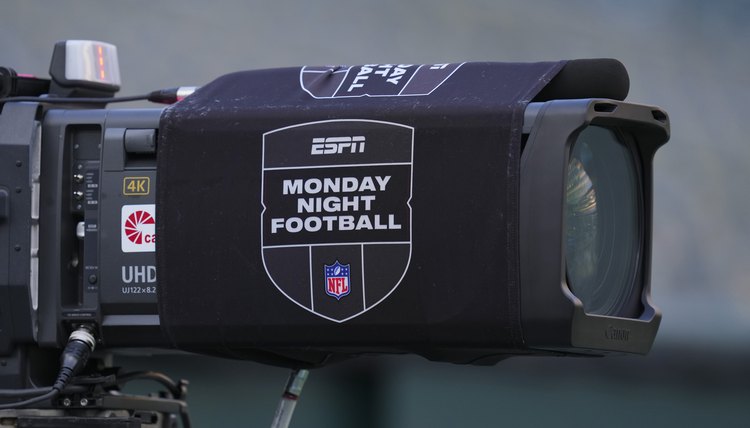 Monday Night Football, or MNF, is a long-standing American sports television program that airs National Football League (NFL) games on Monday evenings during the NFL regular season. MNF typically features highly anticipated matchups with some of the NFL's biggest stars on a weekly basis, and the upcoming 2023-24 season seems no different.
2023-24 NFL Monday Night Football Matchups
Week 1: Bills @ Jets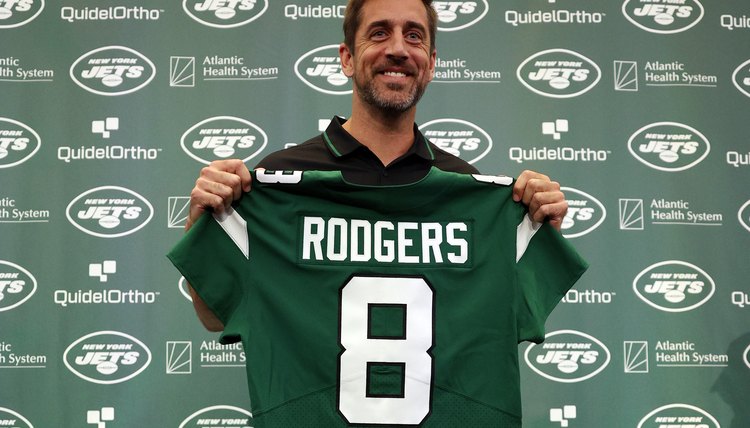 SportsRec
The first Monday Night Football game of the season will feature Aaron Rodgers making his debut for the New York Jets at home against Josh Allen and the Buffalo Bills.
Week 2: Saints @ Panthers, Browns @ Steelers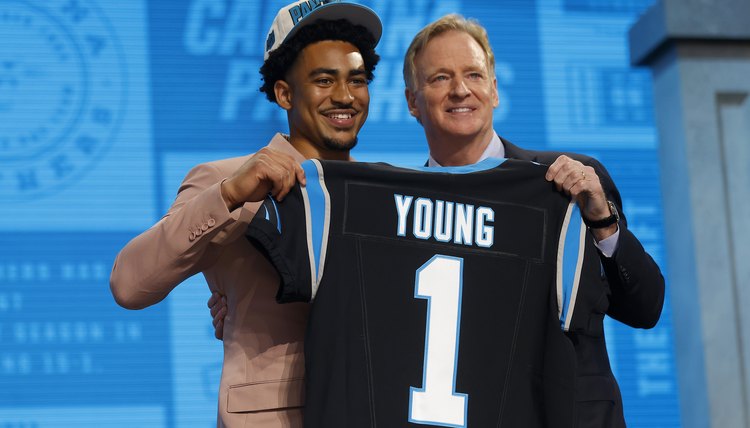 SportsRec
Week 2 is the first of back-to-back weeks with two Monday Night Football games. Game one features Derek Carr and the New Orleans Saints traveling to Carolina to face off with 2023 No. 1 overall pick Bryce Young and the Carolina Panthers, and game two features a historic rivalry as Deshaun Watson and the Cleveland Browns travel to Pittsburgh to square off with Mike Tomlin's Pittsburgh Steelers.
Week 3: Eagles @ Bucs, Rams @ Bengals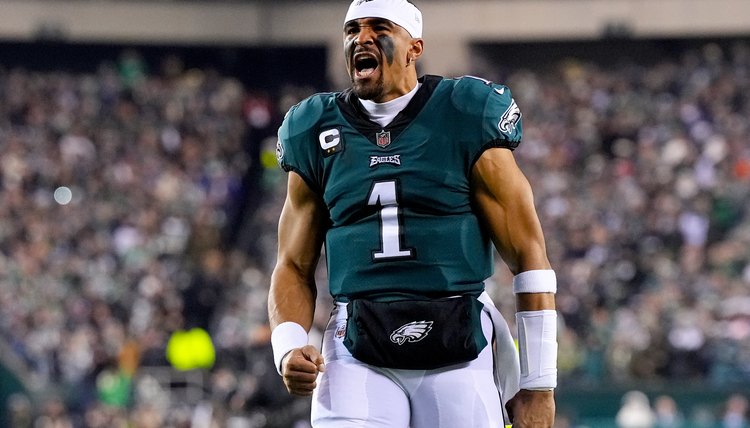 SportsRec
Week 3 sees Super Bowl runner-up Jalen Hurts and the Philadelphia Eagles travel to Tampa to face off with the Buccaneers in game one, followed by the Los Angeles Rams making the trip to Cincinnati to face off with Joe Burrow and the Bengals in game two.
Week 4: Seahawks @ Giants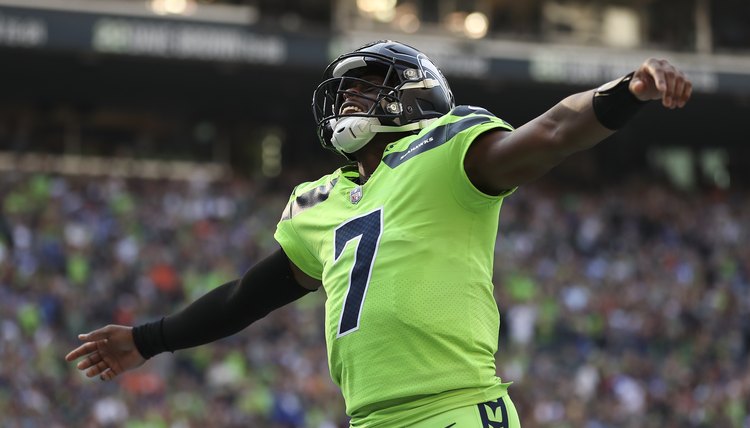 SportsRec
Week 4 features Geno Smith and the Seattle Seahawks making the trip across the country to the Big Apple, where they'll be met with Daniel Jones and the New York Giants.
Week 5: Packers @ Raiders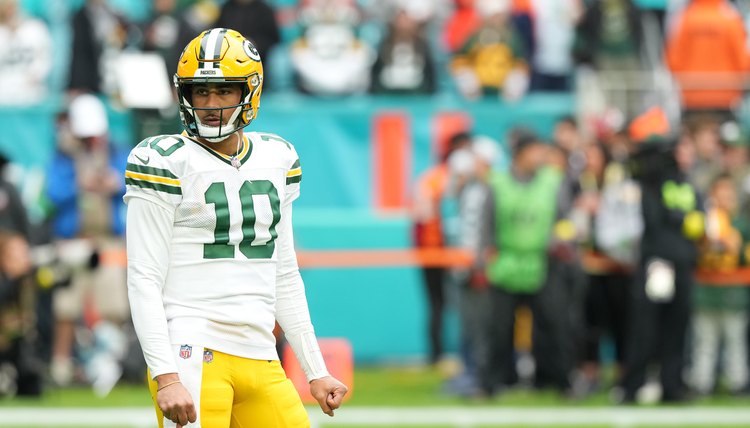 SportsRec
Week 5's Monday Night Football game will feature Jordan Love and the Green Bay Packers taking on Jimmy Garoppolo and the Las Vegas Raiders in Vegas.
Week 6: Cowboys @ Chargers
SportsRec
Dak Prescott and the Dallas Cowboys will travel to LA to square off with Justin Herbert and the Los Angeles Chargers in Week 6 on Monday Night Football.
Week 7: 49ers @ Vikings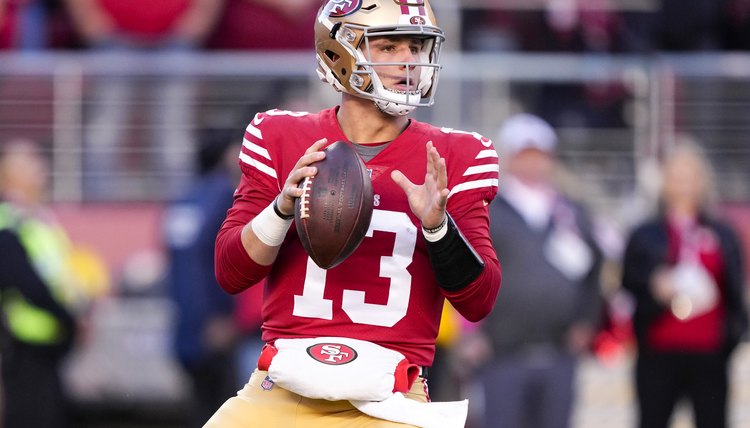 SportsRec
Week 7 will see Brock Purdy, Deebo Samuel and the San Francisco 49ers travel up north to meet Kirk Cousins, Justin Jefferson and the Minnesota Vikings on MNF.
Week 8: Raiders @ Lions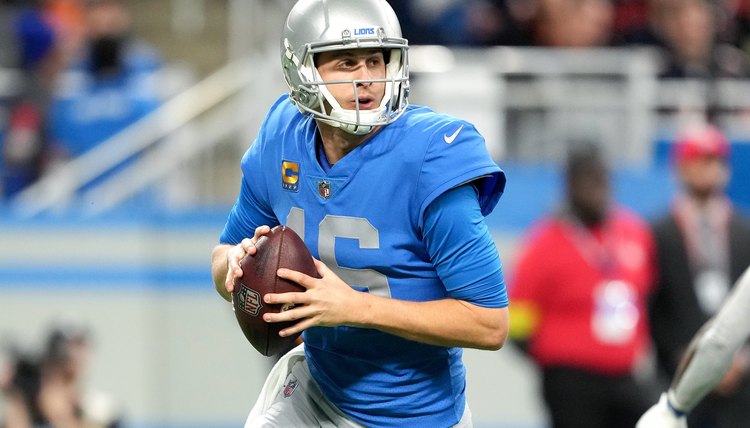 SportsRec
In their second MNF game in four weeks, the Raiders will travel to Detroit to face off with Jared Goff and the Detroit Lions on the eve of Halloween.
Week 9: Chargers @ Jets
SportsRec
Week 9 features both the Chargers and Jets on Monday Night Football for the second time this season, this time in New York.
Week 10: Broncos @ Bills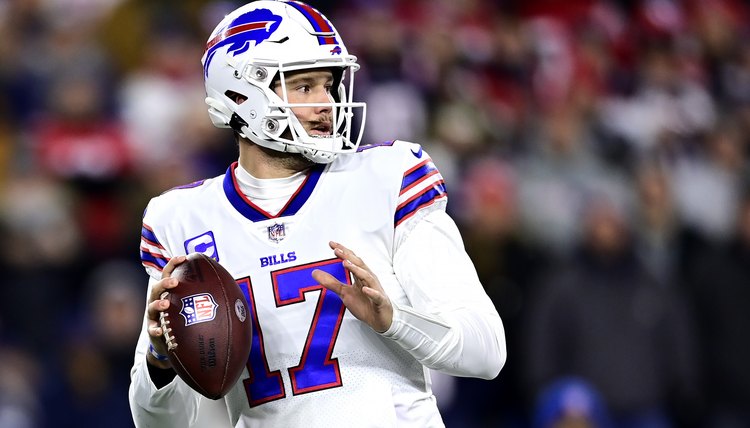 SportsRec
Week 10 sees Russell Wilson and first-year Denver Broncos head coach Sean Payton traveling to Buffalo to square off with Josh Allen and the Bills.
Week 11: Eagles @ Chiefs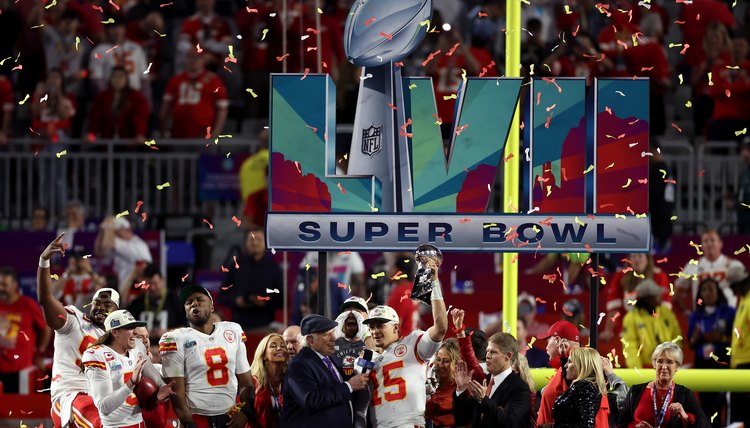 SportsRec
In a Super Bowl LVII rematch, Nick Sirianni and the Eagles travel to Arrowhead for a Monday night showdown with Patrick Mahomes, Travis Kielce and the Kansas City Chiefs.
Week 12: Bears @ Vikings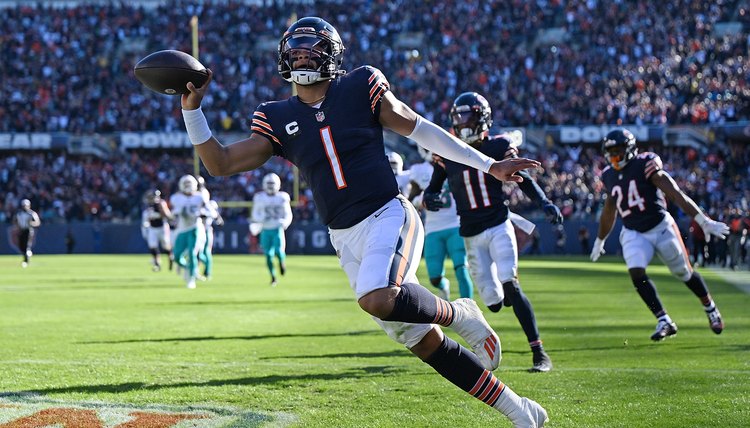 SportsRec
Justin Fields and the Chicago Bears travel to Minnesota to square off with the Vikings in a historic NFC North rivalry in Week 12.
Week 13: Bengals @ Jaguars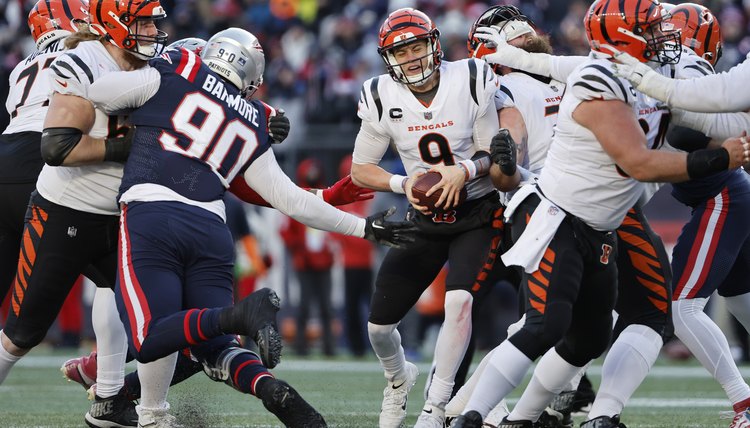 SportsRec
Week 13 features Ja'Marr Chase and the Bengals traveling south to square off with Trevor Lawrence and the Jacksonville Jaguars on Monday Night Football.
Week 14: Titans @ Dolphins, Packers @ Giants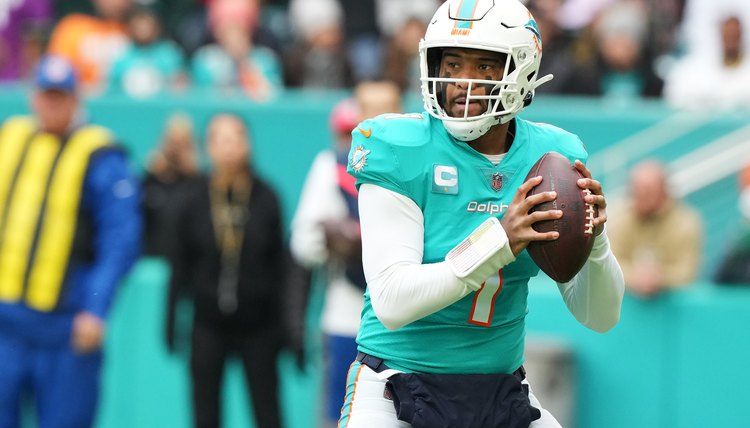 SportsRec
In the third and final MNF doubleheader of the season, newly-signed receiver DeAndre Hopkins and the Tennessee Titans travel to Miami for a matchup with the Dolphins, and Green Bay heads east to MetLife Stadium for a matchup with the Giants in game two of the evening.
Week 15: Chiefs @ Patriots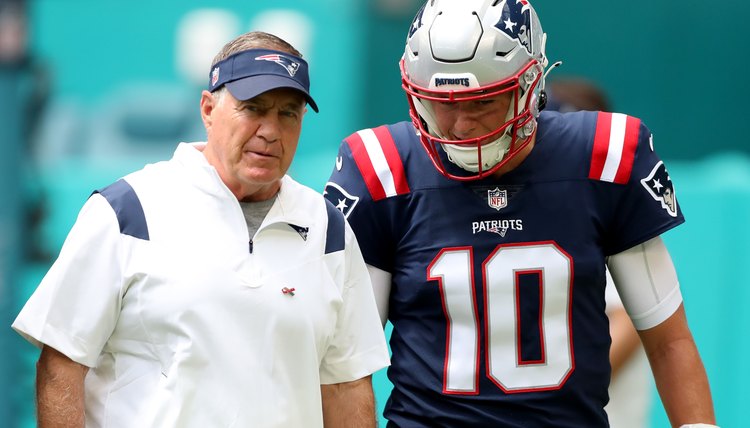 SportsRec
Week 15's Monday Night Football matchup features the reigning Super Bowl champs traveling to Foxborough to meet Bill Belichick and the New England Patriots.
Week 16: Ravens @ 49ers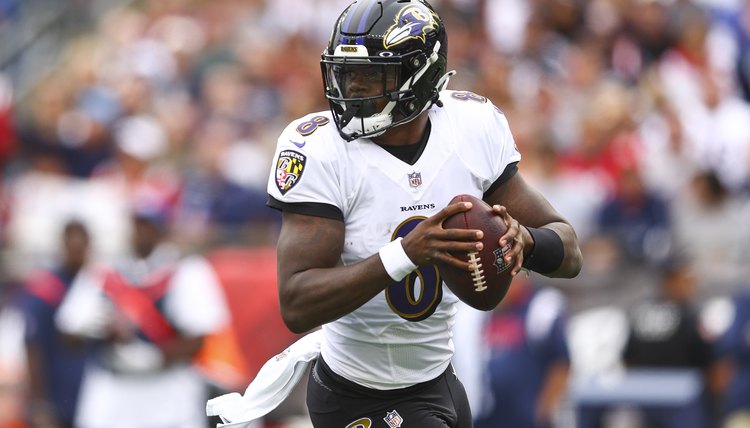 SportsRec
Week 16 features former NFL MVP Lamar Jackson, new receiver Odell Beckham Jr. and the Baltimore Ravens traveling across the country to meet the San Francisco 49ers on Monday Night Football.
Week 17: Lions @ Cowboys
SportsRec
The seventeenth and final Monday Night Football matchup of the 2023 NFL season features Dan Campbell's Lions traveling to Dallas to face off with Dak Prescott and the Cowboys.