Bills vs Packers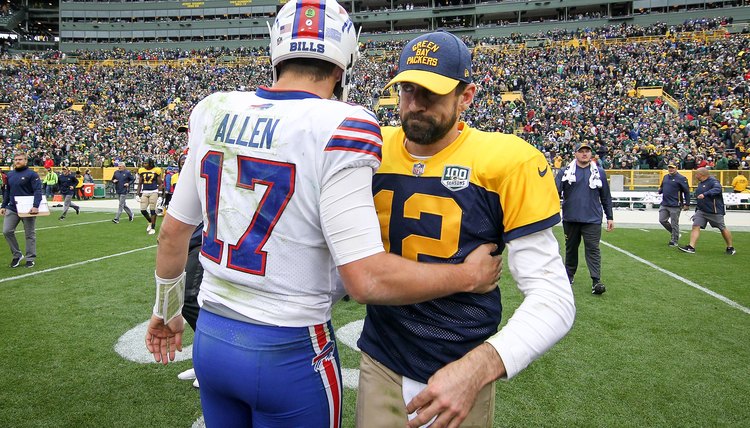 The Buffalo Bills and the Green Bay Packers will meet for the first time since 2018 in a matchup that will feature two of the NFL's best quarterbacks in recent years in Josh Allen and two-time reigning MVP Aaron Rodgers.
Both the Bills and the Packers had disappointing ends to the 2021-22 season, with the Packers losing to the 49ers and the Bills losing to the Chiefs, both in the Divisional Round. Both teams also had active offseasons, highlighted by the Bills bringing in LB Von Miller and the Packers resigning Rodgers, but losing his favorite target Davante Adams just days later.
The Sunday Night Football matchup will be one of the more anticipated games all season, as both teams go into the year as two of the more powerful teams in the league with legitimate Super Bowl hopes.
Game Info
​Date​: Sunday, October 30, 2022
​Kickoff​: 8:20 PM EDT
​Location​: Highmark Stadium, Orchard Park, NY
​TV​: NBC
SportsRec Prediction
​Final: Bills 21, Packers 20​
Any time quarterbacks at this level meet head-to-head, fans can expect a close game no matter who they have on the field with them. Allen and Rodgers will both be faced with the other team's high-powered defenses that have ranked near the top of the league for the past couple seasons. With additional pressure coming from Von Miller and the absence of the Aaron Rodgers-Davante Adams seemingly automatic connection, expect the Bills to come away with a tight victory in front of a rowdy Bills Mafia.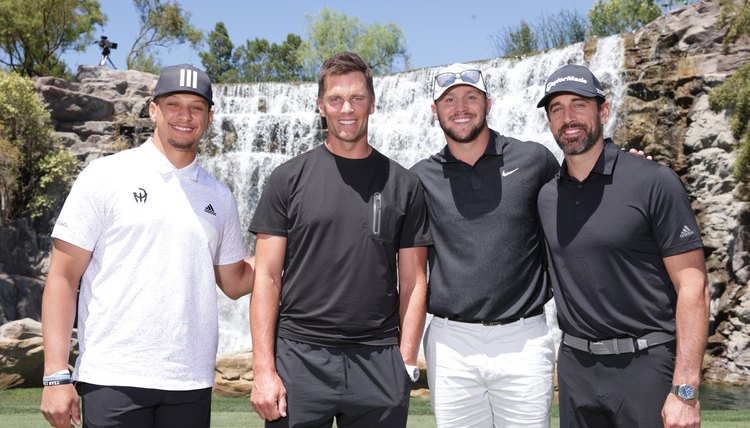 SportsRec
Bills vs Packers History by the Numbers
The Bills and Packers have played against each other a total of 13 times throughout their history

The Bills lead the all-time series by a score of 8-5

Through all 13 games, the Bills have outscored the Packers by a score of 258-234

The Bills' longest winning streak against the Packers was 3, dating from 1988-1994

The Packers have not beaten the Bills more than 1 time in a row

Bills vs Packers Recent Matchups
9/30/2018: Packers 22, Bills 0

12/14/2014: Bills 21, Packers 13

9/19/2010: Packers 34, Bills 7

11/05/2006: Bills 24, Packers 10

12/22/2002: Packers 10, Bills 0

9/10/2000: Bills 27, Packers 18

12/20/1997: Packers 31, Bills 21

11/20/1994: Bills 29, Packers 20

11/10/1991: Bills 34, Packers 24

10/30/1988: Bills 28, Packers 0