Bucs vs Packers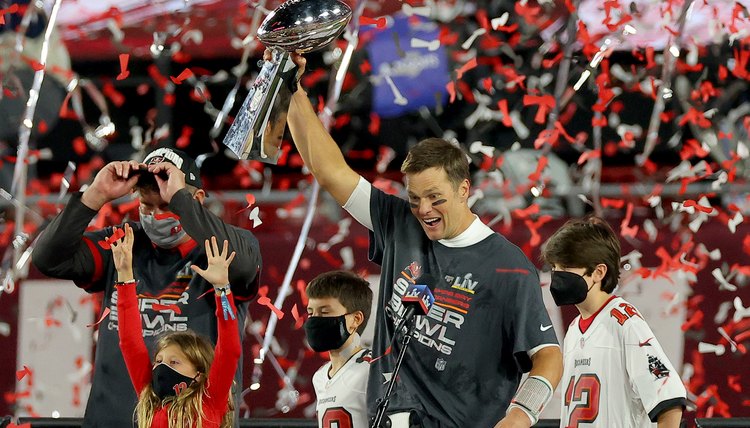 Two of the greatest quarterbacks in American football history meet on the field for perhaps the final time in late September when the Green Bay Packers visit the Tampa Bay Buccaneers. The road to the final meeting between Aaron Rodgers and Tom Brady was all but likely just months ago as Brady announced his retirement from football and serious questions circulated about Rodgers' future with the Packers and his own possible retirement. With Brady quickly un-retiring and Rodgers signing a massive extension with Green Bay, the two future Hall of Famers will meet head-to-head for the fifth time in their careers.
Both Brady and Rodgers will be without a couple of their all-time favorite targets, as Rob Gronkowski recently announced his retirement from the NFL and Davante Adams signed a 5-year, $141M deal with the Las Vegas Raiders; nonetheless, this game will still be a must-watch for football fans of all ages around the world.
Game Info
​Date​: Sunday, September 25, 2022

​Kickoff​: 4:25pm ET

​Location​: Raymond James Stadium, Tampa, FL

​TV​: FOX

SportsRec Prediction
​Final: Buccaneers 28, Packers 21​
Aaron Rodgers may be the league's back-to-back MVP, but playing in the state of Florida has not been kind to him and the Packers throughout his career. Rodgers holds a 3-5 record in the Sunshine State, averaging just over 220 yards per game and a TD-INT ratio of 11-11.
The absence of Davante Adams will be especially noticeable in a highly-anticipated matchup like this one, giving the Buccaneers a slight advantage in what should be an exciting game in front of a packed Raymond James Stadium.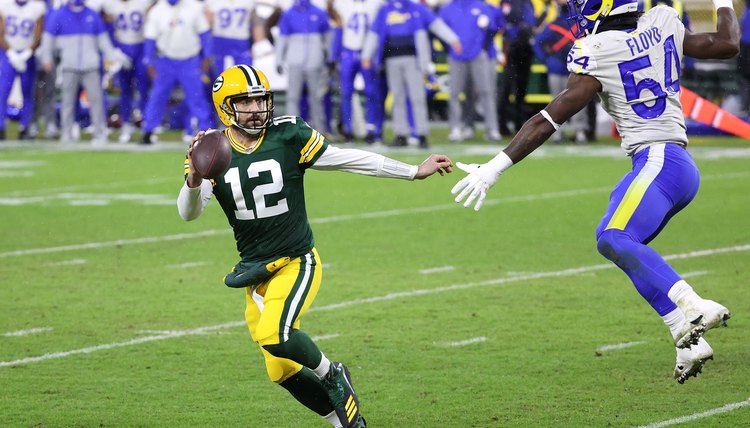 SportsRec
Bucs vs Packers History by the Numbers
The Packers and the Buccaneers have played against each other a total of 57 times, including 2 times in the postseason

The Packers lead the all-time series by a score of 33-23-1

Through all 57 matchups, the Packers have outscored the Bucs by a score of 1115-949
The teams are 1-1 against one another in the postseason

The Packers' longest winning streak against the Bucs was 6, going from both 1992-1995 and 1996-1998

The Bucs' longest winning streak against the Packers was 4, going from 1987-1989

Bucs vs Packers Recent Matchups
1/24/2021: Bucs 31, Packers 26

10/18/2020: Bucs 38, Packers 10

12/03/2017: Packers 26, Bucs 20

12/21/2014: Packers 20, Bucs 3

11/20/2011: Packers 35, Bucs 26

11/08/2009: Bucs 38, Packers 28
9/28/2008: Bucs 30, Packers 21
9/25/2005: Bucs 17, Packers 16
11/16/2003: Packers 20, Bucs 13
11/24/2002: Bucs 21, Packers 7