Chiefs vs Bucs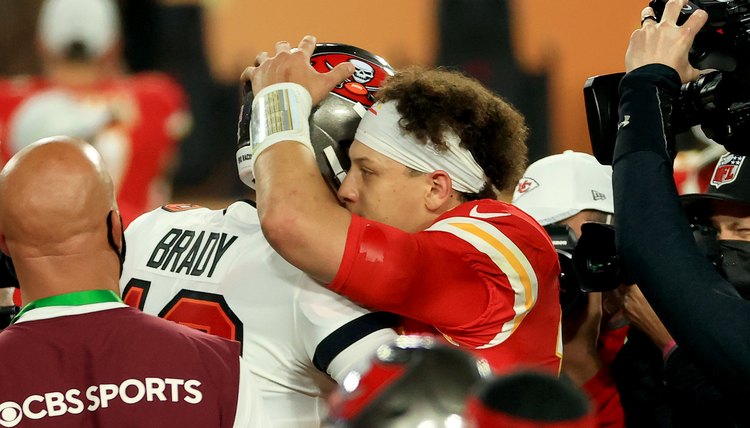 The Kansas City Chiefs and Tampa Bay Buccaneers will face off in a rematch of Super Bowl LV
Kansas City Chiefs (12-5, 1st in AFC West) v. Tampa Bay Buccaneers (13-4, 1st in NFC South)
Matchup Info
Week 4
Date: October 2nd, 2022
Time: 8:20 PM EST
Location: Raymond James Stadium

TV: NBC

Notable Additions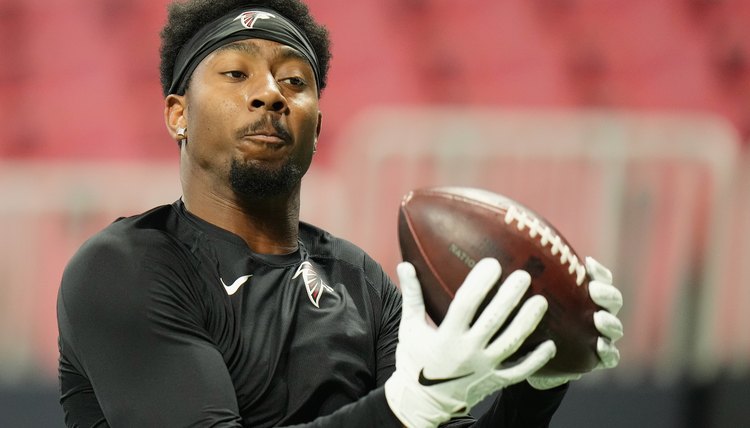 Tampa Bay
WR Russell Gage
OL Fred Johnson
S Logan Ryan
DE Logan Hall
G Luke Godeke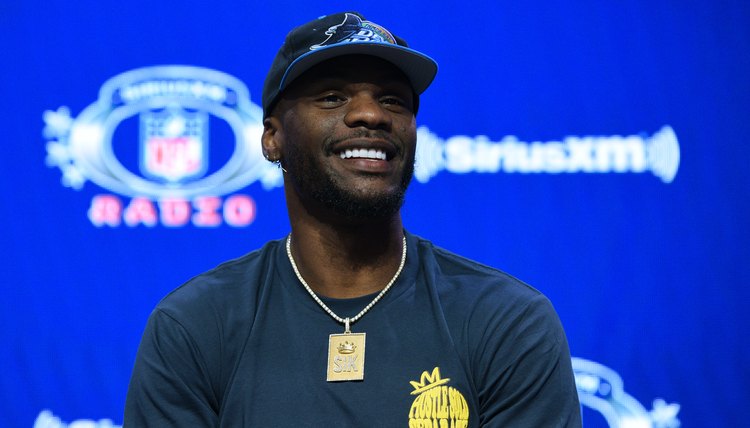 Kansas City
CB Trent McDuffie
DE George Karlaftis
S Justin Reid
WR Juju Smith-SChuster
WR Skyy Moore
Recent Matchups
The Tampa Bay Buccaneers lead the all-time series 8-6 and have won four of the past five matchups. The last matchup was Super Bowl LV which was won by the Buccs 31-9. The last time Kansas City won was a 2020 matchup that say Tyreek Hill go for 269 yards and three touchdowns. The Chiefs won 27-24.
Players To Watch
Buccaneers
Tom Brady: After a false retirement in the offseason, Brady is back and ready to send his career off with a championship. Brady is a familiar foe to these Chiefs as his tenure on the Patriots resulted in many playoff heartbreaks for the red and yellow squad. Brady's stats vs the Chiefs range from amazing ( 345 yards and 2 TDs in 2020) to atrocious (159 yards and 2 INTs in 2014).
Russel Gage: Gage had a very solid season as a member of the Atlanta Falcons and finds himself in the same role in the Tampa Bay offense. He will have to contend with stars like Mike Evans, Chris Godwin, and Leonard Fournette for touches but I think he will be an amazing third option in this offense. Look for him to be a huge safety valve in this Chiefs offense
Chiefs
Patrick Mahomes: Mahomes has stepped up to the plate in almost every Brady matchup. In two regular season games, Mahomes averaged 317 yards per game against Brady's Patriots. Although all of those games came with the heroics of Tyreek Hill, who was traded in the offseason to the Miami Dolphins
Orlando Brown Jr: Super Bowl LV was an embarrassment for the usually offense driven Chiefs, but it wasn't for a lack of trying. The Chiefs offensive line was terrible in 2021 and Mahomes was pressured on over half his snaps in Super Bowl LV. The following offseason, the Chiefs got star LT Brown Jr. among other oline additions. This will be the ultimate test for the Chiefs new offense.
Prediction
It will be potentially one of the best matchups we see in the 2022 NFL season and a very close matchup. However, with the Chiefs offense losing Tyreek Hill in the 2022 offseason, I think the Buccaneers have a slight edge on both sides of the ball. I think Brady ties up the head to head vs Mahomes in an intense SNF matchup
Score: Bucs 34 Chiefs 30
Writer Bio
Blaise is a Freshman at the University of Missouri, studying Journalism at the world-renowned J school. He is the host of the Fast Five Podcast with his Childhood friend Sam Sinclair and interns with the Sports AI platform Pine Sports. He is a huge fan of the Kansas City Chiefs and the St Louis. Cardinals and hopes to cover them professionally in his near future.