Vince Lombardi Quotes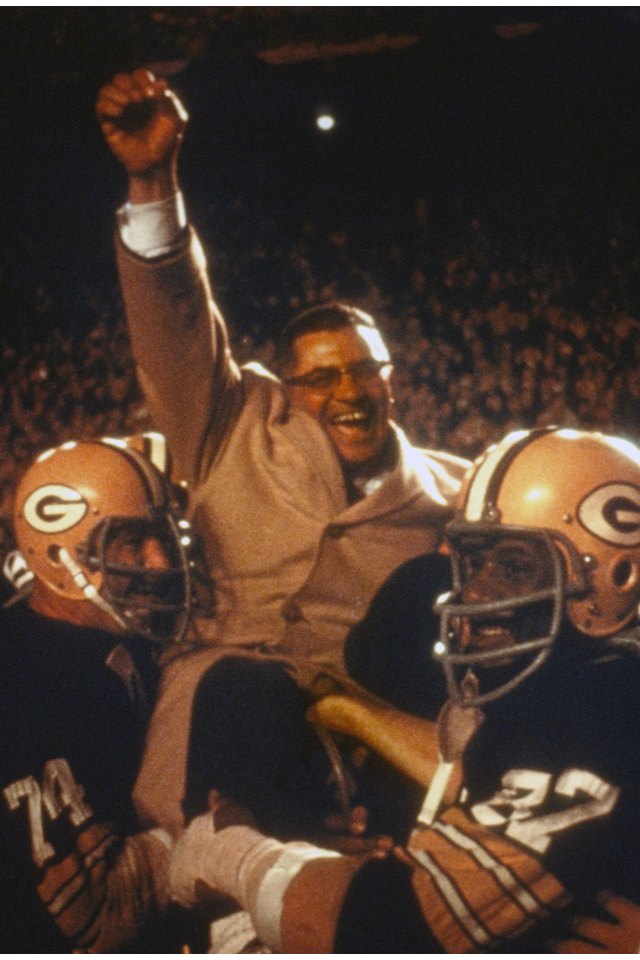 Vince Lombardi's unique legacy goes far beyond the game of football. These quotes highlight his most meaningful words that will live on forever not only in the world of football, but for people from all walks of life.
Motivational
1. "It's not whether you get knocked down, it's whether you get up."
2. "Practice does not make perfect. Only perfect practice makes perfect."
3. "Perfection is not attainable, but if we chase perfection we can catch excellence."
4. "The harder you work, the harder it is to surrender."
5. "Winning isn't everything, it's the only thing."
Life
1. "The measure of who we are is what we do with what we have."
2. "Individual commitment to a group effort- that is what makes a team work, a company work, a society work, a civilization work."
3. "Winners never quit and quitters never win."
4. "The price of success is hard work, dedication to the job at hand, and the determination that whether we win or lose, we have applied the best of ourselves to the task at hand."
Funny
1. "The only place success comes before work is in the dictionary."
2. "We didn't lose the game; we just ran out of time."
3. "Show me a good loser, and I'll show you a loser."
4. "If you aren't fired with enthusiasm, you will be fired with enthusiasm."
5. "If it doesn't matter who wins or loses, then why do we keep score?"