Wilson N6 nCode Specifications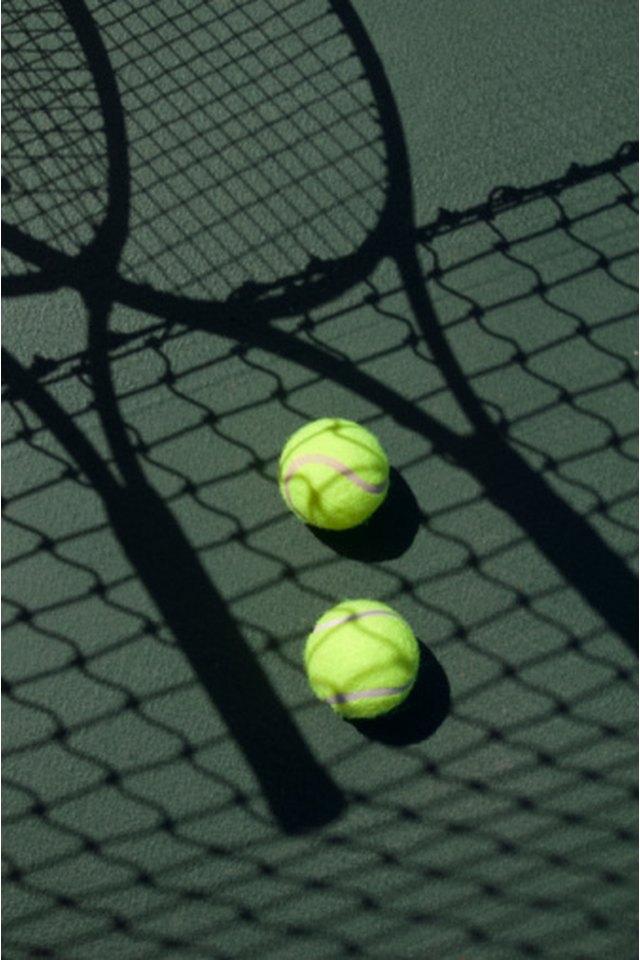 The Wilson nCode N6 tennis racquet is one of many in the nCode line. It is made with several playing styles in mind. Singles players, finesse players and players who like to hit with power and control may find the nCode N6 perfectly suited for their game. This racquet is also a good choice for doubles players who like to play with slice and hit angled shots.
Specifications
The Wilson nCode N6 is designed with a head size of 110 square inches. The length of the racquet is 27.3 inches. This is a very lightweight racquet; it weighs 9.7 ounces after it has been strung. The stiffness rating for the nCode N6 is 64, which means it is a medium-stiff racket. The recommended string tension is 55 to 65 pounds. It is made of 10 percent nCoded hyper carbon and 90 percent nCoded high-modulus graphite.
Technology
The Wilson sporting company produced the nCode N6 with nCode technology, which takes place at the molecular level of the racquet. During production, microscopic-sized silicone oxide crystals are used to fill the tiny spaces between the carbon fiber material. According to Tennis Express, this increases the racquet's performance as well as its strength and durability.
Performance Characteristics
The power level for this racquet is medium-high. In general, the more powerful the racquet, the more work it does for the player. The racquet has a large sweet spot because of the head size. This is the spot on the string bed where there is little to no vibration when the ball is hit. With a larger sweet spot, there is more success when hitting an off-center ball. It is easy for the strings to bite into the tennis ball because of the wider spacing of the string pattern.
Player Compatibility
The Wilson nCode N6 can be used by tennis players of all levels; however, it is best suited for players who have a long, slow swing. Players who like to put a heavy spin on the ball will find it easy to do with this racquet because of the wide string pattern. Because is it a lightweight racquet, weaker, smaller players may find it easier to maneuver.