How to Tie Russian Hat Ears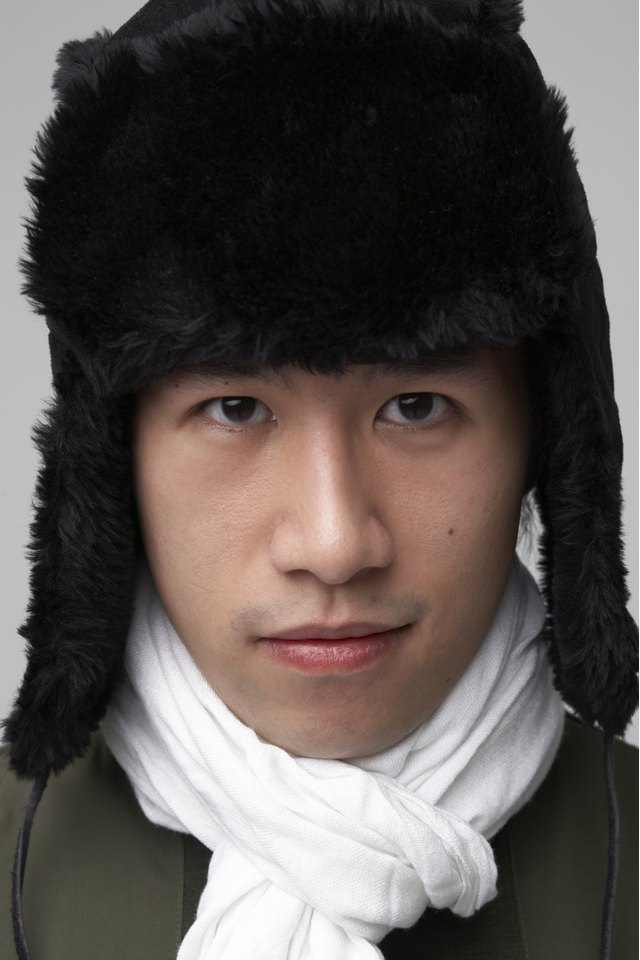 Icy conditions can make venturing outdoors a chilly venture, but by wearing the ushanka, a traditional Russian hat, you can maintain body heat and look stylish. Made from either real fur, like mink or rabbit, or faux fur, this type of hat typically has protective ear flaps that you can wear three different ways: tied up top, tied under the chin or left down, but unsecured. Find the right look and level of ear protection by trying each of these style choices.
Tied Up Top
Position the forehead flap at the front of your head then place the hat on your head. It should rest comfortably and securely with the ear flaps covering your ears.
Push the flaps up, forcing them to rest on the sides of the hat.
Gather the strings at the ends of the flaps and tie them in a bow at the top of the hat. This keeps the ushanka's flaps up and out of the way.
Tied Under the Chin
Gather the strings of the ear flaps with your hands.
Pull the strings together under your chin.
Tie the strings in a shoelace bow directly under your chin.
Dangling the Strings
Put on the ushanka and position it comfortably on your head.
Untie the strings and allow them to dangle down.
Leave the strings hanging.
References
Writer Bio
Mimi Bullock's writing reflects her love of traveling the back roads of small towns and sampling the local cuisine. As a regular feature writer for "Southern Hospitality Traveler" and journalist for "Beachin' Magazine," she gets to experience the rich heritage of the southern culture. She is also a licensed cosmetologist who has her own skin care line.