How to Cancel Your Lifetime Fitness Membership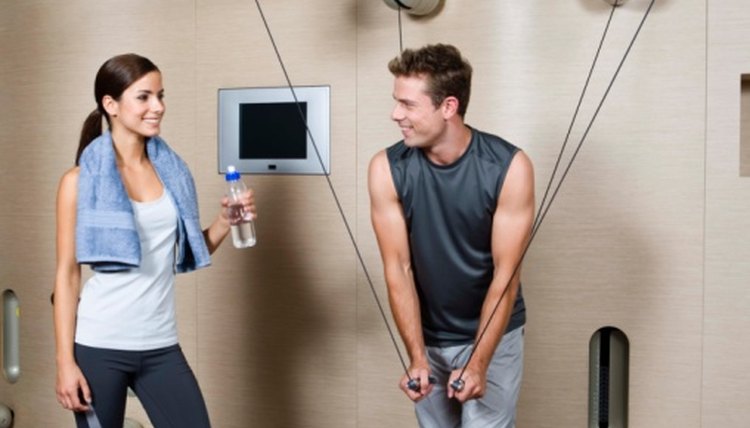 Life Time Fitness is a franchised gym with 90 locations within 19 states. Life Time Fitness offers a variety of monthly memberships you can sign up for--all giving you various access to the gym exercise equipment and on-property classes. You can cancel the Life Time Fitness membership anytime, for any reason, by providing written notice as such. You must complete this termination at the "Member Service" area of your local Life Time Fitness franchise, or you can send a written notice by certified mail.
Go to the "Members Service" area in a Life Time Fitness near your location. See "resources" to find a location near you.
Tell the "Members Service" attendant that you want to cancel your membership.
Provide the attendant with your membership card and state-issued identification card.
Fill out the appropriate forms in order to fulfill the requirement of providing written notice of your account cancellation.
Warnings
If the account is canceled within the first 14 days of account activity, Life Time Fitness will refund the paid joining fees and membership dues tied to the account. If canceled after 14 days of activity, no refunds will be issued.
References
Writer Bio
Edmund Lukavics has been writing professionally since 2009. He has served as the copy editor for the blog Hello Moon and has experience in the hotel and travel agency industries. Lukavics is pursuing an associate degree in information technology and website design from the University of Phoenix.