How to Use MLB Logos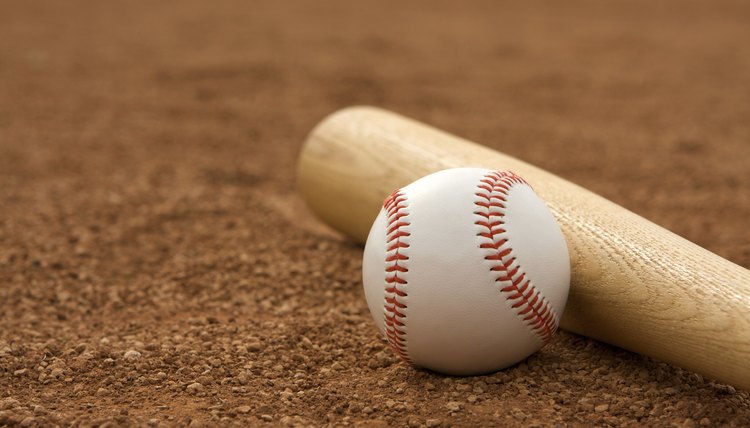 If you love baseball, chances are you love major league baseball – and with that passion comes a desire to represent your favorite team. However, copyright laws exist to protect intellectual property and media, including MLB organizational and team logos. Maybe you want to create your own T-shirt to exercise your artistry and avoid the substantial cost of official merchandise. Or maybe you hope to use the logo of the hometown team to increase attendance at a fundraiser where you're offering game tickets as a raffle prize. Regardless of the situation, you need permission directly from major league baseball to use any logos or related media.
Requesting Permission
Major league baseball offers various ways to inquire about copyrighted media. The official website, http://www.mlb.com, provides physical addresses, phone numbers and email addresses for different departments involved in the permission process. Regardless of how you decide to ask permission, be prepared to deliver a solid pitch – in other words, why do you need to use the MLB logo and how will it further both your goals and the image of the game? You can call the licensing department directly at 212-485-3444 for more information. If you feel confident in your pitch, you can fax it to 212-485-3456 or email it to license.request@mlb.com for the quickest response. Individual MLB teams handle their own licensing and media departments. The process for requesting permission remains the same, but you should send logo inquiries directly to your target affiliate.
References
Writer Bio
Jennifer Boyden has been writing professionally since 2007. She holds a Bachelor of Fine Arts in creative writing from Emerson College and graduate degrees in mental health counseling and criminal justice from Suffolk University. Boyden also has experience playing and coaching collegiate softball and is a CrossFit Level 1 trainer.