What Are Green Fees?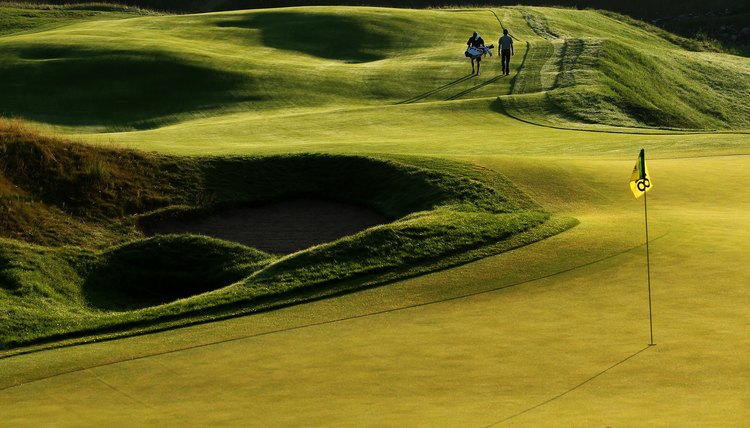 Anyone new to the sport of golf can easily feel overwhelmed with the abundance of terms used by golfers and industry professionals when it comes to actually playing golf.
But with time, it's easy to build a vocabulary of these terms so that you can use them freely in conversation and understand the dialogue you might hear at golf events or outings. Green fee is a common term used at all golf clubs.
Definition
A green fee is the set fee golfers must pay at the pro shop or clubhouse in order to gain access to the course. In literal terms, a green fee is the fee you must pay to be allowed to get on the green.
Virtually all golf courses in North America use this term and each individual course sets the price of its fee. Some golfers use the term "greens fee" (plural), but the proper term is "green fee."
SportsRec
Variations
If you call a golf course and ask the cost of its green fees, you will most likely be given the rate for 18 holes. You may also be given additional fees like the "player fee" rate -- the green fee plus cart fee -- if the golf course requires a motorized golf car.
Ask for the 9-hole rate if you only want to play a quick round. Some golf courses limit 9-hole rates to certain times of the day or certain weekdays.
Others may not offer a 9-hole rate at all but will reduce rates based on the time of day. For example, the course might reduce rates after 5 p.m., knowing golfers won't be able to complete 18 holes.
SportsRec
Other Fees
If the course does not have a player fee that includes the motorized car rental, you will be charged extra for the golf cart rental fees.
Courses typically have 9- and 18-hole rates for car rental. If you are walking, you may also be able to rent a pull or push cart, sometimes called a trolley. Ask if the course has the walking carts available.
Booking and Payment
Call the course to make a tee time reservation. You can ask about prices at this time.

When you arrive at the course, drop your clubs at the bag drop (if available) and visit the pro shop or clubhouse to check in and pay. Green fees are due before playing your round of golf.

Once you've paid your fees, there's a good chance you'll also have access to the course's driving range if they have one. It is always a good idea to hit some golf balls before your round to improve your overall golf experience.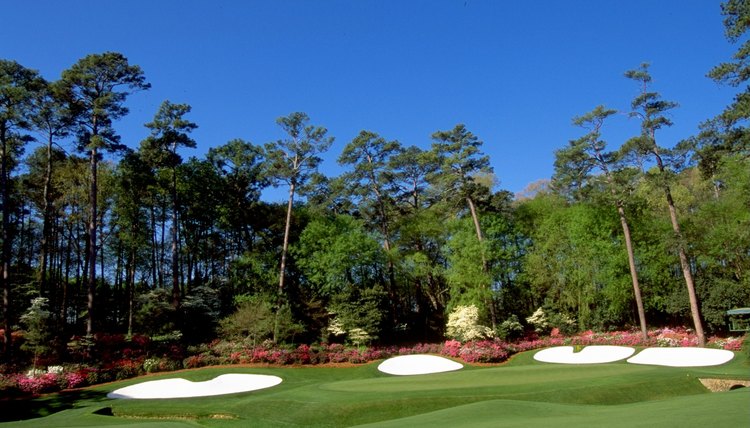 SportsRec
Memberships and Passes
Golfers can pre-pay their green fees by obtaining an annual pass at a public course or buying a membership at a private course. Some golf courses also have partial memberships that allow access to a private course but require a green fee.