What Is the Age Limit to Play in Olympic Soccer Teams?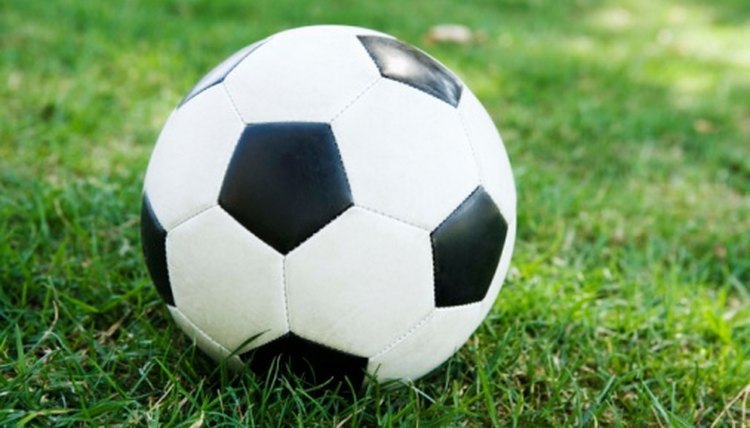 Although the the International Federation of Football Association considered decreasing the current age limit for men's Olympic soccer tournaments to 21, the regulating agency decided not to change the guidelines after pressure from the International Olympic Committee. The newly established Youth Olympic games provide additional opportunities for soccer athletes who don't yet meet the minimum age requirements for the traditional Olympic games.
Identification
The International Federation of Football Association, or FIFA, establishes and regulates the guidelines for Olympic soccer teams. Men must be 23 years of age or younger to compete, with the exception that three team members may be over the age limit. FIFA takes a more liberal philosophy with the women's Olympic tournament, imposing no age restrictions for participation. As a general guideline, the minimum age for participation in Olympic competition is 16, unless a particular sport's regulating agency specifies a different minimum.
Factors
Olympic soccer teams consist of 18 players, including two goal keepers, with an exception for teams that play all qualifying matches at one venue. In the latter case, qualifying teams may register 20 players, including nine substitutes. To prove eligibility, players must present a valid passport that indicates the month, day and year of birth, as well as an official birth certificate.
Youth Olympics
The inaugural Youth Olympic Games were held in Singapore in August, 2010. The youth games host competitions in the same 26 sports as the traditional Olympic games. Although the youth Olympic games are generally open to boys and girls 14 to 18 years of age, FIFA imposes a different age restriction for soccer participation, making the tournaments open strictly to 15-year-olds.
History
Soccer, called football in Olympic competition, was an exhibition sport in Athens in 1896 at the first modern Olympic games. Men's soccer officially entered the Olympic games as a full medal sport in London in 1908. The 1992 Barcelona Olympic Games were the first Olympic soccer tournaments that allowed professional players to participate, and also marks the first games played with the current age restriction. The women's soccer tournament debuted in Atlanta in 1996.
References
Writer Bio
Pam Murphy is a writer specializing in fitness, childcare and business-related topics. She is a member of the National Association for Family Child Care and contributes to various websites. Murphy is a licensed childcare professional and holds a Bachelor of Arts in English from the University of West Georgia.