Master Trainer vs. Personal Trainer
When choosing a fitness trainer, don't become overly concerned with titles, such as personal trainer or "master trainer" — an ambiguous term for which there is no universal meaning. According to Joe Cannon, a fitness expert and certification course instructor, many individuals claim the title of master trainer based on a number of variables, including completion of certain courses and time in the industry.
A fitness trainer's effectiveness is best measured by his ability to demonstrate how he will actively support your goals, not by a title.
The Ambiguity of Master Trainer
Master Trainer vs. Personal Trainer
It the arena of fitness, the term master trainer can mean a number of things, depending on location and facility. The term often applies to instructors of certification courses — those who teach the teachers, so to speak. Some fitness centers' staffs include a master trainer as a part of their marketing strategy, allowing them to offer multiple levels of training at different prices.
The criteria for reaching the status of a master trainer varies. Sometimes a master trainer has undergone more extensive course work, but sometimes they've simply serviced a specific number of clients.
Do Your Research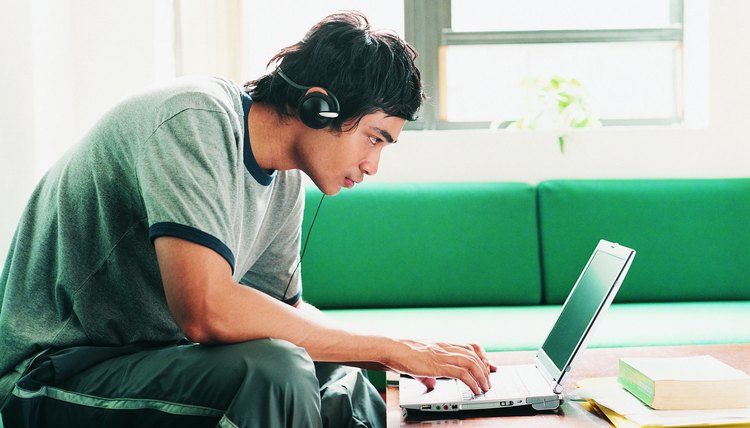 Master Trainer vs. Personal Trainer
Depend on more than a title or certification to determine which trainer is best for you. Credentials are important, but they should not be the only criteria used in making your decision. Certifications only confirm that a trainer has met the minimum requirements for a particular course.
Ask your trainer for references, preferably from individuals who had needs similar to your own. This will provide additional information that will allow you to make a more informed decision.
Not All Are Equal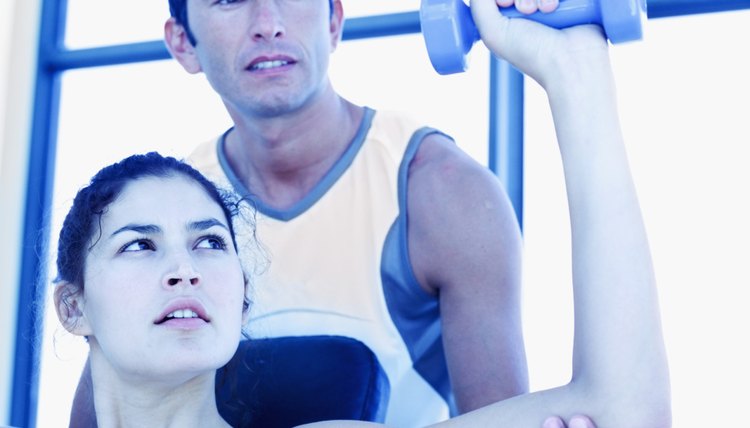 Master Trainer vs. Personal Trainer
Certain personal training courses stand out above the rest. Some of the best organizations that are well recognized in the fitness industry include:
American Council on Exercise

National Academy of Sports Medicine

International Sports Sciences Association

American College of Sports Medicine

National Strength and Conditioning Association

This does not mean that every trainer certified through these programs is competent, or that anyone not certified through these programs is incompetent.
Special Needs and Goals
Master Trainer vs. Personal Trainer
Consider your specific needs and goals — as well as your budget — when determining whether to use a master trainer or personal trainer. The cost of choosing a master trainer over a personal trainer should be justified by the value of the services received. Greater knowledge does not always equal greater results.
Find the Fit for You
Master Trainer vs. Personal Trainer
Titles and credentials have their place, but finding the right fit for you should be your primary focus. Some credentials are not worth the paper they're printed on. If the trainer cannot adequately explain how she will help you accomplish your goals, then seek someone who can. With the exception of extraordinary cases, an experienced personal trainer will be able to help you meet your general fitness needs. More specific and advanced needs may require the expertise of a master trainer.
References
Resources
Writer Bio
Dr. Rick Wallace is a theologian, published author, public speaker and entrepreneur. He has more than 20 years in the health and fitness industry. Dr. Wallace is the dean of the School for the Ministry of Health & Wellness at A Ray of Hope Theological Seminary, Bible College & International School of Divinity.