Golf Ball Performance Results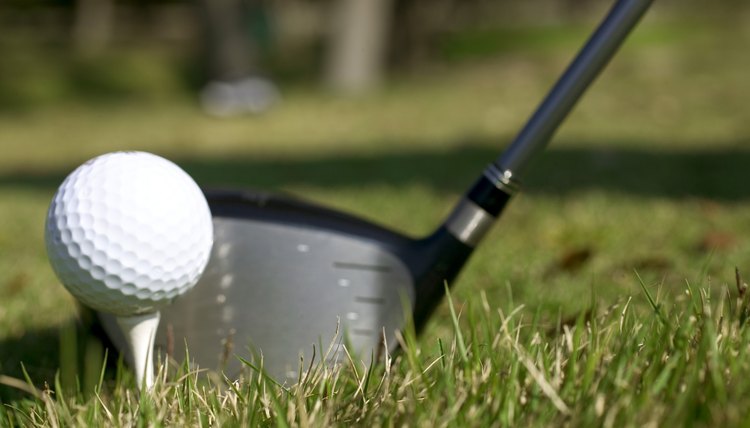 For many golfers, distance off the tee is one of the most important aspects of the game. Factors such as swing speed, release, club flex and club head size all affect your tee shots flight distance and roll. Golf Labs tested 54 golf balls currently on the market to determine which will help create the longest drive, utilizing a robot to consistently produce a 90 mph swing and 13.75 degree launch.
Acushnet - Titlist and Pinnacle
The longest flying Titlist ball is the NXT Extreme, producing drives averaging 257.5 yards. The second longest Titlist ball off the tee is the NXT Tour at 254.2 yards. On the Pinnacle side, the leader is the Gold FX Long, with a 254.1 yard average, with the remaining Pinnacle offerings all coming in at a bit over 250 yards average.
Bridgestone/Precept
The Tour B330-S is the longest Bridgestone ball with an average distance of 255.2; with the Tour B330 second at 253.9. The Precept Laddie X traveled an average of 256 yards, while the Distance IQ and the Lady IQ both checked in at a bit over 255 yards.
Callaway/Top-Flite
The Top-Flite Freak is the distance leader among the company's offerings, averaging 254.5 yards. The longest Callaway ball is the HX Hot at 253.9 with the Tour i a shade behind at 253.7 yards.
Nike
Nike's PD Soft measured an average of 255.9 yards. It is interesting to note that the One Platinum, manufactured specifically for players like Tiger Woods who generate high swing speed, measured only 239.1 yards off the robot's club.
TaylorMade/Noodle
The TaylorMade TP Black measured in at 259.1 yards, and the TP Red, 258.6. Noodle was led by the Noodle +, averaging 259 yards per drive.
Wilson
The Wilson Luxe reached an average of 254.2 yards per drive and the Zip and TX4 were measured at 252.7 and 252.6 yards, respectively.
Considerations
There is only a 3.7 yard separation between the top 10 balls and a a 5.4 yard difference for the top 20. In nine of the 10 brands, the difference between the shortest and longest balls was eight yards or less. With the relatively small difference in distance off the tee, most players would benefit more from considering green-side performance when choosing a golf ball.
References
Writer Bio
Mitchell Clark has been writing since 2005, with articles published by various websites focusing on Libertarian political issues, current events, sports and other interests. He also hosts two blog talk-radio programs. A graduate of Beacon University, Clark holds a Bachelor of Arts and a Master of Arts degree in theology.