Advantages & Disadvantages of Under Armour Equipment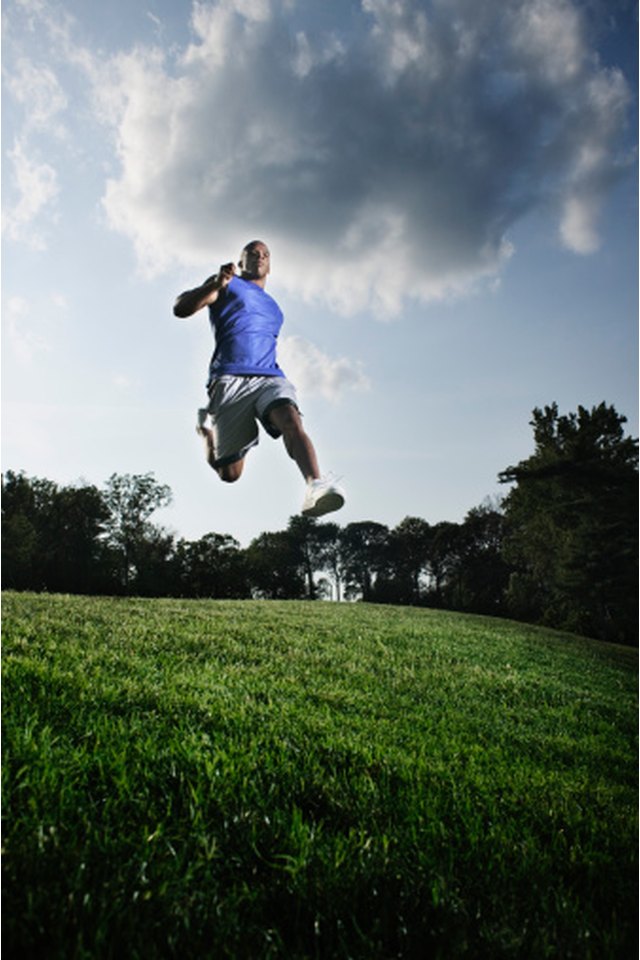 Under Armour sporting apparel has been around for 15 years, but has become a leader in its industry in the last five. Under Armour offers apparel for men and women in hot and cold weather for all sports and workouts. There are a couple of caveats before purchasing Under Armour products, but not many.
Lots to Offer
Under Armour got its name by selling long sleeve shirts that fit tight to the skin, making athletes more comfortable in cold weather and potentially adding to their flexibility. Since then, Under Armour has expanded to provide anything athletes and sports fans could imagine. Footwear, polo shirts, t-shirts, sweatshirts, hats and even equipment, like footballs, have been added to the list. A company that served a niche purpose now offers something for the most dedicated athlete and the most casual fan -- but no one said you had to like sports to wear their clothing.
Innovation
Prospects in the 2011 NFL Draft Scouting Combine unveiled Under Armour's new E39 series in February 2011. This product has built-in monitors to determine heart rate and breathing rate, gauge horsepower and includes an interface to monitor body positioning. Innovative as it is, the E39 isn't the only original work Under Armour has done -- they've also released UA Catalyst Green, a line of clothing with fabric created from recycled bottles.
Price
Under Armour isn't your typical athletic apparel and the price reflects that. Sure, there are articles of clothing available in most price ranges, but the high quality merchandise tends to the higher end. Products, like t-shirts, average between $20 to $30 (as of June 2011), but even the most basic undergarments like long sleeve shirts are available for about $50. And if you're looking to go green with Under Armour's green products, polo shirts are more than $50, women's shorts are $35, and a hoodie is $45.
The Non-Athlete
Since Under Armour has expanded its product line so drastically, non-athletes can now purchase their products. But Under Armour is definitely still directed to the athlete. Products, like hooded sweatshirts, t-shirts, hats and polo shirts, are products non-athletes could use, but products that implement the signature elastic, tight material Under Armour is known for are tough for non-athletes to find a use for. And the more Under Armour expands, the more specific it gets: mouthpieces, basketballs and swim caps are obviously for athletes only.
References
Writer Bio
Mark Schoeck is a Chicago-based writer and filmmaker. He has experience as a print journalist, screenwriter and short-story writer, with work published in several collegiate literary magazines and newspapers. A 2010 graduate of Valparaiso University, Schoeck earned Bachelor of Arts in creative writing and television-radio with a minor in philosophy.