ASA 12U Softball Rules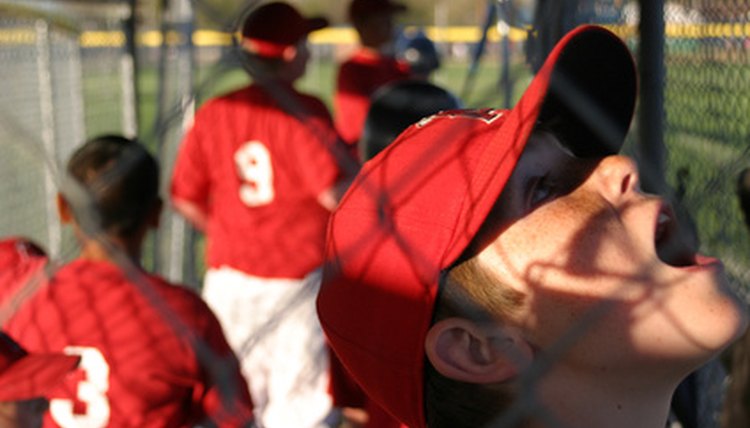 The Amateur Softball Association (ASA) is the governing rules authority for softball players across the country. ASA rules for 12 years of age and under (12U) may vary, depending on the league and location. All players, coaches and umpires must have a clear understanding of ASA rules to ensure fair, fun and competitive play.
Players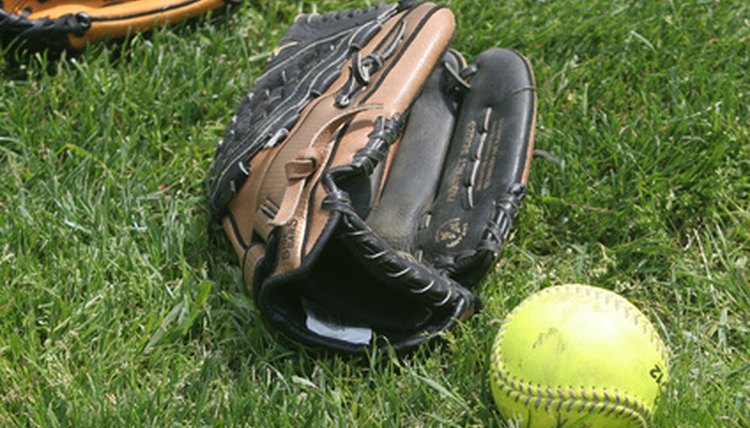 Nine players play defense in the field. A minimum of seven players must be present to play a game. A player cannot sit out more than one inning at a time, unless she is under discipline. All players must bat, whether they played defense that inning or not.
Equipment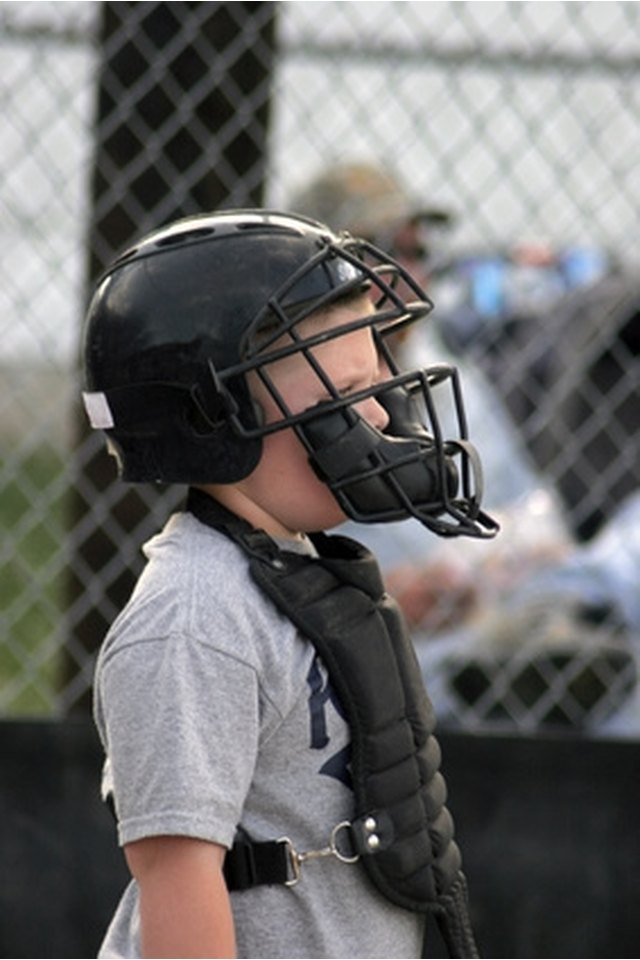 A safety bag must be used at first base. White or yellow softballs are 12 inches in diameter and weigh at least 6.75 ounces. Official softball bats must be no more than 34 inches long and 38 ounces in weight with an ASA-certification mark (no wooden bats or open-barrel bats allowed). Catchers are required to wear protective equipment when catching, including a helmet, mask, throat protector, chest protector and shin guards. All batters must wear batting helmets and runners (no cleats).
12U Special Rules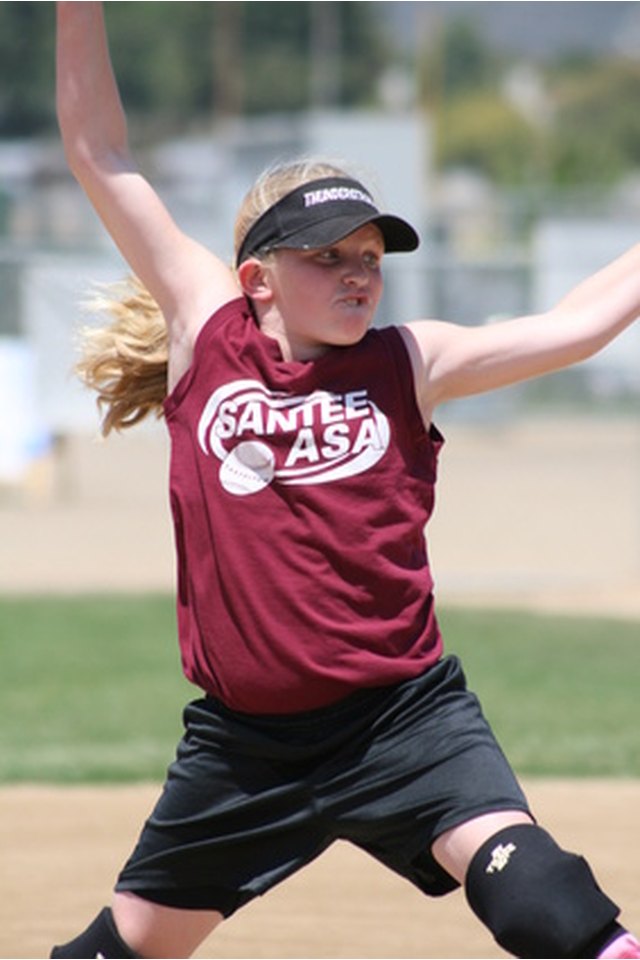 In 12U ASA softball, the pitcher's mound is 40 feet from home plate and the distance between bases is 60 feet. Pitches are delivered in an underhand (or windmill) motion only. If the catcher drops the third strike, the batter may run to first base. Automatic infield fly rules and base stealing are allowable in this age category.