What Are the Functions of a Competition Manager in Sports?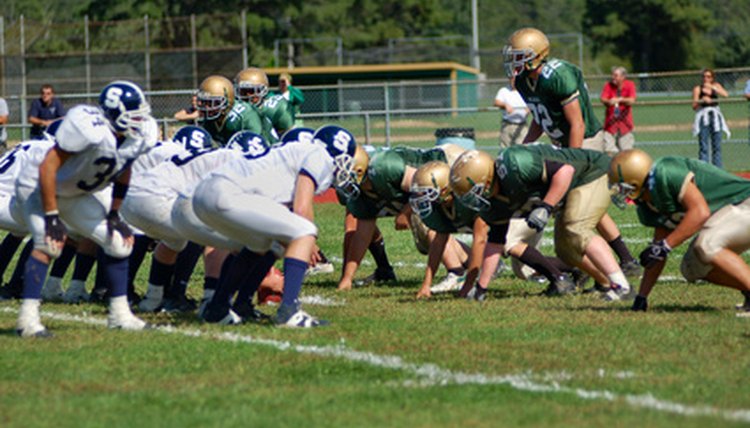 A competition manager in sports has responsibility for planning and executing athletic events within a specific sport. The competition manager who works as part of a school system must perform his job in conjunction with a sports framework. The framework may consist of schools within his region or district. A competition manager in a professional sport works within the sport association. Examples of sports that use competition managers are football, swimming, baseball, volleyball and gymnastics.
Coordination
Competition managers coordinate all technical aspects of the sport they represent. She is responsible for knowing the layout of each athletic venue. She must take inventory of all equipment and be aware of equipment needs. She is also accountable for facility planning. It is essential she knows the sport regulations and prepare for any differences of opinion during coordination.
Communication
Quality communication skills are paramount for a competition manager. He is responsible for talking with the coaches, players, officials, sports medicine staff, venue representatives and governing bodies within the sport. He spends his day communicating the day-to-day aspects of the regulations, layout, venue and contingency plans for the sport. Positive communication skills are also important to handle disputes. The competition manager also meets with coaches and attends appropriate trainings.
Scheduling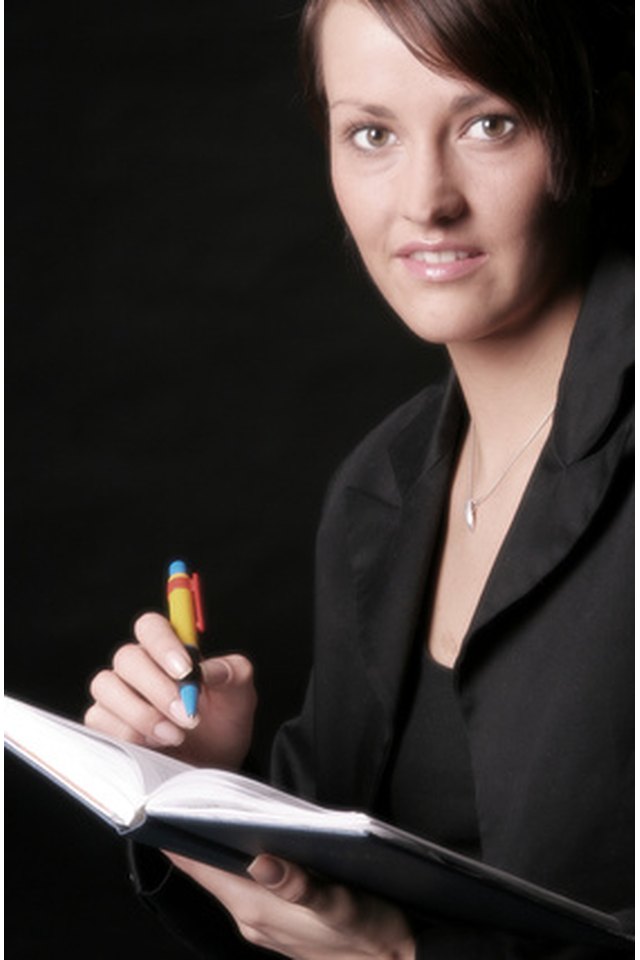 A central function of the competition manager is scheduling. She needs to plan and implement the entire sport season for coaches, players and officials. She must avoid conflicts in schedule, and for school competition manager positions, prepare for post-season play. Once the schedule begins, the manager needs to evaluate for future planning.
Writer Bio
Julie Arduini began writing in 2007. Her writings are in two books through Simon and Schuster, and her work is also featured in a "Guideposts" book series. She is a member of the Christian Writers Guild and holds a Bachelor of Arts in communications from State University of New York at Geneseo.