How to Identify Viking Pool Cues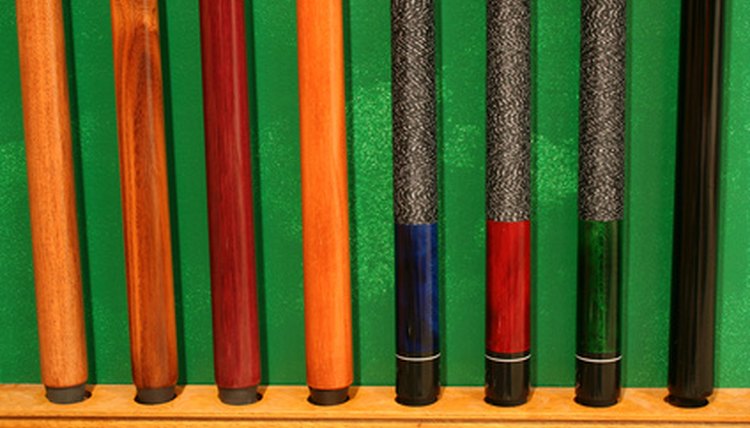 Viking has been making pool cues in Madison, Wisconsin, since 1965. It has always been a family-owned business and remains that way today. All of the components for Viking cues are made in the U.S. Viking is one of the oldest pool cue manufacturers and is known for the high quality and high performance of their cues. Viking also makes cue cases, break cues and jump cues, and Viking cues can be customized.
Look carefully at the butt of the cue. This is the very bottom of the pool cue. On one side of the butt the word "Viking" will be engraved. It will have a capital "V" with the rest of the letters lower case.
Look directly under the word, "Viking." On authentic Viking cues, you will see the letters "USA" centered under the word "Viking" and will all be capital letters.
Check the joint on the pool cue. Viking has several models of joints, but all of them take about five turns to screw the pieces together. All Viking cues will have wood touching wood when the joints are completely screwed together.
Check to ensure that the design on the bottom of the shaft (the top half of the cue) matches the design on the butt of the cue. Often people will change shafts, but an original Viking cue and shaft will have a design that matches.