What Is an Invitational Tournament?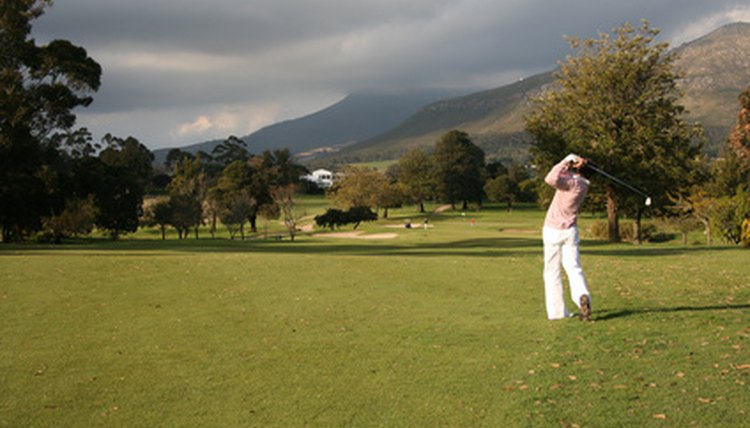 An invitational tournament is a "select field" event. Only the players or teams asked to play in the tournament are allowed to play. It can be in any sport. The tournament will have fewer players or teams than a normal tournament, often a star-studded field. Because of having so many stars in a small contingent of players, these tournaments often draw large numbers of spectators. Team tournaments, like the National Invitational Tournament in basketball, may invite teams that have been left out of a larger tournament.
Basketball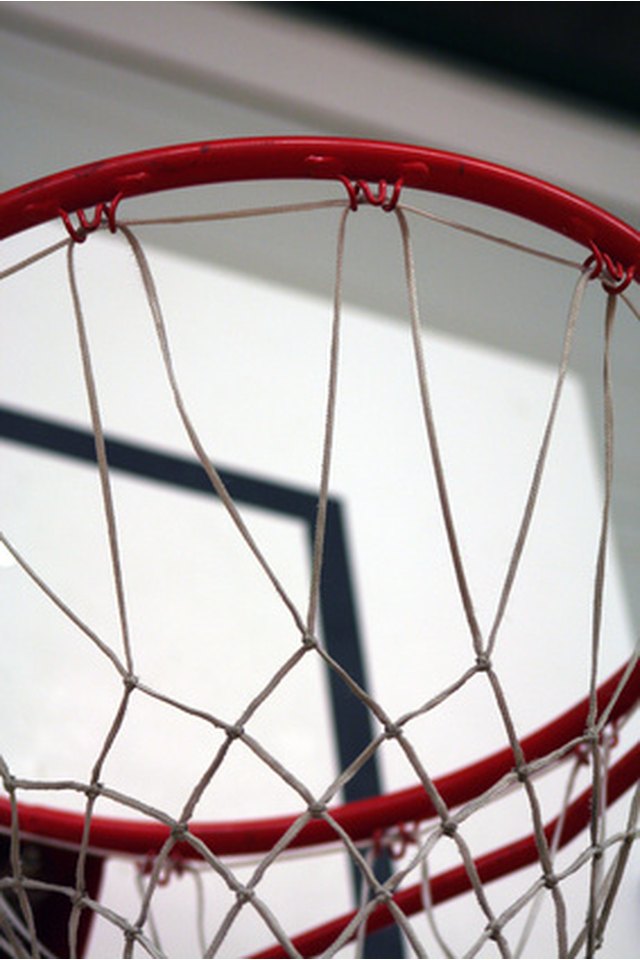 The National Invitational Tournament, or NIT, is a basketball tournament established in 1938, a year before the start of the NCAA men's basketball tournament. It carried significant prestige for many years and rivaled the NCAA tournament. Both tournaments only invite the best Division I teams in the U.S. Eventually, the NCAA tournament became the more famous of the two and now invites 65 teams to its tournament. It is not strictly an "invitation-only" tournament because there are a number of automatic qualifiers that get into the tournament because they are conference champions or win post-season conference tournaments. The total potential teams for the tournament is about 347, so even after the NCAA has its field, many quality teams are left out. The NIT holds a tournament at the same time as the NCAA, inviting 40 teams from those not chosen for the NCAA field. These NIT-invited teams are happy to have a tournament in which to play.
The Masters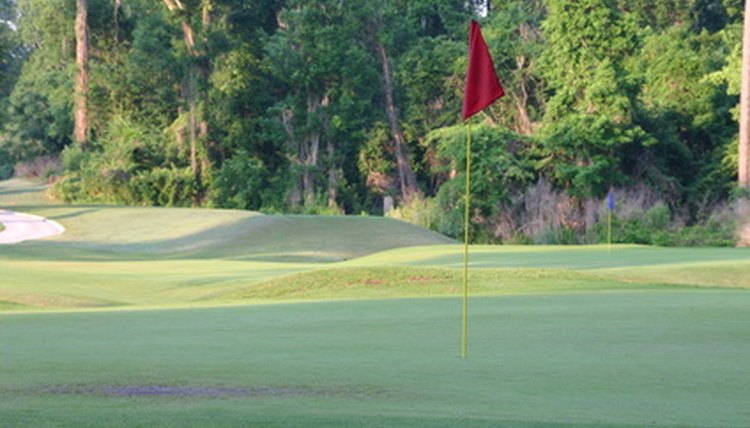 Probably the most famous invitational tournament of any sport is The Masters golf tournament. Bobby Jones, the most prominent amateur of his time, and Clifford Roberts decided to create a tournament to be held initially in 1934. It is played annually in April in Augusta, Georgia. It would become one of golf's major championships. While most golf tournaments have somewhere between 144 to 156 players, the Masters only invites a select group. The field for 2010 will be comprise about 100 players, all allowed to play by invitation only. While at one time all champions received lifetime exemptions into the field, that practice has been scaled back in recent years because a number of past champions were playing far past their ability to compete, taking spots from worthy invitees.
A Tennis Invitational Tournament Down Under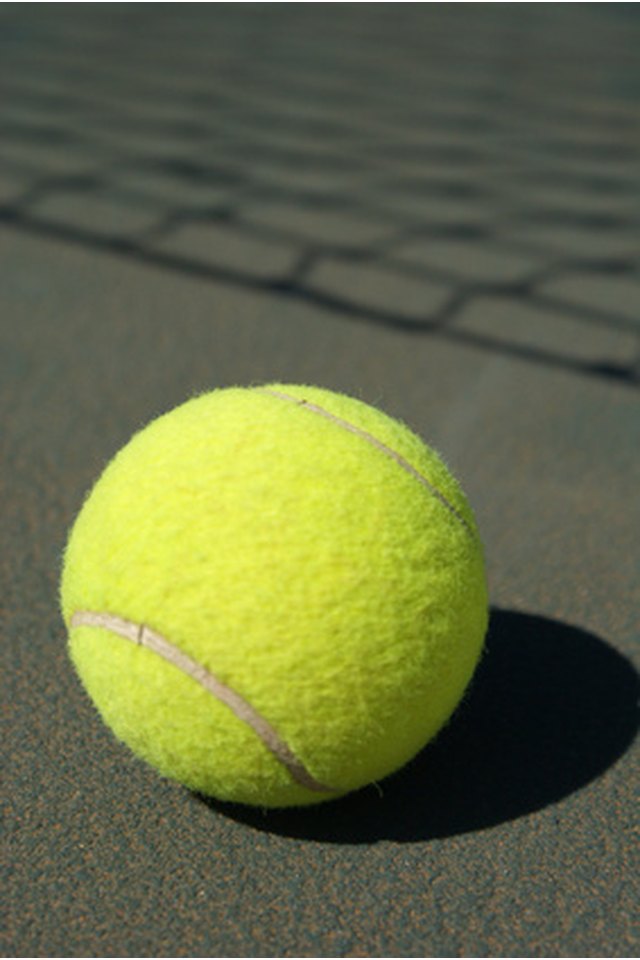 An example of an invitation-only tournament in tennis is the annual Medibank International Tennis Tournament in Sydney, Australia. The field remains smaller than normal professional tournaments, and the crowds attending the event tend to be large because of the quality of the field.
Track & Field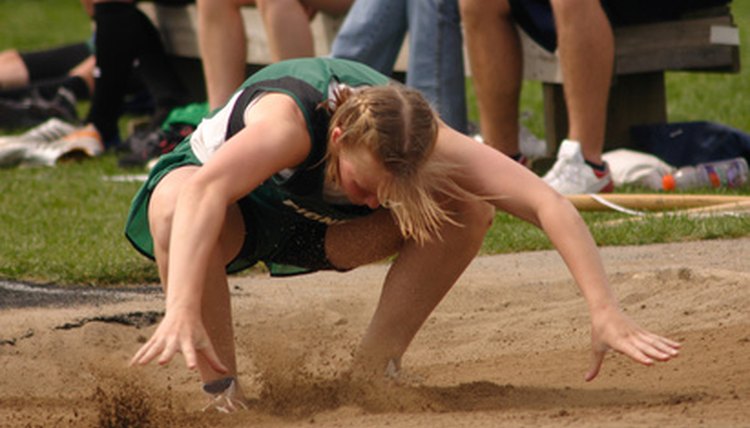 Many colleges host invitational tournaments in track and field. The more prestigious the field of teams in the tournament, the more likely there is to be a large turnout by fans. Texas A&M, as an example, hosts invitational tournaments, or "meets" as they are know in track and field, several times per year. Some of the meets are held outside, while others are held indoor. Texas A&M invites the best track teams to its tournaments, and attendance by fans is generally good. The crowd gets to see some of the top collegiate athletes in the U.S. perform.
Invitational Tournaments Select Fields are a Crowd Pleaser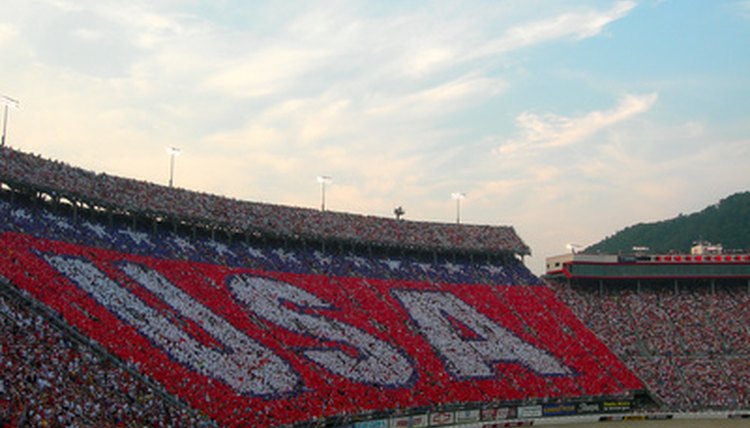 The most successful invitational tournaments draw the top players or teams available. The crowds enjoy going to see them play and despite a smaller number of players attendance may surpass an "open" tournament, where any eligible player can enter and play. Having an elite field such as an invitational tournament, in any sport, will tend to draw attention to a tournament where publicity might otherwise be elusive.
References
Writer Bio
Cliff Wiese is a certified strength and conditioning specialist and a sports performance coach. His work has been published in "Women of Diet & Fitness," "Better Fitness & Health," "Good2Health," and "SENIORity Magazine." He has a Bachelor of Arts degree from Schreiner University and attended graduate school at the University of Oklahoma.