Best Shortstops in the MLB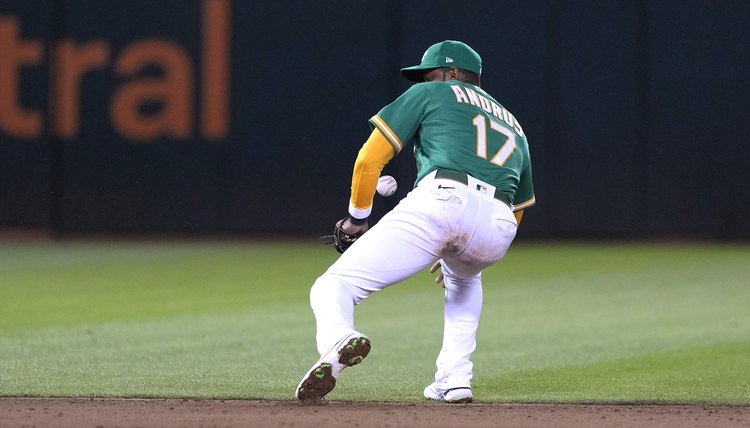 Shortstop is one of the most demanding positions in all of baseball. Besides the historically great offensive production from the position, it is one of the most demanding defensive positions as well. So it's no wonder that many MLB shortstops are some of its biggest stars. With that being said, here is the top five shortstops in the MLB right now.
#5: Xander Bogaerts - Boston Red Sox
2021 Stats: .295/.370/.493, 23 HRs, 79 RBIs, 5.2 WAR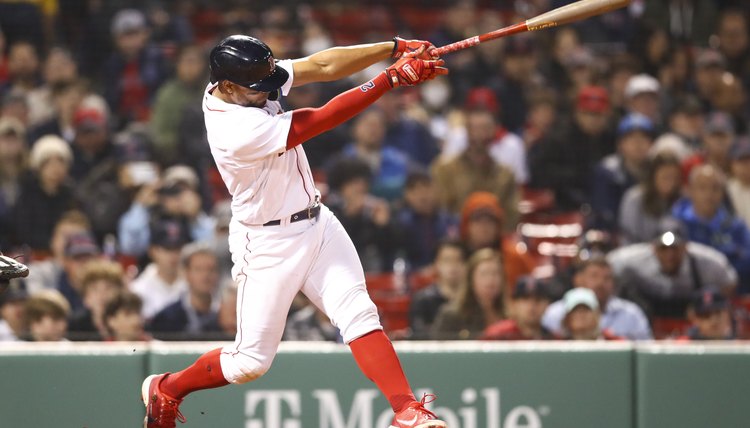 Elvis Andrus, SS for the Athletics
An offensive powerhouse, the Red Sox Shortstop put up big numbers in his 2021 season. Bogaerts was top five in OPS and finished top ten in home runs. He takes a lot of walks and rarely strikes out. But what keeps him from being a top three caliber player is his lack of defense. He had -5 defensive runs saved and rated as a bottom three defensive shortstop as his position. His bat carries him but maybe he'd be better suited in another position.
#4: Corey Seager - Texas Rangers
2021 Stats: .306/.394/.521, 16 HRs, 57 RBIs, 3.7 WAR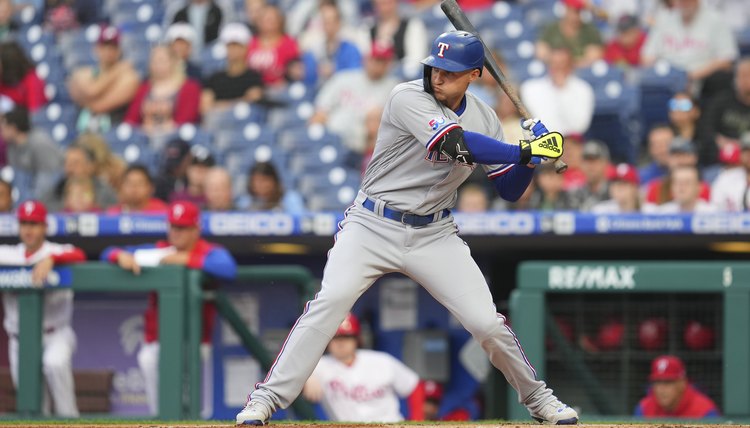 Elvis Andrus, SS for the Athletics
There's a reason why Seager signed a contract worth $325 million this offseason. It's because he is one of the best shortstops in baseball and just now entering his prime. He's a career .298 hitter, two-time all star, and won World Series MVP in 2020 as a member of the Los Angeles Dodgers. Last season, he led all shortstops with a .915 OPS. The only real knock is his average defense and his looming injury issues which have led him to only play 100+ games once in the past five years. Here's to hoping the injury bug stays away in Texas.
#3: Carlos Correa - Minnesota Twins
2021 Stats: .279/.366/.485 26 HRs, 92 RBI, 5.8 WAR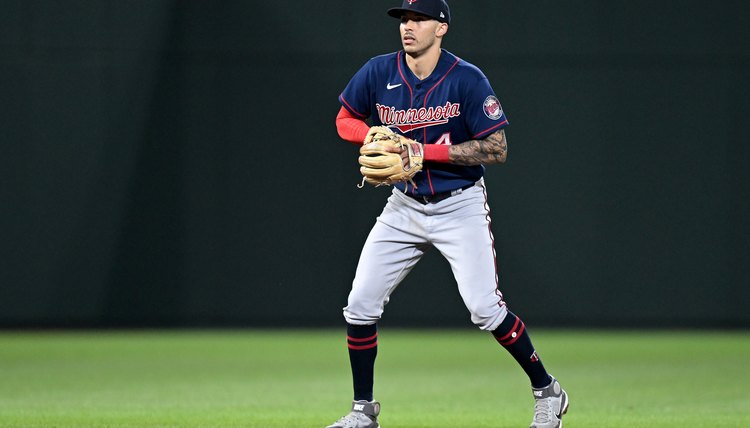 Elvis Andrus, SS for the Athletics
Another big contract getter in the offseason, Correa got a 3 yr/105mil contract from the Twin City team. His defense is astounding, leading all shortstops in defensive runs saved with 20. He also is a menace at the plate, finishing fifth in home runs by a shortstop. His injury history, however, has led to some concern and his involvement in the Astros cheating scandal has hampered his legacy in a major way.
#2: Trea Turner - Los Angeles Dodgers
2021 Stats: .328/.375/.536 28 HRs, 77 RBIs, 6.9 WAR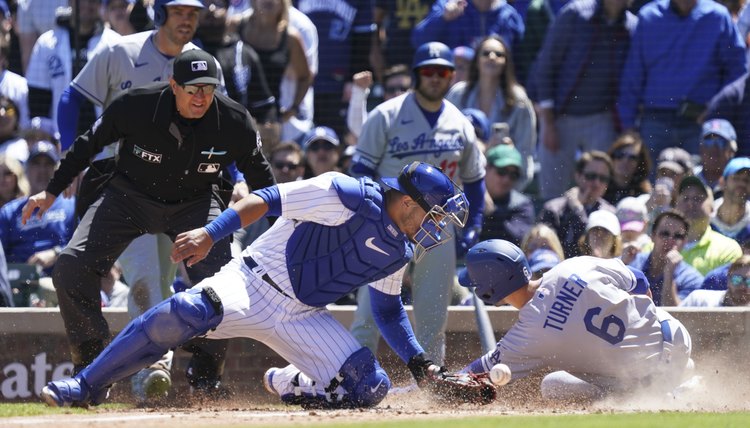 Elvis Andrus, SS for the Athletics
There's a reason why the Dodgers let Corey Seager walk so easily in the offseason. It's because they had the heir apparent locked in for the Dodgers SS position. He led the MLB in batting average in 2021 and for his career is hitting a jawdropping .301. He also led all shortstops in slugging percentage in 2021. He is also one of the fastest runners in all of baseball and a threat to steal at any moment. Trea is set for a huge contract after the 2022 season so look for him to be a big name next winter.
#1: Fernando Tatis Jr.- San Diego Padres
2021 Stats: .282/.364/.611, 42 HRs, 97 RBIs, 6.1 WAR
Elvis Andrus, SS for the Athletics
The son of former MLB star Fernando Tatis, Tatis Jr. is making quite the name for himself in San Diego. He led the position in home runs with 42 and RBIs with 97. In spite of missing 32 games, he also finished second in WAR. The craziest part? Tatis Jr. is only 23 years old. That level of production at such a young age is unheralded and he is an electric presence on the field. While he is sidelined with a wrist injury for the early season, do not forget about his greatness.
Writer Bio
Blaise is a Freshman at the University of Missouri, studying Journalism at the world-renowned J school. He is the host of the Fast Five Podcast with his Childhood friend Sam Sinclair and interns with the Sports AI platform Pine Sports. He is a huge fan of the Kansas City Chiefs and the St Louis. Cardinals and hopes to cover them professionally in his near future.