Saturday NFL Games This Season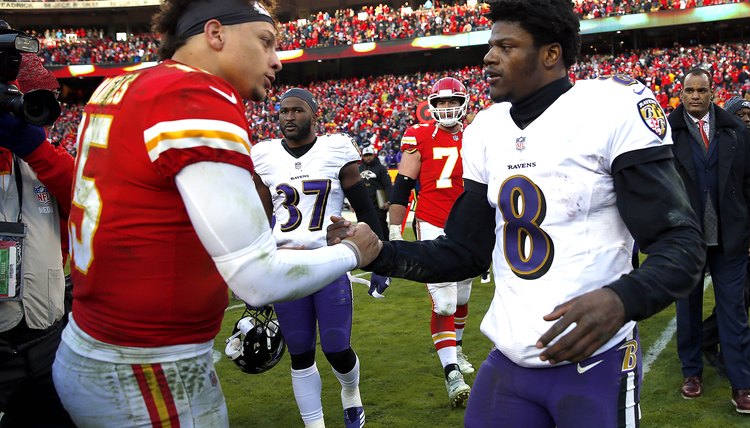 One of the weirder scheduling traditions in the NFL is the Saturday football game. This is because NFL games usually fall on Thursdays, Mondays, or Sundays. However, once Week 16 hits, some games are scheduled for the sixth day of the week. 2023 is no different. Here are the games being played on Saturdays in 2023.
Why are there NFL games on Saturday?
SportsRec
The NFL avoids scheduling games on Saturday to prevent from competing against College Football which typically plays on Saturday. However, college football has a shorter schedule than the NFL. This means that towards the end of the NFL season, some games can appear on Saturdays. These games are often prime-time match-ups on major networks.
What games will be played on Saturday during 2023?
Week 16
SportsRec
‌Cincinnati Bengals Vs Pittsburgh Steelers‌ - 3:30 PM CST ‌NBC‌
‌Buffalo Bills vs Indianapolis Colts‌ - 7:00 PM CST ‌Peacock‌
‌‌
Week 17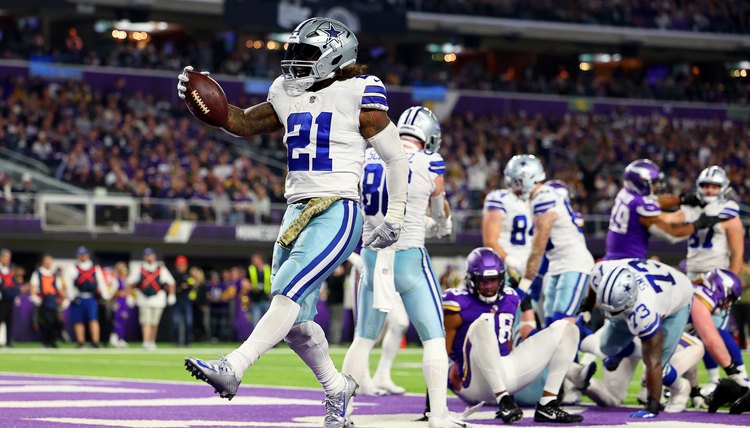 SportsRec
‌Dallas Cowboys vs Detroit Lions -‌ 7:15 PM CST ‌ABC/ESPN‌
How does scheduling for week 18 work?
The schedule for week 18 will not be decided until after the completion of week 17. This allows for the NFL to put match-ups with playoff implications on prime-time. This includes two Saturday matchups scheduled for 3:30 PM CST and 7:15 PM CST.
Writer Bio
Blaise is a Freshman at the University of Missouri, studying Journalism at the world-renowned J school. He is the host of the Fast Five Podcast with his Childhood friend Sam Sinclair and interns with the Sports AI platform Pine Sports. He is a huge fan of the Kansas City Chiefs and the St Louis. Cardinals and hopes to cover them professionally in his near future.