Streaming: How to Watch TV Sports on a Computer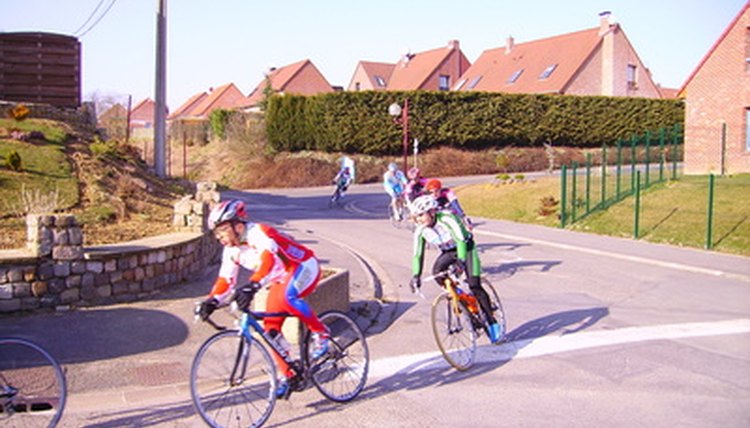 "Streaming" is the term for watching a broadcast live over the Internet. Live TV streaming is becoming more and more common due to the fact you can watch many of your favorite sports or TV shows this way -- meaning you don't need a TV to watch live TV any more. Simply, all you need is to be a subscriber to one of the following streaming services, or sign in to your account with your TV provider on the channel's mobile app or website, and you should have on-demand access to most, if not all (depending on which one you subscribe to) NFL, NBA, MLB and NHL games right through your desired streaming service.
Streaming is now everywhere
To stream live sports events and follow your favorite teams right on your computer, iPhone, Android, Samsung, or other desired mobile device, these are the streaming services where sports fans can find each of the main live TV channels and sports networks they are familiar with from cable TV:
‌FOX‌- Roku, Apple TV, Android TV, Xbox platforms, FOX Sports mobile app
‌CBS‌- Paramount Plus, FuboTV, YouTube TV, Hulu
‌NBC‌/NBC Sports: Peacock, DirecTV Stream, FuboTV, Sling TV, YouTube TV
‌ESPN‌- ESPN+
‌ABC‌- Hulu, FuboTV, DirecTV Stream, YouTube TV
In the coming years, many predict that ‌Netflix‌ and ‌HBO Max‌ will get in the live sports game. This comes after Amazon bought the rights to Thursday Night Football from the NFL, and saw its biggest jump in Amazon Prime subscriptions ever.
This isn't to say you should get rid of your cable subscription all together- many smaller and local channels still operate solely on antenna TV and will not be available on any streaming service.
Smart TV's are also becoming a lot more popular. Smart TV's do not have a traditional TV antenna or TV service; instead, you download streaming services onto the television and watch it that way.
When watching sports on a computer, it is important to watch out for illegal streaming services that will load viruses and unwanted cookies into your computer. It is much safer to pay a basic fee on a streaming service and have safe access to your favorite sports channels that way as opposed to having to pay hundreds of dollars for a new computer when yours becomes overloaded with harmful viruses.
‌Bonus: Major League Soccer‌
Years ago I purchased the season streaming package for Major League Soccer (MLS) in the United States. At one point that season, one of the operators switched mid-game to a MLB baseball game. Those early days are long gone because starting in 2023, the MLS package is available through Apple TV. Fresh off the recent World Cup, and now the coming United States hosted World Cup and Copa America. Soccer interest, and overseas football streaming, has continued to grow in the U.S.
Warnings
Some of the sports "streamed" on the Internet are actually in breach of copyright. It is up to you to make sure you are not breaking the law when watching sports online.
Writer Bio
Alan Temple has been writing since 2007 and has published articles for "The Scotsman" and "The List." He now works in the media department of Motherwell Football Club. Temple graduated with honors with a journalism degree at Napier University in Edinburgh, Scotland.