How to Be a Water Boy for the NFL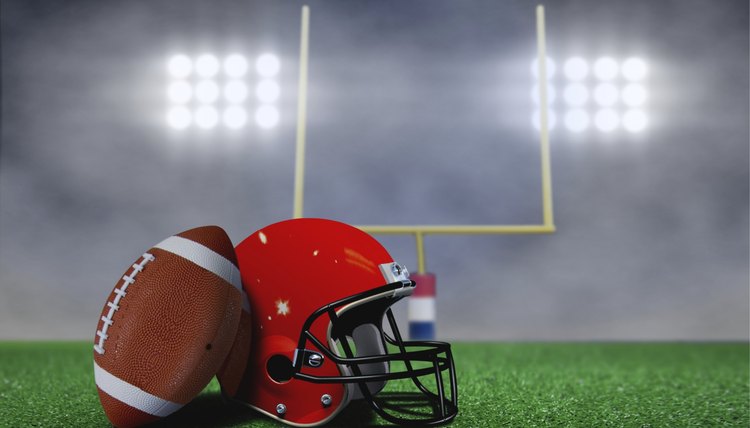 Becoming a water boy for an NFL team puts you directly in touch with America's most popular professional sport. Water boys are on constant alert, providing much-needed hydration for practicing or competing athletes. Obtaining a water boy position may seem glamorous to football enthusiasts, but the jobs are few. Nevertheless, with work and a little luck, you can find yourself one step closer to a position as an NFL water boy.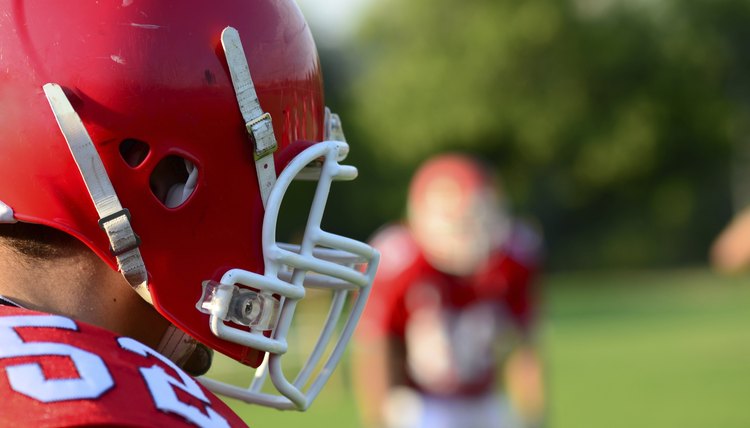 razihusin/iStock/Getty Images
Talk to anyone you know, or have a connection with, in professional football. Discuss your desire with college coaches. Introduce yourself politely and explain your wish. Ask your personal connections for assistance in applying for a spot on an NFL team as a water boy. Knowing the right people or making yourself known to them can help expedite your hiring.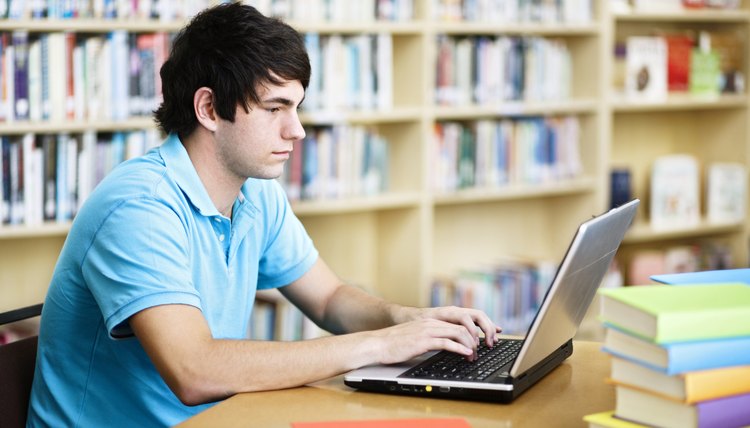 razihusin/iStock/Getty Images
Visit the official NFL website. Scroll to the bottom of the home page. Click on the "League" or "Team" link under the Jobs category. Select the "Internships and Entry Level Positions" link on the side of the page. Select the highlighted link at the bottom of the page to apply for a position. Include a professional resume and cover letter highlighting your qualifications and enthusiasm for a position as a water boy. Note your previous experience as a college football water boy, for example.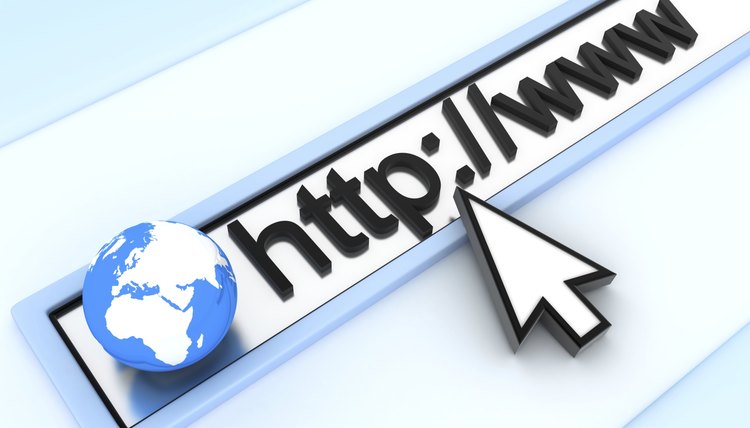 razihusin/iStock/Getty Images
Go to the Teamwork Online website. Select the "Football" link from the top of the home page. Choose "NFL Teams" from the provided list. Click on the provided link to gain insight on how to apply for positions. Apply for any of the currently listed positions.
References
Writer Bio
Jeffery Keilholtz began writing in 2002. He has worked professionally in the humanities and social sciences and is an expert in dramatic arts and professional politics. Keilholtz is published in publications such as Raw Story and Z-Magazine, and also pens political commentary under a pseudonym, Maryann Mann. He holds a dual Associate of Arts in psychology and sociology from Frederick Community College.