What Shoes Are Flattering for Girls With Big Feet?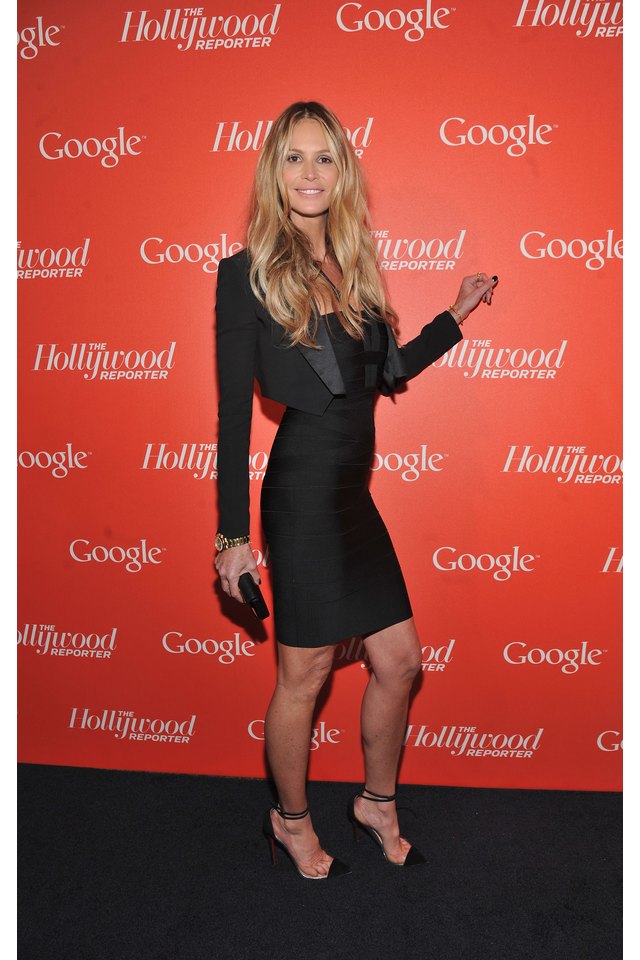 From platform to pointed-toe, there's always a hot new shoe style being displayed in stores. It can be difficult to know which ones will look as good on your feet as they do in the magazines - especially if your shoe size isn't Cinderella-small. Luckily, there are a few key features you can readily watch out for, so you'll know what styles to stick with.
The Higher, the Better
Pick a high heel when looking to flatter your feet. High heels place the foot at an angle, visually shortening them; flats leave feet lying flat, making their size more apparent. Also, step away from the supper-skinny heels; wide feet need wide heels for support. Wedge heels work, as well.
Color Me Flattered
Treat color on your feet just like you'd treat it anywhere else on your body; dark shades recede, while light (or bright) hues tend to magnify. An all-black shoe, for instance, will work well on your foot, but your shoe doesn't have to be completely dark. Cap-toed shoes, which usually have a darker color at the toe, are quite flattering on large feet, as they visually shorten the foot, while still allowing a pop of color.
Toe the Line
Speaking of toes, avoid pointed ones - the sharp lines point forward, extending the size of your foot. A round, oval or square toe box is a much better complement to your foot. A peep-toe is a great choice in much the same way as a cap-toed shoe, as showing just the tips of your toes interrupts the long line created by your shoe.
Extra, Extra
Embellishments like straps, buckles and the like will all draw attention from the size of your foot. A sliver of skin - with a peep-toe or an open-back heel, for example - goes a long way. Just try to keep the bells and whistles to a minimum, making sure the extras don't add bulk to the shoes (and thus, to the size of your feet).
References
Writer Bio
Whitney DeGroat began her writing career in 2007 at "The Springfield Paper." She has also written for newspapers such as the "Springfield News-Sun" and "Dayton Daily News" and served as a fashion columnist for "The Torch." DeGroat received a Bachelor of Arts in English at Wittenberg University.