How Much Does Bowflex Cost?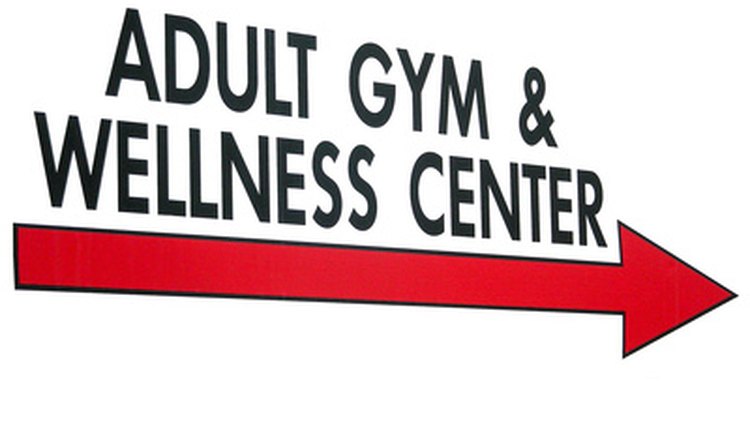 For more than 20 years, the Bowflex company has produced home gyms that are designed to give you a full body workout. The Bowflex can be placed anywhere in your home with open space, such as a spare room, garage or loft. Finding a Bowflex that fits your needs and budget can require shopping around and comparing prices.
Bowflex
The newest models of the Bowflex is the Bowflex Xtreme 2 SE and the Bowflex Revolution XP. The Xtreme 2 retails through the company website for $1,599 and the Revolution retails for $2,499. One of the services the company offers to customers is in-home setup, which will save you the hassle of setting up the machine yourself. This service costs $299 and is limited in availability across the country.
Amazon
Purchasing a used or refurbished Bowflex on Amazon can save you money. A refurbished, meaning broken parts have been replaced and refinished, Bowflex Xtreme 2 SE can run $990 and up. A used model, or an as-is machine that is sold by an individual, can go for about $1,099. However, shipping can be costly for heavy items like the Bowflex. The average cost for shipping a Bowflex through Amazon is $120.
Local Purchase
Another option is to find a local person who is selling a Bowflex. Older models might be easier to find then the newer ones when shopping locally. Find a local seller by listing a want ad in the local newspaper or searching Craigslist for people trying to sell a Bowflex. When inspecting a Bowflex, be sure to look for damage to the machine and wear on the bench.
Other BowFlex Products
Bowflex sells other products, such as adjustable dumbbells, Selecttech Dumbbells, and cardio machines, such as the TreadClimber. The Selecttech retails for $599 and the TreadClimber goes for $3,000 and up. Both machines are more affordable when purchasing a used model, but could potentially have mechanical problems. The 552 Selecttech dumbbells can replace a set of dumbbells from five to 52.5 pounds and the 1090 Selecttech model replaces 10 to 90 pounds.
Alternatives to Bowflex
If the Bowflex is high above your home gym budget, then consider free weights. The Bowflex offers a wide variety of exercises, but many can be replicated with a pair of dumbbells. Dumbbells are one of the most useful and versatile pieces of exercise equipment you can own, says DumbbellExercise.com.
References
Writer Bio
Dustin Bogle is an experienced personal trainer, group fitness instructor, nutritionist and fitness article writer. His articles have been featured in "Daily Press" newspaper and "Fresh Ink" newspaper.