Bowflex Revolution Vs. Bioforce Home Gym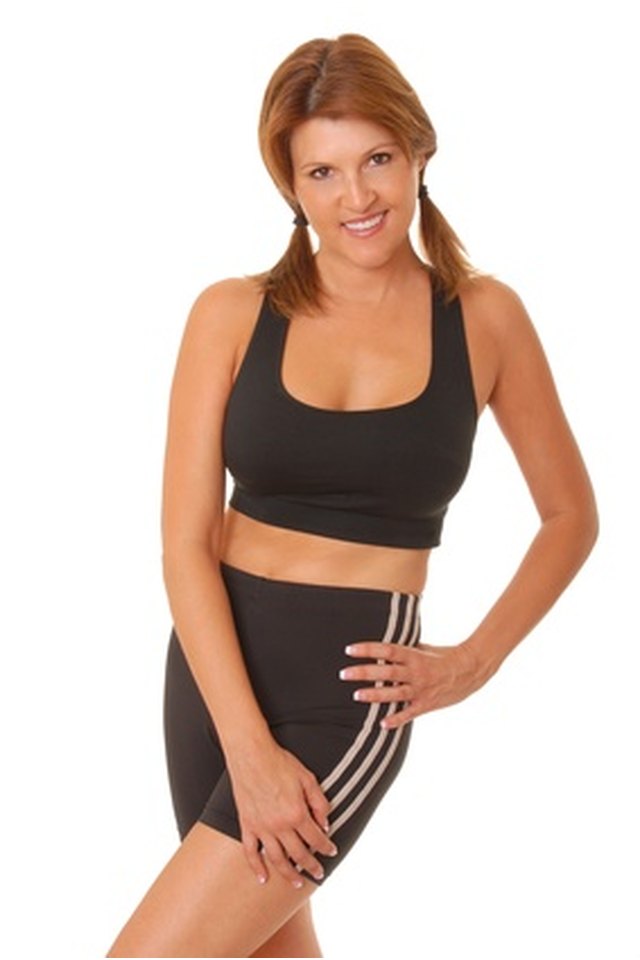 Home fitness is an ever-changing industry and consumers continue to demand more quality for their money. Two home gym systems available on the market are the Bowflex Revolution and the Bio Force TNT home gym systems. Each of these systems utilizes resistance technology to deliver multiple exercises to a user in a single, compact unit.
History
Bowflex of America began marketing its home gym systems in 1986. The company grew exponentially in the mid-1990s via heavy infomercial marketing of its Power Pro series. The company was later taken over by fitness giant Nautilus and currently offers the Bowflex Revolution as its high-end home gym system.
Bio Force home gym systems are marketed by Fitness Quest Inc., which also produces the Ab Lounge and Tony Little's Gazelle Glider. Bio Force gyms have been available since 2008 and come in the 1.7 or 2.2 model as of 2010.
Function
Both the Bowflex Revolution and the Bio Force Home Gym provide more than 100 exercises through a series of adjustable resistance bars, handles and platforms. These machines are promoted as "total body" workouts in their promotional materials, and both machines allege to build and tone muscle. The owner's manual of each machine comes with prewritten fitness programs that focus on muscle building, fat burning and cardiovascular training.
Features
The Bowflex Revolution utilizes SpiraFlex plates, which are lightweight and interlock on the side of the machine to provide from 10 to 300 lbs. of resistance stock with the machine. The SpiraFlex plates are the same elastic band technology used by the International Space Station to help astronauts prevent atrophy in low gravity environments. The Revolution also has two pulley arms that have up to 170 degrees of motion to simulate free weights.
The Bio Force home gym systems use Total Nitrocell Technology, or TNT, which includes "nitrogen-charged" hydraulic resistance cylinders. Fitness Quest claims that these cylinders offer an equal amount of resistance from the beginning to the end of each repetition. The machine also comes with a special nine-week fitness program designed by professional sport fitness trainer Eric Lichter.
Size
The Bowflex Revolution measures 10 feet wide by 7 feet deep when it is in operation, and is just over 6 feet tall. When folded for storage, the footprint of the machine measure 55 inches wide by 38 inches deep. The Bio Force home gym is 52 inches wide and 82 inches tall when fully assembled. The machine is not collapsible when not in operation.
Considerations
The Bowflex Revolution costs $2,999 and the Bio Force 2.2 TNT System costs $999.50. The Bowflex Revolution comes standard with a 10-year warranty on all parts and maintenance, while the Bio Force home gyms come with a lifetime warranty on all parts, though shipping and handling for the parts must be paid for by the owner after the first year. Both products come with workout DVDs and have upgradeable accessory packages available for purchase.
References
Writer Bio
Writing professionally since 2005, Ryan Haas specializes in sports, politics and music. His work has appeared in "The Journal-Standard," SKNVibes and trackalerts. Haas holds a Bachelor of Arts in English and creative writing from the University of Illinois.