The History of Baseball in California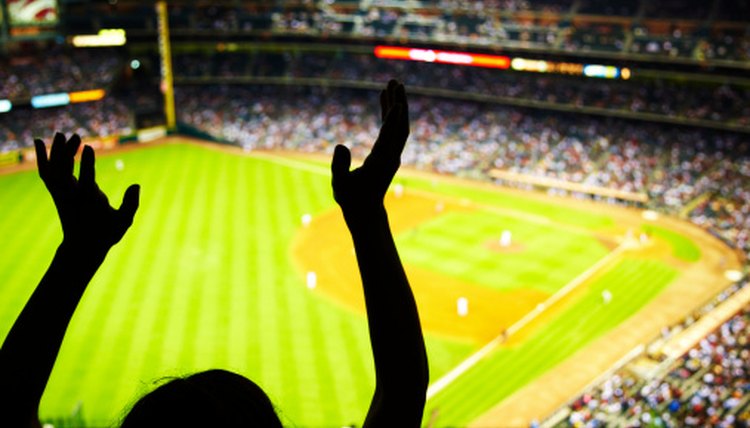 Baseball or "townball" was a popular game in 19th century England and soon made its way to the U.S. Alexander Cartwright, born in New York, is known as the father of modern baseball. He was quite passionate about the informal game of townball and in 1845, Cartwright established the first professional club and official set of rules in baseball. Cartwright moved to California in 1849, seeking a fortune in the gold rush and bringing his passion for baseball along for the ride.
Los Angeles Angels
The Los Angeles Angels were the first professional baseball team in California playing under the Pacific Coast League from 1903 to 1957. This club however, has no relation to the Los Angeles Angels of 1961, who played under the American League. William K. Wrigley Jr., the chewing gum mogul, owned the Chicago Cubs and purchased the Los Angeles Angels in 1921. Four years later he opened a new multi-million dollar stadium in Los Angeles for his newly acquired team.
Wrigley Field
On the corner of 42nd Place and Avalon Boulevard in South Los Angeles, Wrigley Field was home to the Los Angeles Angeles from 1925 to 1961. Similar in design to Wrigley Field in Chicago, this stadium held host to the most successful club in the PCL as 21,500 fans filled stadium capacity for decades to to watch the mighty Los Angeles Angels play until the park closed in 1961. It was demolished five years later.
San Francisco Giants
Thomas Northcut/Photodisc/Getty Images
New York Gotham was the new National League team formed in 1883. As the season progressed, they became known as the New York Giants. After 70 years of playing in New York, the Giants were considering relocating, since their rivals, the Brooklyn Dodgers, were planning to move to Los Angeles. Then in 1958, San Francisco greeted its new baseball team with a huge parade. Gaining millions of fans worldwide, the Giants became the 2010 World Series Champions; winning their first championship since the 1958 move.
Los Angeles Dodgers
While originally from Brooklyn, the Dodgers moved to the West Coast to become the Los Angeles Dodgers in 1958. The Dodgers ruled the National League in the 1950s, winning five National League pennants and two World Championships in 1955 and 1959. The Dodgers have remained competitive throughout the years, showcasing the talents of legendary players, such as Don Newcombe, Sandy Koufax and Fernando Valenzuela. The last time the Dodgers won the World Series was in 1988.
References
Writer Bio
Danny Vasquez has been sharing his passion for sports performance, fitness and injury prevention online since 2010. Vasquez earned his bachelor's degree in kinesiology from California State University, Los Angeles, and is a certified strength-and-conditioning specialist.