Forfeited Game Rules for Little League Baseball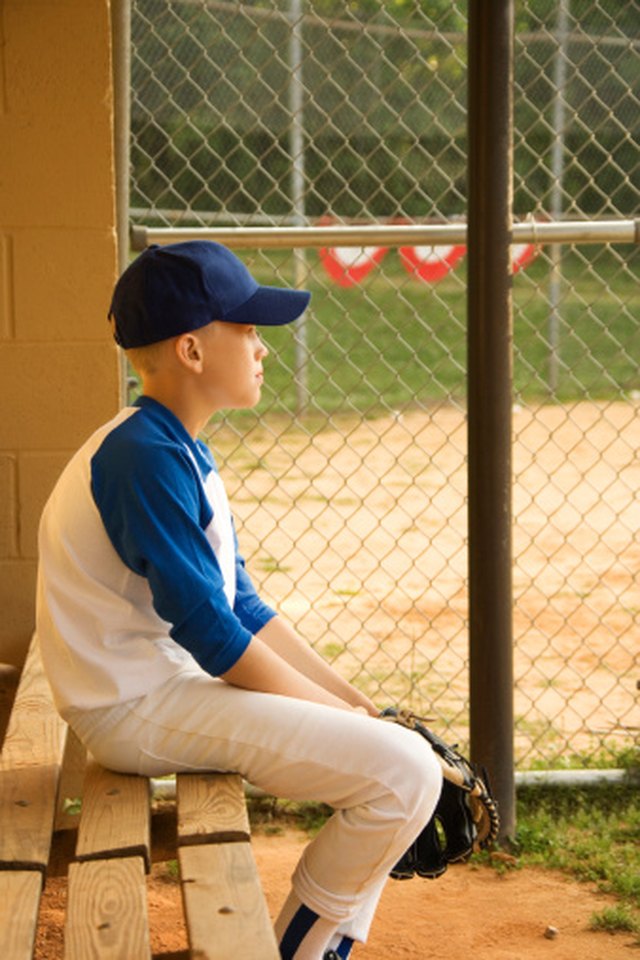 Though Little League rules vary somewhat by state and jurisdiction, for the most part they mimic the rules of Major League Baseball. Unlike the pros, however, forfeited games in Little League are sometimes voluntary. Depending on the circumstances, different rules apply.
Involuntary Forfeits
Involuntary forfeits are generally due to an infraction of the rules, willfully or due to unfortunate circumstances. For instance, Little League teams must field nine players. If a team can't, it must forfeit the game. A team may substitute a player from a different city or division to complete its roster, but a waiver must be filed before the game. If the team manager doesn't file such a waiver, his team forfeits the game. Other involuntary forfeits might come about if a suspended player or coach appears in a game, or per MLB rules if a home team's field is unsafe for play, and the team cannot or will not bring it up to standards before the start of the game.
Voluntary Forfeits
In 2010, a Little League team in Hewlett, New York, made headlines when it voluntarily forfeited a playoff game scheduled for the same date as an important school affair when league officials would not cooperate with rescheduling. While the league was unforgiving, however, the New York Mets hosted the kids to a MLB game the following week against the Minnesota Twins, complete with up-close viewing of batting practice and meeting several of the players. Most voluntary forfeits are not quite so dramatic, however. At least one league in Canton, Ohio, does not allow Little Leaguers to voluntarily forfeit games at all and mandates cooperation between teams to ensure that makeup games are arranged when there is a scheduling conflict.
Determination of Scores
Major League Baseball awards a score of 9-0 to the wronged team if a game is forfeited due to rules violations. Little League District 55 in California awards a score of 7-0 to the offended team. A forfeited game counts against a team's record as a loss.
Final Decision
Umpires cannot make the call for game forfeiture in Little League. Though the umpire can request a forfeiture against a team, the final decision must come from the league's board of directors,just as in Major League Baseball where an umpire must submit a written request and report to the league president.
References
Resources
Writer Bio
Beverly Bird has been writing professionally since 1983. She is the author of several novels including the bestselling "Comes the Rain" and "With Every Breath." Bird also has extensive experience as a paralegal, primarily in the areas of divorce and family law, bankruptcy and estate law. She covers many legal topics in her articles.