Shimano SLX Vs. Deore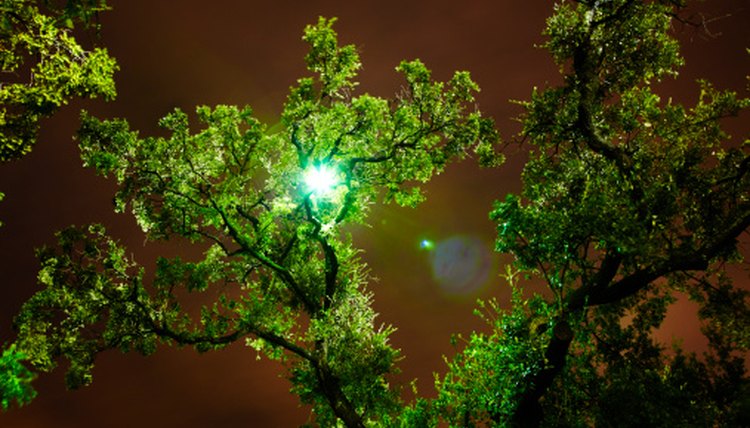 Shimano Iron Works was established in 1921 and incorporated in 1940. Shimano sells cycling, fishing and rowing equipment to "promote health and happiness through the enjoyment of nature and the world around us," according to the company's mission statement. Shimano products include a variety of cycle parts.
SLX Range
The Shimano SLX, sometimes informally called Shimano Six, includes a group of components for mountain bikes. It was created to have the durability of the former Hone group of components and the reliability of the LX range. The SLX range is slightly lower than the XT range and is relatively heavier. The range contains the crankset, shifters, rear derailleur, hydraulic disc brakes and the rear brake caliper.
Preferences
Overall, the Shimano SLX components possess a solid shifting mechanism, strong braking and consistent quality and appearance. The range is available in new 3 x 10 Dyna Sys, as of March 2011. However, the front paddle shifter design is considered too long and the clamping mechanism for brakes that has a single bolt interferes with the remote switches. This range does not have some of the flair that the higher-end ranges have and is not considered as sharp and snappy as the XT.
Deore Range
Shimano Deore is a range of cycle components that have the key functions and features of the Deore XT and Deore LX range at a greater value. These components complement MTB and trekking bikes. Some of the components in the range include the hydraulic disc brake system, cassette sprockets, cranksets, front and rear derailleurs, rapid-fire shifters and front hubs. It is expected that the Deore range will be upgraded with a Dyna Sys drivetrain, as of March 2011. The higher-end version of the Deore range is the XT.
Performance
Some of the advantages of the Deore XT range are that it probably has the best crankset among all mountain bike components. The shifting mechanism is durable and yet has a light feel to it, and the braking system provides significant power. The shadow derailleur stays away from trail features like rocks and stones. While the brake packs in a lot of punch, you have a dead stop as soon as you press it, and the chain movement is a little higher than what you may prefer.
References
Writer Bio
Since 2005, Milo Dakota has ghostwritten articles and book manuscripts for doctors, lawyers, psychologists, nutritionists, diet experts, fitness instructors, acupuncturists, chiropractors and others in the medical and health profession. Her work for others has appeared in the "Journal of the American Medical Society" and earned accolades in "The New York Times." She holds a Master of Art in journalism from the University of Michigan.