What Is the Importance of Sports in Our Lives?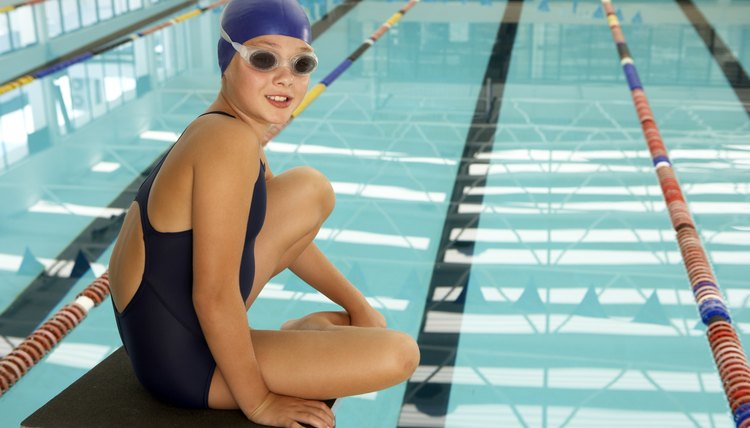 In 2012, the U.S. Department of Health and Human Services reported that sports participation records in the United States had reached record levels. During the 2010 to 2011 academic year, 55 percent of all high school students participated in sports. Sports can positively impact both children and adults, providing opportunities to get exercise and spend time with peers in a healthy environment.
Physical Benefits of Sports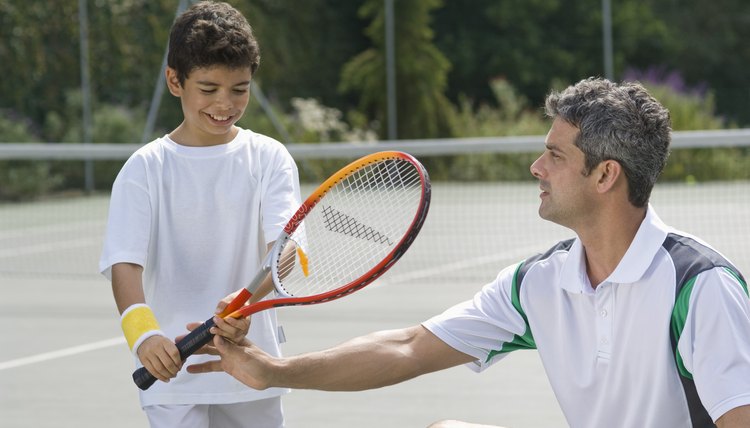 Goodshoot RF/Goodshoot/Getty Images
Playing sports can make you stronger and healthier, contributing to lower obesity rates, according to the U.S. Department of Health and Human Services. Athletes tend to have lower body mass indexes, but non-athlete participants will still benefit from developing muscles and burning calories. Active people tend to have lower rates of diabetes and high blood pressure. Exercising regularly through sports programs could contribute to better heart and lung function. Learning to play sports as a child might carry over into being a more active adult, according to Sports and Development.org. Psych Central states that some sports tend to have a more lasting impact from childhood into adulthood: soccer, baseball and hockey, for example. In sports such as gymnastics or diving, athletes tend to peak while still young and not participate as adults.
Importance of Healthy Socializing
The U.S. Department of Health and Human Services reports children who play sports are less likely to use drugs and smoke. Female athletes might also be less likely to become pregnant in high school. For children, playing sports can help develop friendships centered on healthy, safe and enjoyable activities. Adults who play sports also have the opportunity to develop friendships centered around an active lifestyle. Team practice and competitions provide socializing options that are healthier and more active compared with regular sessions of other more sedentary activities. Sports can particularly benefit low-income individuals, who might not have the money or resources to socialize outside of playing sports, according to Child Fund International.
Contributing to Academic Success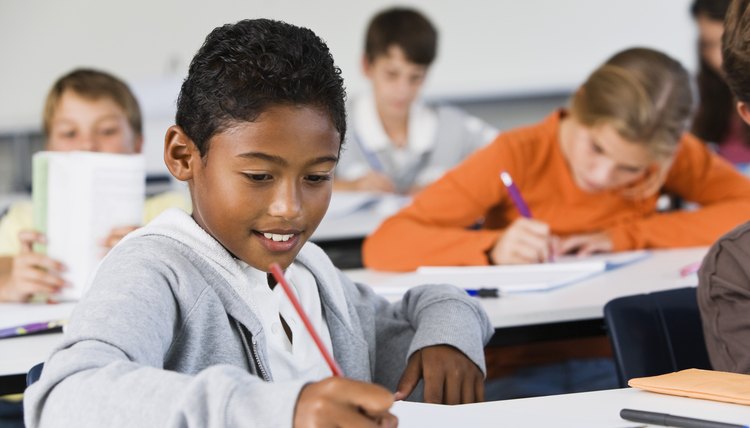 Goodshoot RF/Goodshoot/Getty Images
People who play sports tend to perform better at school, the U.S. Department of Health and Human Services reports. Student athletes earn higher grades and earn higher test scores on standardized tests. They also have lower dropout rates and a better chance of getting into college.
Building Character Values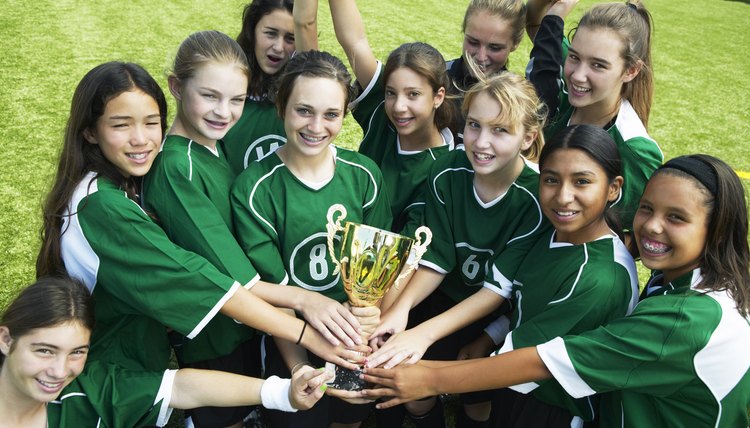 Goodshoot RF/Goodshoot/Getty Images
Sports also play the important role of imparting character values, according to Sport and Development.org. Playing sports can help teach honesty, teamwork and fair play. Learning to follow rules and respecting teammates and opponents can also be useful. Experiencing the role of a graceful winner and loser teaches people about being humble, and competition in general can teach individuals about self-respect, confidence and managing stress. Taking on leading roles within your team can also teach leadership, according to the Palo Alto Medical Foundation.
References
Writer Bio
Morgan Rush is a California journalist specializing in news, business writing, fitness and travel. He's written for numerous publications at the national, state and local level, including newspapers, magazines and websites. Rush holds a Bachelor of Arts from the University of California, San Diego.