Can the Straps in a Bicycle Helmet Be Replaced?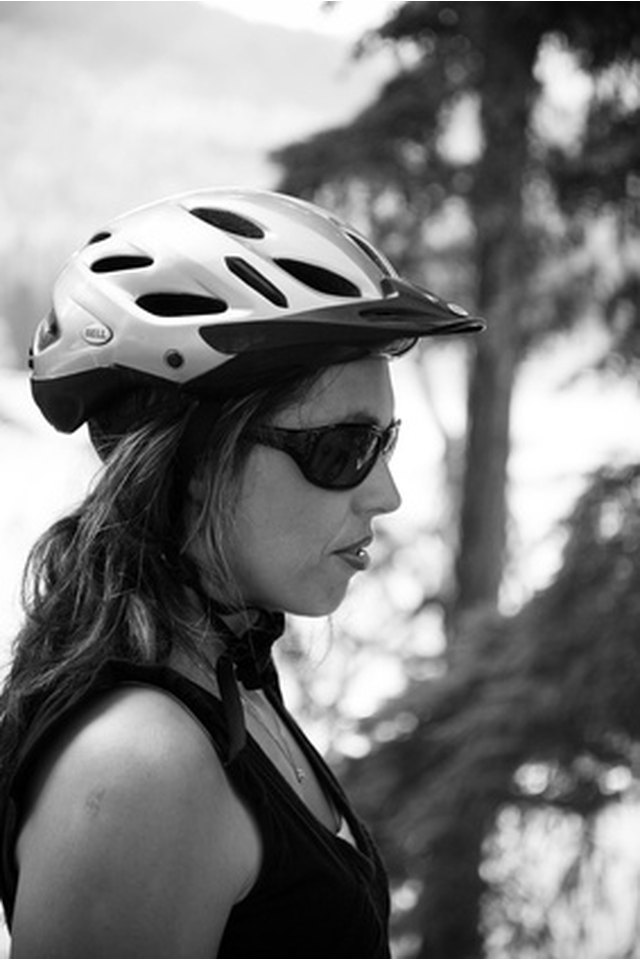 Replacing the straps on a bicycle helmet yourself is scarcely less risky than hand-stitching a parachute. Helmet-strap repair or replacement by a professional ensures high-impact support in the event of an accident. Flying through the air,separated from your bike is no time to ponder the safety of the bicycle helmet's straps.
Bicycle Safety Standards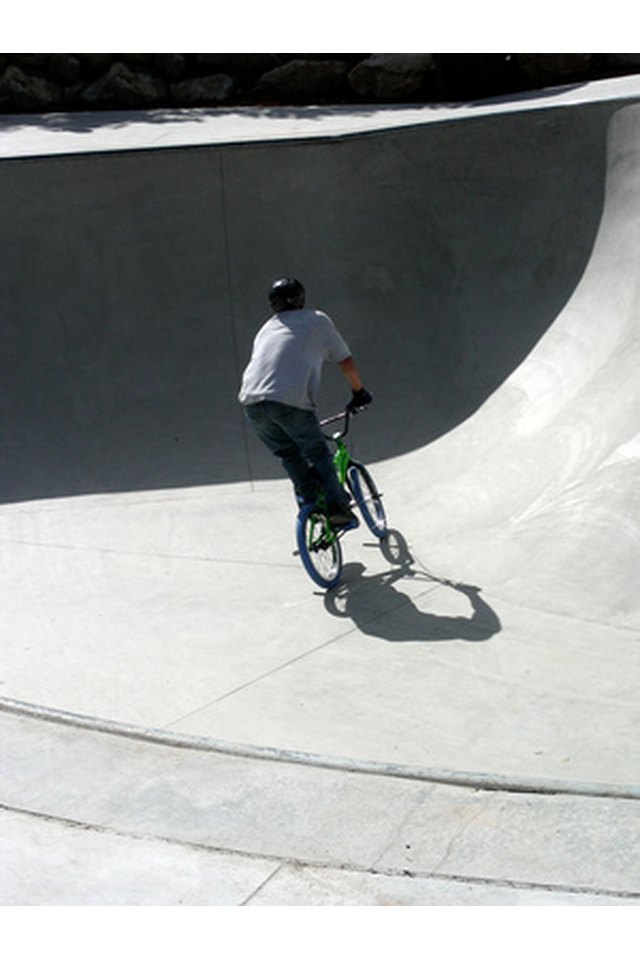 There are no federal laws requiring bicycle helmet use; however, 75 percent of cycling deaths and disabling injuries in the United States result from lack of helmet use. Serious head injuries are preventable, and 22 states have adopted bicycle-helmet laws. The U.S. Consumer Product Safety Commission demands that bicycle helmets comply with rigorous testing standards, so look for the CPSC sticker when purchasing a bicycle helmet.
Replacing Helmet Straps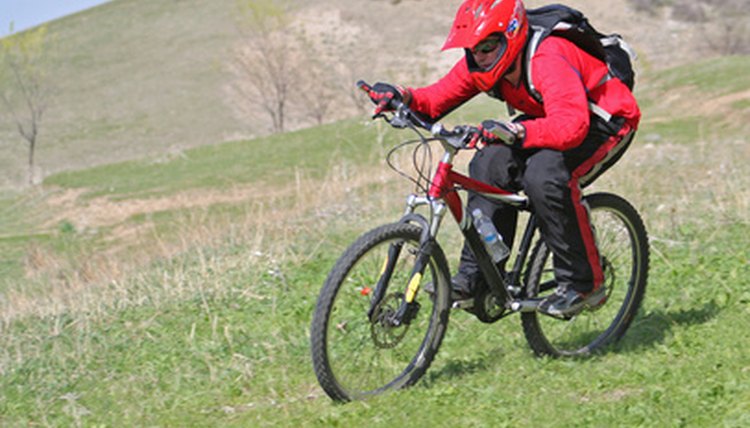 Replacing or hand-sewing helmet straps yourself is unwise; the stitching pattern and stitching technique that provide a secure strap is best done by the manufacturer. Be ready to replace the entire helmet if the manufacturer is unable to repair the straps. Helmets with worn-out straps have often seen a lot of general wear, so a new helmet is a wise investment at this point anyway.
When To Replace
Replace helmets with cracked shells or damaged foam, straps or buckles. The Bicycle Helmet Safety Institute recommends that consumers replace helmets manufactured before 1970, because these do not meet CSPC standards. It is necessary to ensure that a helmet's foam, buckles and straps all maintain a snug and comfortable fit.
References
Writer Bio
Suann Schuster has been working as a freelance writer since 2004. She served as an item writer for McGraw-Hill Education and a curriculum author. Schuster now provides content for Science and Massage Therapy texts for McGraw-Hill, as well as for test banks. She holds a Ph.D. in psychology from the University of Sedona.