What Do I Wear to the Masters Golf Tournament?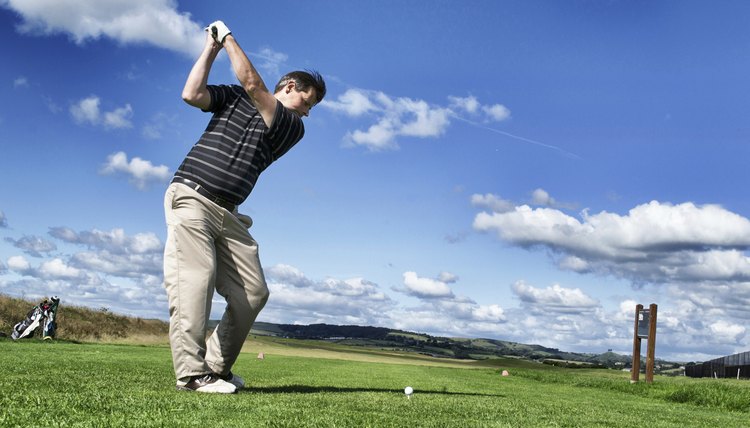 Golf tournaments are a sporting event where you don't see spectators dressed in their favorite jerseys and baseball caps. The Masters, one of the biggest golf tournaments in the world, is no exception. You don't have to show up in a tuxedo or your best suit. You just have to wear appropriate clothing at all times to ensure you get admitted.
Appropriate Clothing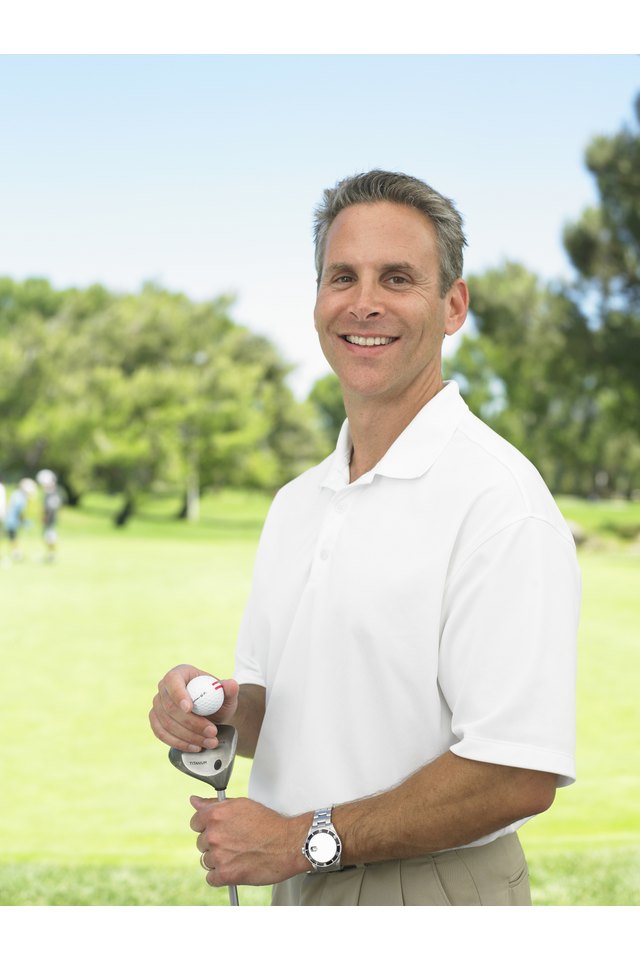 Mypurgatoryyears/iStock/Getty Images
The website that sells the Master's tickets explains that the dress code requires appropriate shoes and clothing at all times. Being that this is a golf tournament, appropriate would cover any type of clothing you would wear if you were actually playing golf. For those that don't play golf, a collared shirt and khaki pants are ideal. Since it will most likely be a hot day, khaki shorts are also acceptable. Make sure your pants don't have extra pockets or are too baggy. Two pockets on the hips and two pockets on the back is normal. Denim of any sort isn't allowed.
Shoes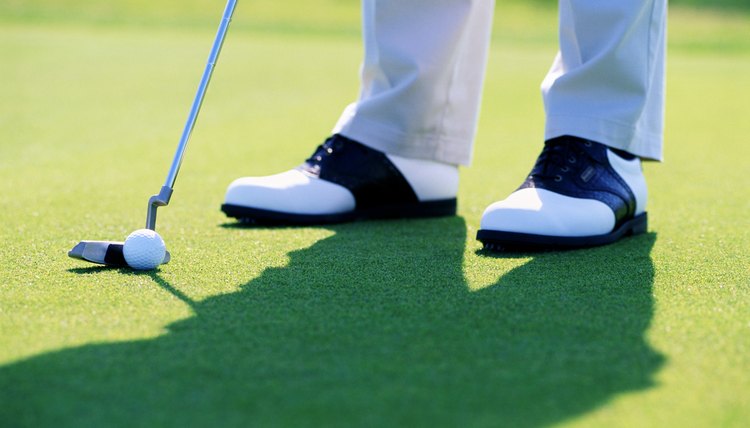 Mypurgatoryyears/iStock/Getty Images
Golfers wear golf cleats while playing, but spectators aren't expected to do the same. Spectators are recommended to wear comfortable walking shoes for the tournament. Boots or heavy shoes are rarely worn and only a few people elect to wear sandals. Many dress in golf clothing with golf shoes out of respect for the the game and its players.
Banned items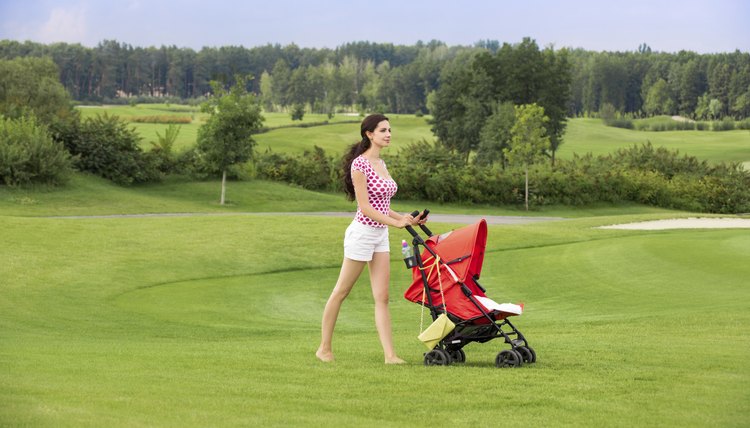 Mypurgatoryyears/iStock/Getty Images
There is a long list of things that will be prohibited from the tournament. Even if you're dressed properly, you won't be able to bring certain items, such as cell phones, bags, backpacks, purses, cameras, alcoholic beverages, flags, banners, signs, folding armchairs, radios, strollers and walkie-talkies.
Writer Bio
Michael Jones reported campus news stories for The University of Southern California's student newspaper, "The Daily Trojan," for four years before graduating Summa Cum Laude with a Bachelor of Science in journalism. He has since gone on to write for several publications both in America and abroad and has an idiosyncratic knack for translating the most intricate tasks into layman speak.