Who Gets a Ring When a Team Wins a Championship?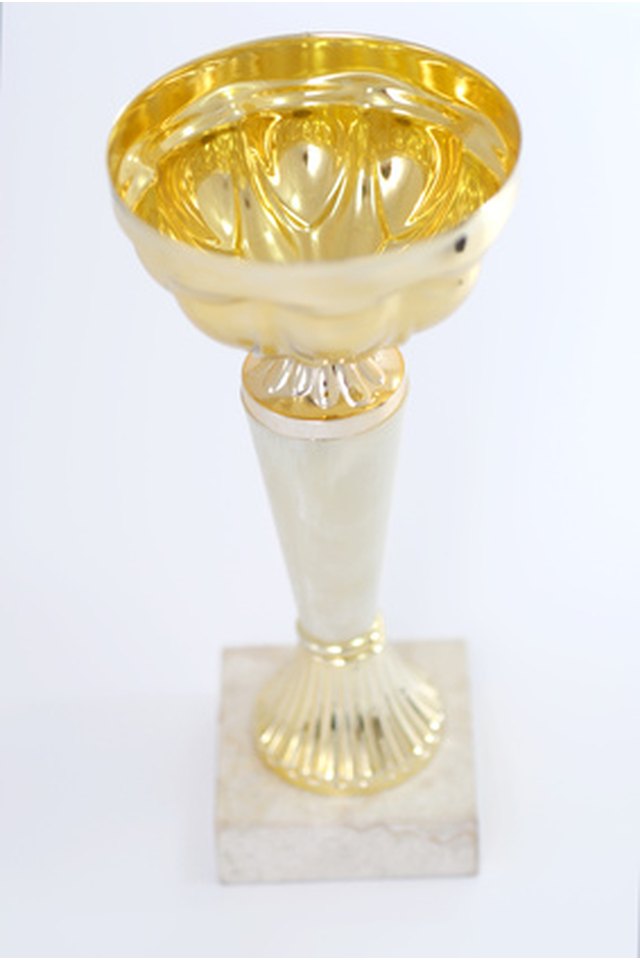 Each year, in all major sports, one team excels above all and claims the championship title. One begins to wonder, exactly who on the team is awarded a championship ring? Read on to find out!
So Who Gets a Championship Ring?
When any major league sports team (NBA, NFL, MLB) wins a championship, all members of the organization receive a ring. This means that aside from the starting players, the reserve players, the coaching staff and the administration for the organization receive a ring.
Recent Example: 2010 NBA Champion L.A. Lakers
In the 2010 NBA Finals, the Los Angeles Lakers defeated the Boston Celtics to claim their 16th NBA title. All members of the squad received a championship ring. Its interesting to note that players such as Luke Walton and Adam Morrison, who barely get minutes, have more rings (yes they have multiple!) than players such as Lebron James, who are still eagerly striving for one.
Fun Facts
NBA greats Patrick Ewing and Charles Barkley did not win any championships in their careers.
Robert Horry has won seven NBA rings with three different teams (Houston Rockets, Los Angeles Lakers, San Antonio Spurs)
It is up to management's discretion to award other members of the organization, such as cheerleaders, with rings.