How to Get a UEFA Coaching License in the U.S.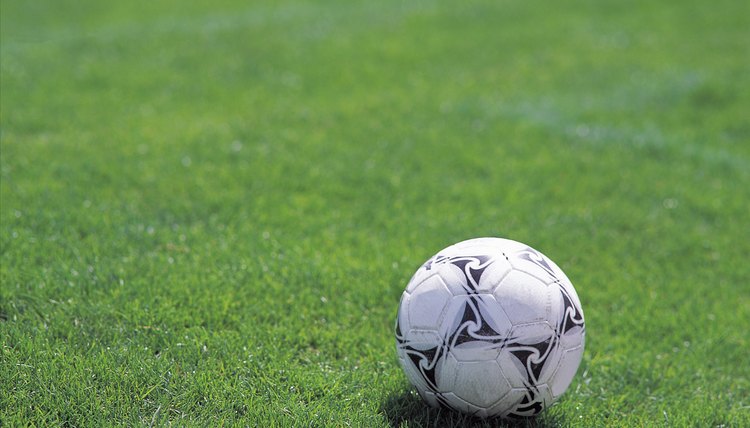 UEFA stands for Union of European Football Associations, which governs most of the big football clubs in Europe. They have certification courses for coaches ranging from beginner to pro, which is for coaches at the highest professional level. There are, however, online courses for beginners and mid-level coaches that can be taken by coaches or those interested in coaching. The certificate issued after finishing these courses looks great on a resume and can increase your chances of getting higher level jobs coaching soccer in the United States.
Navigate to the official UEFA online learning course page.
Click on the Step 1 Online course for Level One Coaches. This is the course that anyone, even those with just an interest in coaching, can take.
Register and pay for the course by filling out the needed information.
Log in each day and complete all parts of the course.
Register to take your final course test when you have completed all other parts of the course.
Take the final test. Once passed, you will get a certificate that you can use as proof of course completion.
Enroll in the Level 2 course. You will again have to register and pay for the course online. You will also have to have passed the Level 1 test.
Complete the Level 2 course and you will again receive a certificate of proof that you have completed the course.
References
Writer Bio
Melissa Martinez has been a freelance writer and copy editor since 2003. She specializes in Web content and has been published in the "Houston Chronicle" and is now the section editor for a minor league sports news wire. She attended Seattle University.