Project X Flighted Vs. Dynamic Shafts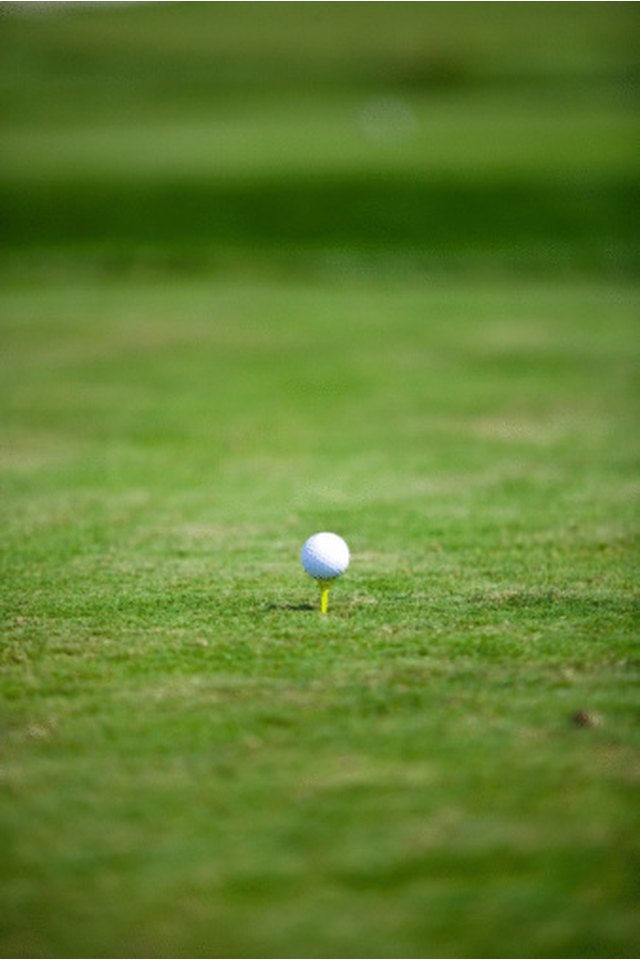 Dynamic and Project X Flighted golf shafts are two of the more premium golf shafts on the market as of 2011. These shafts are geared towards professional golfers and low-handicap competitive amateurs. Both shafts are played by numerous golfers on the PGA, LPGA and European Tours. The composition of Dynamic and Project X Flights shafts features added stability and tapered weighting for consistent ball striking and increased performance under pressure.
Dynamic Offerings
Dynamic golf shafts are very popular among better players, as the company produces equipment exclusively toward this segment. True Temper manufactures the Dynamic line and claims that its Dynamic Gold offering is the No. 1 shaft in golf based on tour usage. The Dynamic Gold shaft has tour weighting and a high flex point throughout the shafts to increase distance and lower shot dispersion. Stiffer models are available, which provide a lower trajectory and a penetrating ball flight.
Dynamic's Tour Proven Shafts
Other options from Dynamic geared toward the better golfer include the Gold SL and the Gold TI models. The Gold SL is designed for tour players and low-handicap golfers looking to further lower their ball flight. This proves useful in windy conditions -- for added consistency -- and when playing at elevation. The design, however, is very light -- yet still maintains the stability needed for repeatable ball striking. The Gold TI shafts are tour issue shafts -- designed for touring golf professionals. These shafts have a very strict weight distribution and tolerance, which provides professionals exacting standards for consistency.
Project X Flighted
Project X is also popular among better players for making stable and consistent golf shafts. Project X Flighted shafts are designed with the touring professional in mind. The company manufactures driver and iron shafts, with the new driver shaft having a similar bend profile to its Flighted iron shafts. A firm tip on the driver shaft yields a penetrating launch and low spin. The company claims its low torque and reinforced cross section "provide the most stable shaft performance on tour."
Flighted In-Depth
While regular Project X shafts have playing characteristics that are favored on tour, the Project X Flighted features additional enhancements. According to the company, the Flighted version features an exaggerated change in kick point within each shaft throughout the set. This helps optimize ball flight -- most golfers look for flatter, penetrating trajectory. Long iron shafts have a lower kick point for higher ball flight, easier launch and greater distance. The Project X Flighted short iron shafts have a higher kick point for a lower trajectory, greater accuracy and control.
Writer Bio
Lyle Stefanavich started writing professionally in 2005. His work has appeared in the "Olivet College Echo," "Battle Creek Enquirer," "The South End Newspaper," TellUsDetroit.com, "Warrior Within Magazine," "Dearborn Press and Guide," Dethoops.com, CSTV.com, and UCSHO.com, among other publications. Lyle holds a Bachelor of Science in finance from Wayne State University and is pursuing his Master of Business Administration.