Nike vs. Reebok vs. Adidas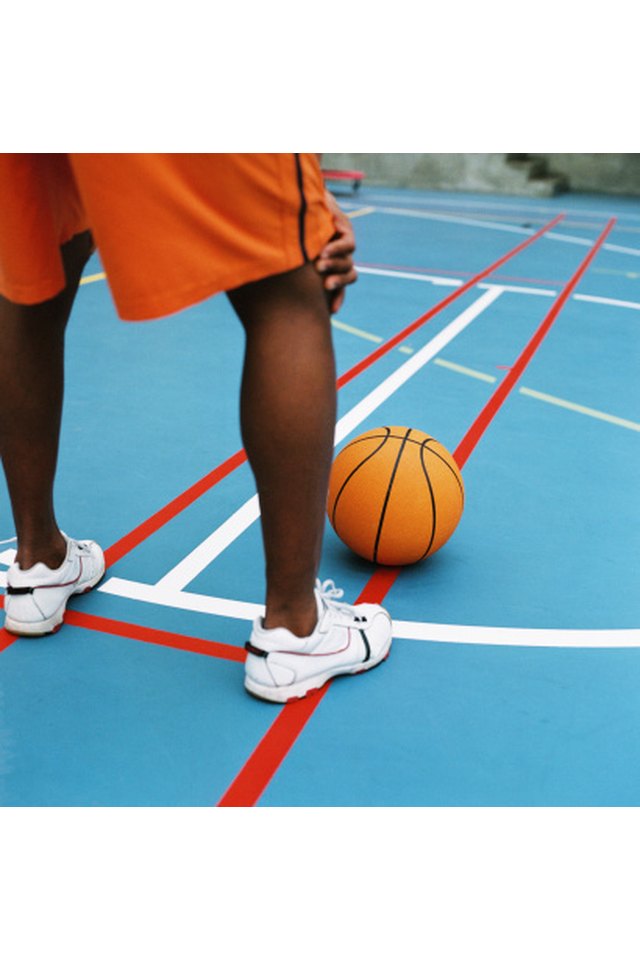 The shoe and athletic apparel market is dominated by three major companies. Nike, Reebok and Adidas feature premium athletic apparel designed to enhance the performance of athletes in all the major sports. The companies battle each year for consumers and market share, as well as spend millions in research and development to better their products.
Pro Level
Nike, Reebok and Adidas offer athletic apparel to professional athletics. All three companies are involved in shoe wars for the services of professional basketball players, which provide marketability and exposure to massive audiences. Basketball shoes comprise a significant percentage of market share, and these companies will spare no expense to sign the latest and greatest basketball star. The companies also supply pro football and baseball players with gear, along with a burgeoning golf division for Nike and Adidas.
Nike
Nike is recognized internationally as a leading manufacturer of innovative footwear and performance enhancing apparel. Phil Knight, Nike's founder and CEO, has been especially supportive of his alma mater, the University of Oregon. The Knights and Nike have initiated several philanthropic initiatives to enhance the services, equipment and apparel provided to Oregon student-athletes. This, in turn, has given Nike even greater visibility and exposure among high level athletes. Oregon's equipment is cutting edge, and its athletic teams constantly employ trend-setting designs and features.
Adidas
Adidas has long been considered an international brand but has made significant strides in the U.S. Their golf apparel division has enhanced its offerings, and now produces clothing, shoes and accessories for many touring professionals. This has seen a great trickle-down effect into the amateur game. Adidas has also signed major endorsement contracts with many U.S. colleges, including the University of Michigan and the University of Notre Dame, to play and promote the company's apparel.
Reebok
Reebok has struggled at different times with Nike and Adidas beginning to differentiate themselves, but the company has made a push by focusing on its professional basketball, football and hockey equipment. Reebok hockey has several innovations that bolster its usage rate in the National Hockey League and minor pro leagues, while Reebok football is on a similar upswing. The NBA appeals to most sneaker consumers, and Reebok has made a push in this area as well, with several shoes endorsed by the top level players.
References
Writer Bio
Lyle Stefanavich started writing professionally in 2005. His work has appeared in the "Olivet College Echo," "Battle Creek Enquirer," "The South End Newspaper," TellUsDetroit.com, "Warrior Within Magazine," "Dearborn Press and Guide," Dethoops.com, CSTV.com, and UCSHO.com, among other publications. Lyle holds a Bachelor of Science in finance from Wayne State University and is pursuing his Master of Business Administration.